Prep Time: 5 MINUTES
Serves: 6
Cook Time: 20 MINUTES
Ingredients
1.25 cups any Stonyfield Organic Milk
2/3 cups Stonyfield Organic Plain Nonfat Yogurt
2 large eggs
1 tsp vanilla extract
2 cups all-purpose unbleached, white whole wheat flour or gluten-free flour mix
1/4 tsp kosher salt
1 cooking spray
1 Tbsp + 2 tsp baking powder
Instructions
In a blender combine, starting with the liquid first, add the milk, yogurt, eggs, vanilla, flour,* baking powder, and salt and mix until well combined and smooth, about 30 to 60 seconds. Chef's Note: *To make gluten-free, I tested this with Cup4Cup Gluten free flour and added 2 more tablespoons of milk. This will NOT work with almond flour.
Heat a waffle iron over medium heat (I used number 3 on mine) and let it heat up.
When hot, spray with cooking spray and pour 1/2 cup of batter in the center, close and cook until golden brown and slightly crisp on the edges, about 3 to 4 minutes.
Repeat with the remaining batter or refrigerate the remaining.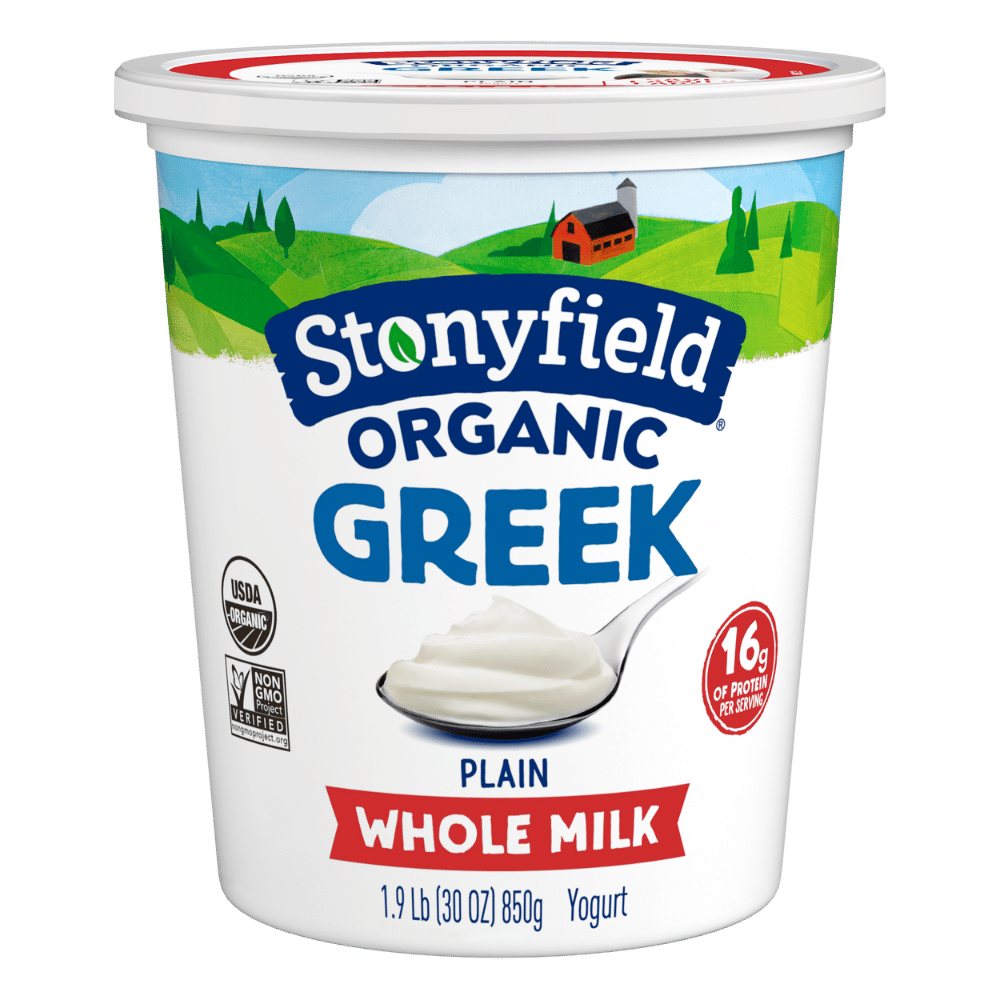 Want delicious recipe ideas in your inbox?
Sign up for our newsletter to get recipe ideas in your inbox!