Prep Time: 10 MINUTES
Serves: 8
Cook Time: 15 MINUTES
Ingredients
3 lb Yukon gold potatoes
1/2 cup Kalamata olives (sliced)
1 cup celery (chopped)
1/3 cup scallions
1/2 cup red pepper (diced)
1/2 cup yellow pepper (diced)
2 Tbsp red wine vinegar
2 Tbsp olive oil
1 tsp oregano (dried)
2 tsp mustard
1 tsp honey
1/4 tsp garlic salt
Salt and pepper to taste
Instructions
Using a large pot, bring 6 cups of salted water to a boil.
Cook cubed potatoes for 15 minutes, drain using a colander, and allow to cool.
Prepare olives, celery, scallions, red and yellow peppers, and reserve.
Using a small mixing bowl, prepare the dressing for the salad.
Whisk together vinegar, olive oil, yogurt, mustard, honey and seasonings.
In a large bowl, combine potatoes, vegetables and dressing.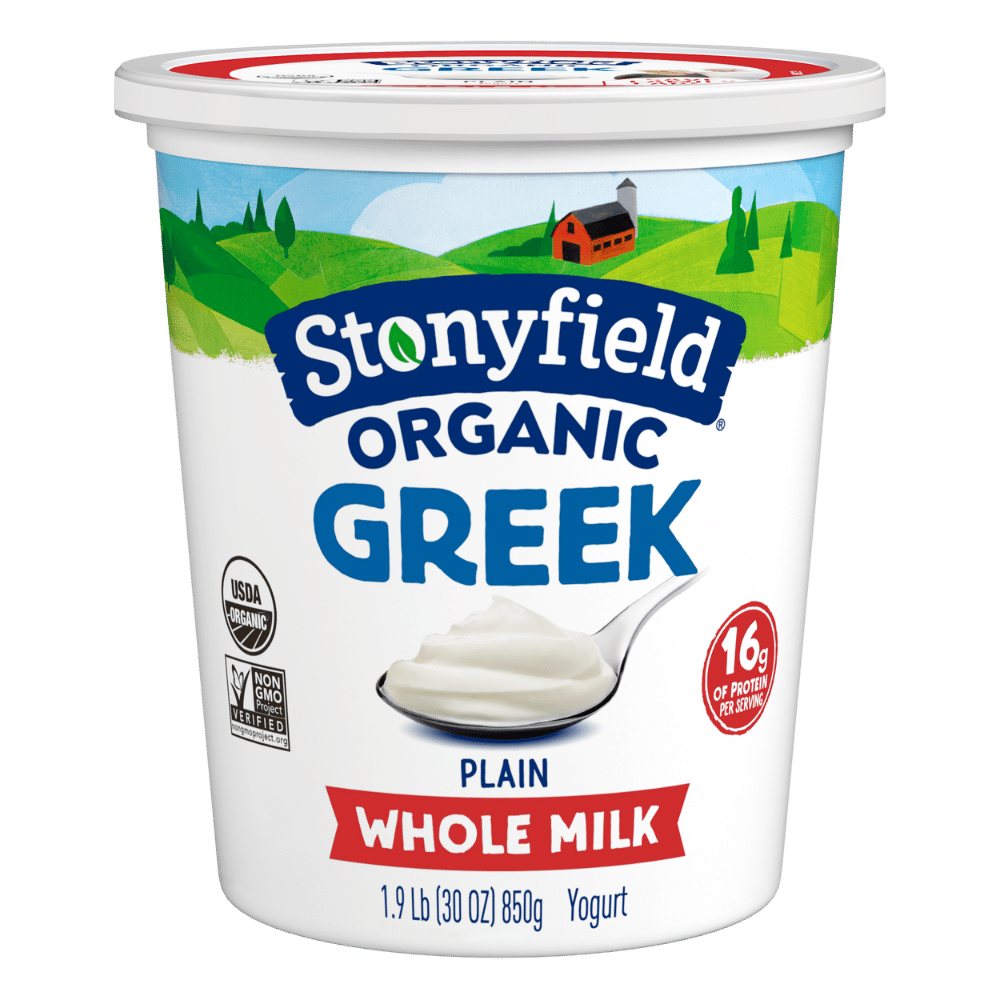 Want delicious recipe ideas in your inbox?
Sign up for our newsletter to get recipe ideas in your inbox!