We're Committed to Our People, Planet, And Products
We're more committed than ever to living our values. From supporting the next generation of organic farmers, to helping reduce the use of toxic persistent chemicals from playing fields for kids, and making yogurt more sustainably—we're on a mission to create a better future for our people and our planet. Want to join us?
Stonyfield Organic®, siggi's®, Brown Cow™, and Green Mountain® are brands of Lactalis US Yogurt. The Lactalis Group is the #1 dairy company in the world, with over 85,000 employees in 94 countries. The company stays true to the mission of its founder and remains committed to offering high-quality and delicious dairy products that bring families together around the world. At Lactalis US Yogurt, we use local milk at each of our production facilities to make the products you know and love. We approach our work with an entrepreneurial spirit and love of dairy akin to the spirit of our founder. Explore opportunities at Lactalis US Yogurt.
Our company is an authentic community that takes care of us, and together we work for the health and well-being of others. Our community offers unique opportunities that you will not find anywhere else. We are looking for positive, productive people to join our growing team!
(Some) Benefits of Joining Our Growing Team
Good karma and free yogurt are just two of the perks of working for Stonyfield Organic. What else do you get?
All the stuff you'd expect…
Competitive salary
Medical, dental, vision, and life insurance
Short-term disability (Employer Paid)
Long-term disability
Flexible spending accounts
401K with company match
529 plan
Paid time off
Paid Parental Leave
Employee wellness program
Employee recognition programs
Tuition reimbursement
Professional training programs
Employee referral bonuses
Plus, some stuff you might not expect…
On-site massage therapy and nutritional counseling
Free health club membership
On-site café offering affordable, nutritious meals
Free yogurt while you work, discounted yogurt to take home
Free organic fruit
Free organic coffee
On-site gym area
Community supported agriculture program
Sports programs (golfing, biking, running, walking, and more)
Commuter and carpooling incentives
Paid time off for volunteering
Ready to join the herd? Explore opportunities at Lactalis US Yogurt today.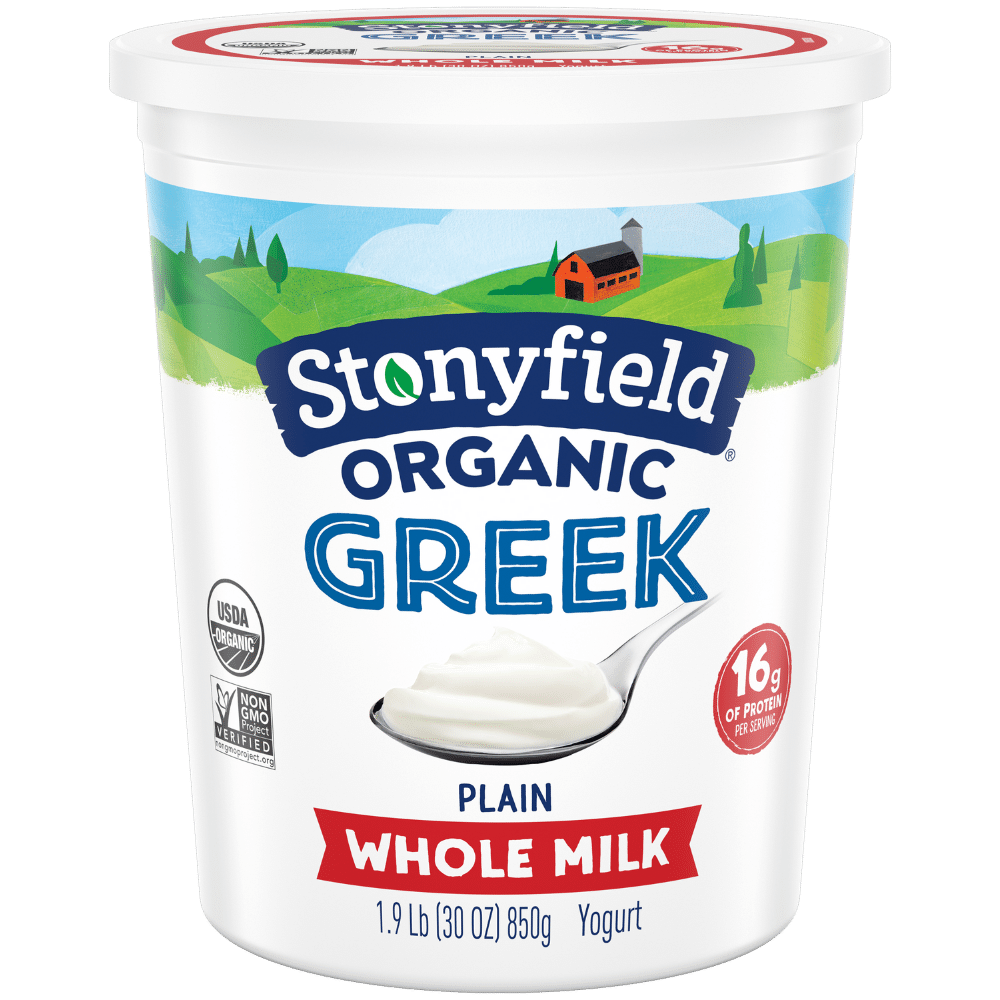 Get the scoop!
Enter your email to get the latest Stonyfield happenings, promotions, recipes, and more.