Earth Is Our Home. Let's Protect It.
There are nearly 8 billion people in the world, but there's only one Earth. Although we have different cultures, landscapes, and time zones, we all share the same home. Unfortunately, the impacts of climate change are threatening our home and jeopardizing our future, and we must find a way to protect it before it's too late.
The Cold Reality of Global Warming
There are a lot of potential consequences of climate change—from environmental disasters, to food production disruption, to health impacts. We're working to do our part to slow climate change by working towards reducing greenhouse gas emissions by increasing our use of renewable energy at our Londonderry, NH production facility and leveraging sustainable business practices.
Advocating for Our Earth Since 1983
Climate change isn't new, but it's certainly getting old. Here at Stonyfield, we're working hard to create a better tomorrow by fighting climate change today. In fact, we've set aggressive goals for ourselves in order to make a powerful impact:
Reduce Stonyfield's greenhouse gas footprint (absolute scope 1, 2, and 3 greenhouse gas emissions) by 30% by 2030 (verified science-based target!)
Reach 100% renewable electricity for our Londonderry, NH, manufacturing facility by 2025 through a combination of purchasing renewable energy credits and supporting the construction of several new solar arrays (achieved!)
Reach 100% renewable electricity for our dairy supply chain by 2025
Have a carbon positive dairy supply chain by 2030
Here are a few ways we've advocated for our planet over the years.
A History As Organic As Our Products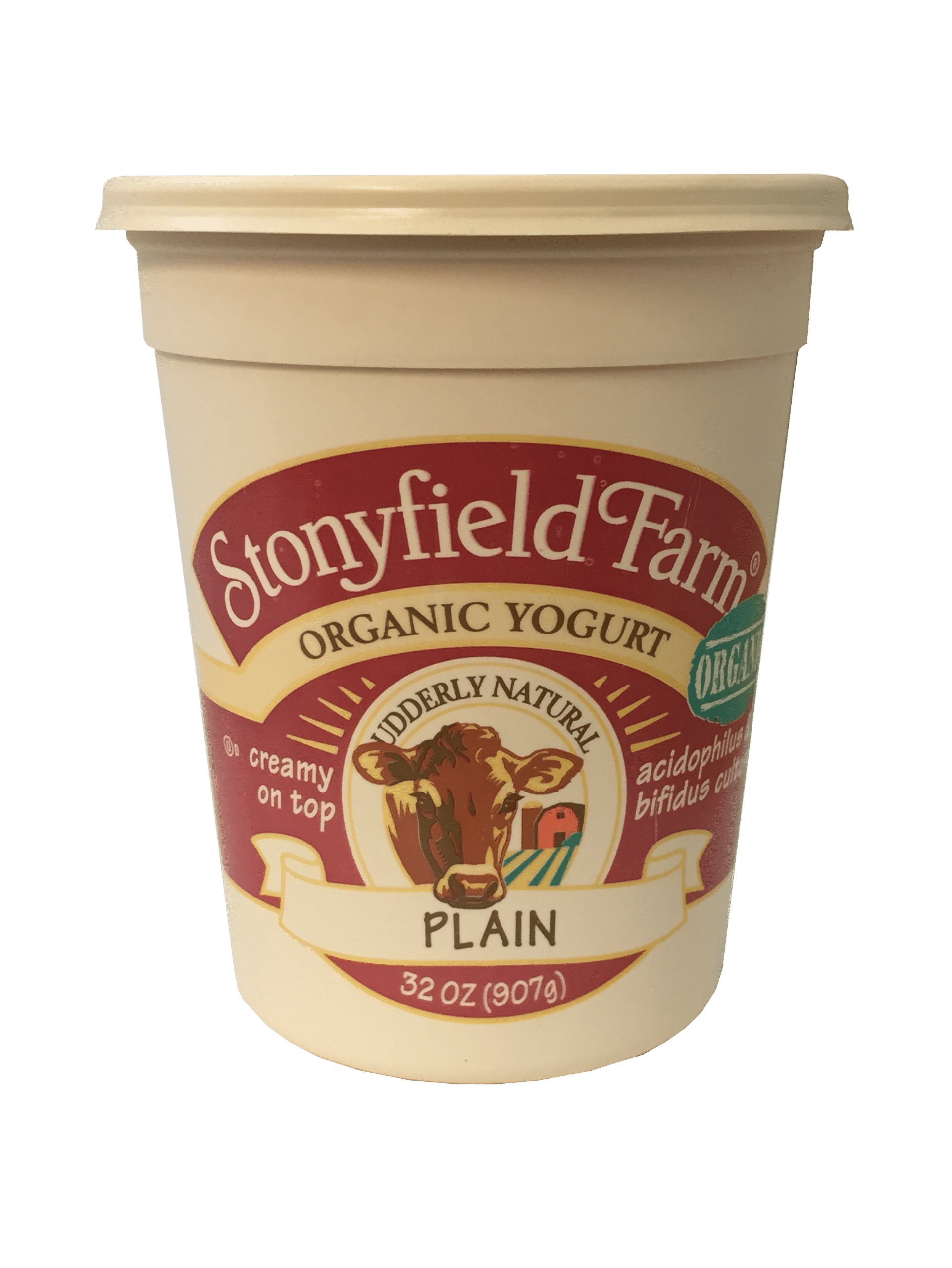 1983
1997
First U.S. manufacturer to offset all greenhouse gas emissions from facility energy use—and we still do!
Released the Stonyfield Environmental Cookbook with recipes to help slow global warming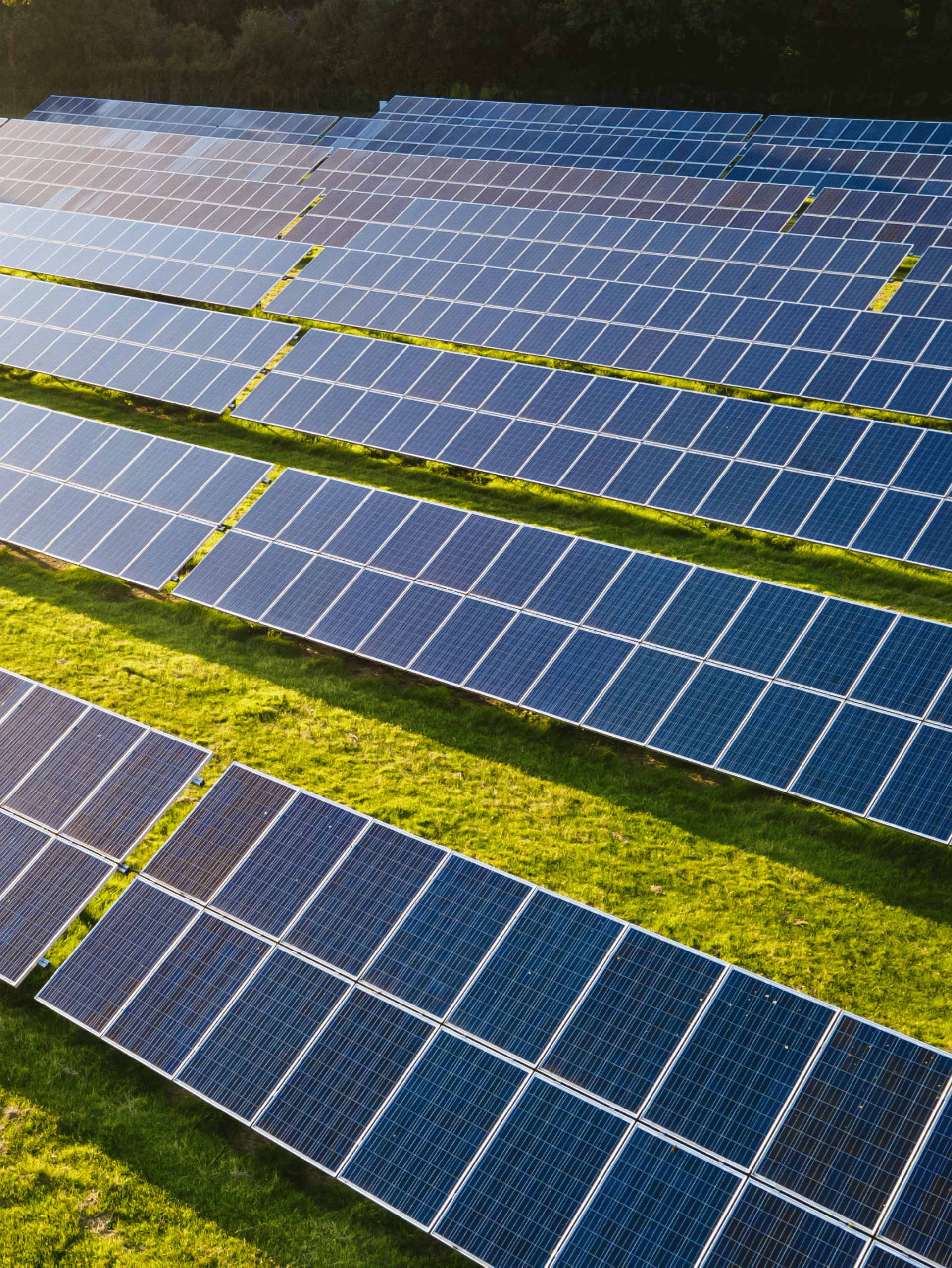 2005
Installed NH's then largest rooftop Photovoltaic Solar Panel Array at our Londonderry, NH production facility
2006
Converted wastewater into biogas in an onsite wastewater treatment system
2007
Helped launch Climate Counts, a non-profit organization bringing consumers and companies together to help fight climate change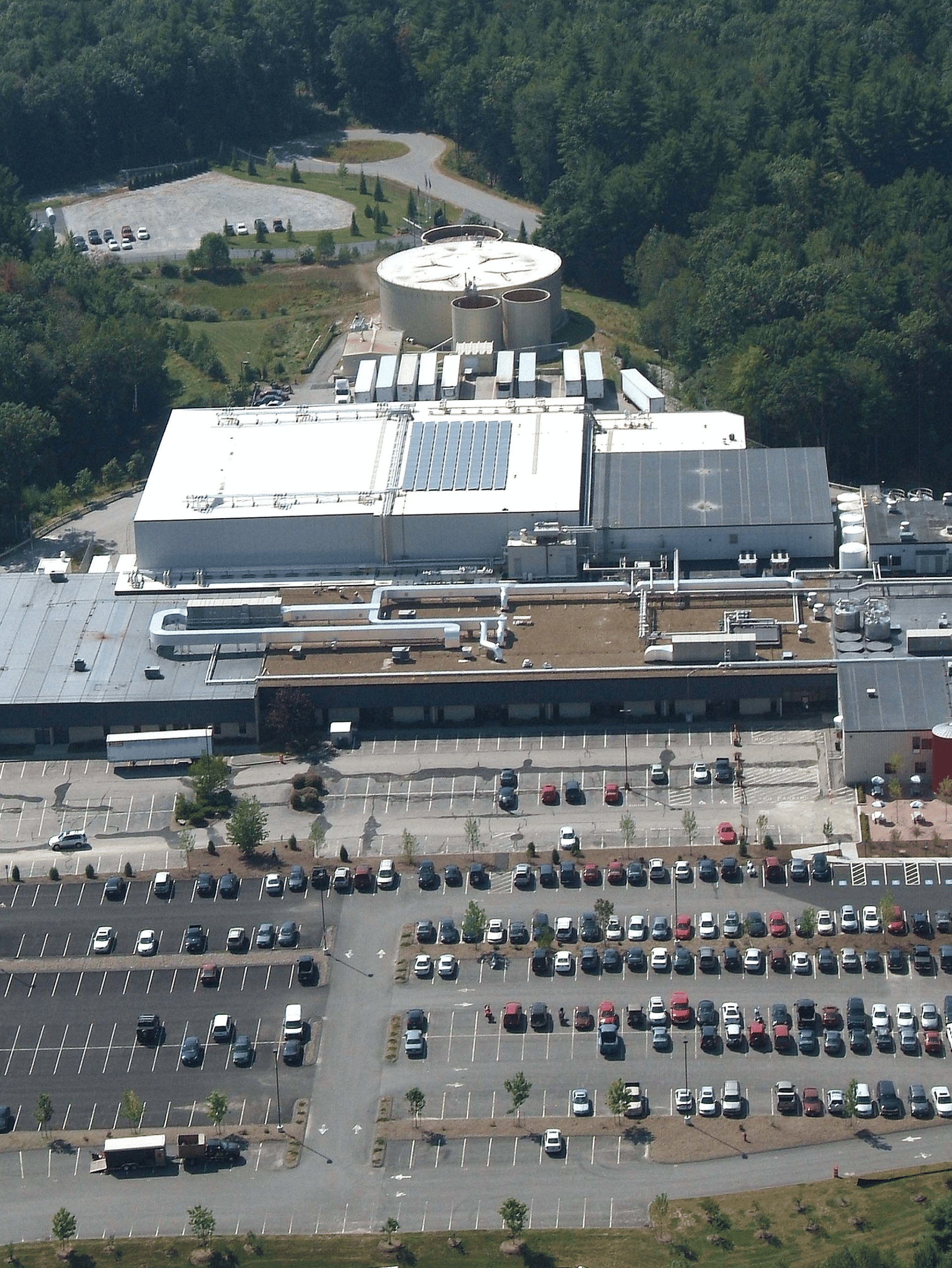 2008
Opened our new green office building, designed to use 40% less energy than an average office building at the time
Created mini-billboards on cups by producing 200M+ lids with environmental messaging
2009
Received the EPA Clean Air Excellence Award
Published Stirring It Up by Gary Hirshberg
Launched the Greener Cow Project to reduce methane created by cow burps
Joined BICEP (Businesses for Innovative Climate and Energy Policy) to advocate for a competitive, low-carbon, economic future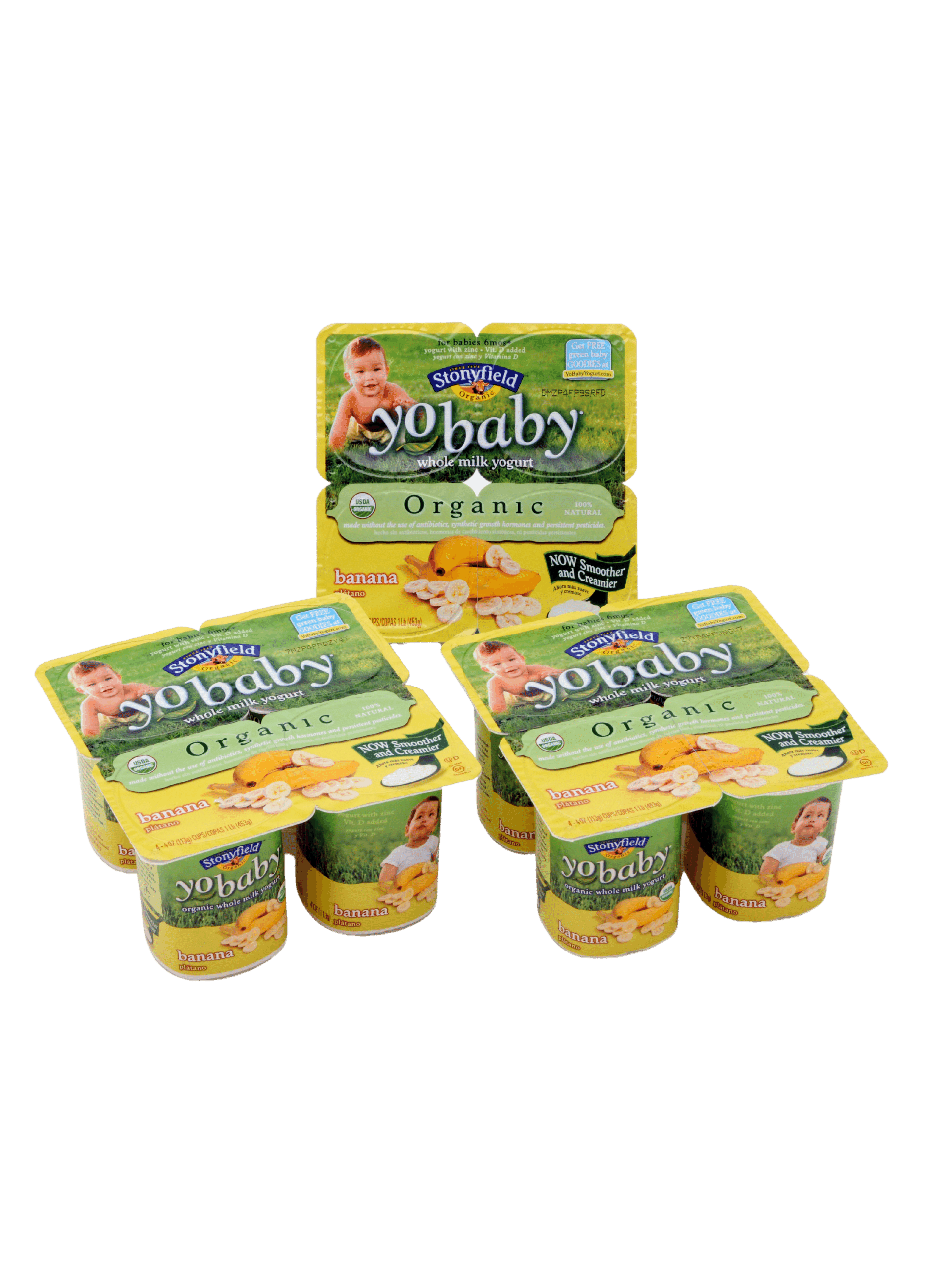 2010
Introduced the first yogurt cup made from plants with our YoBaby and Kids cups
2012
Began measuring life-cycle emissions of our products in real time
2013
Started to provide excess yogurt whey to farmers for animal feed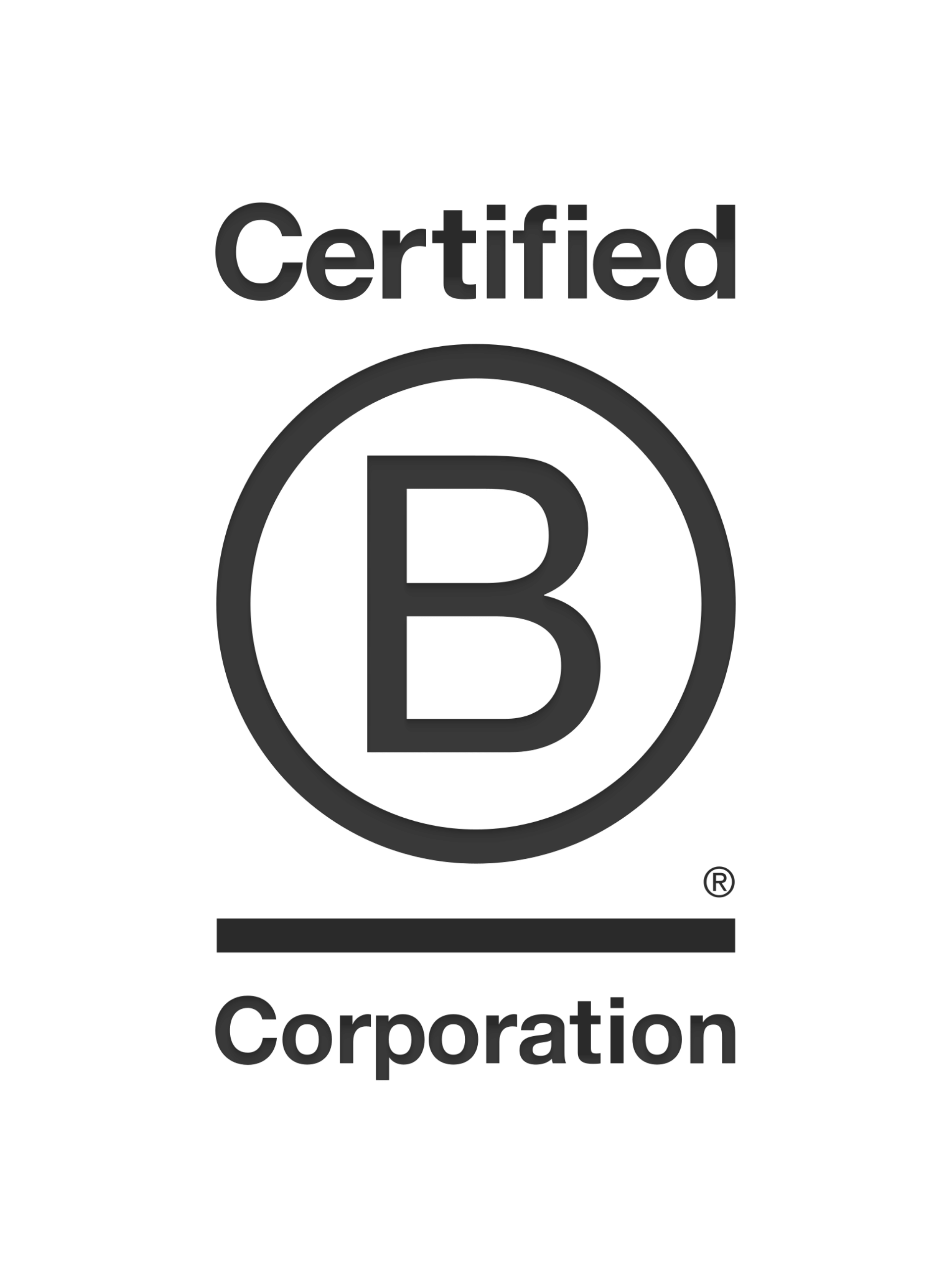 2014
2015
Signed on in support of the Paris Climate Accord with other supporting companies
2016
Supported efforts to push the EPA to introduce fuel efficiency standards for heavy trucks.
Became B Corp certified—Stonyfield scores a 92 upon being certified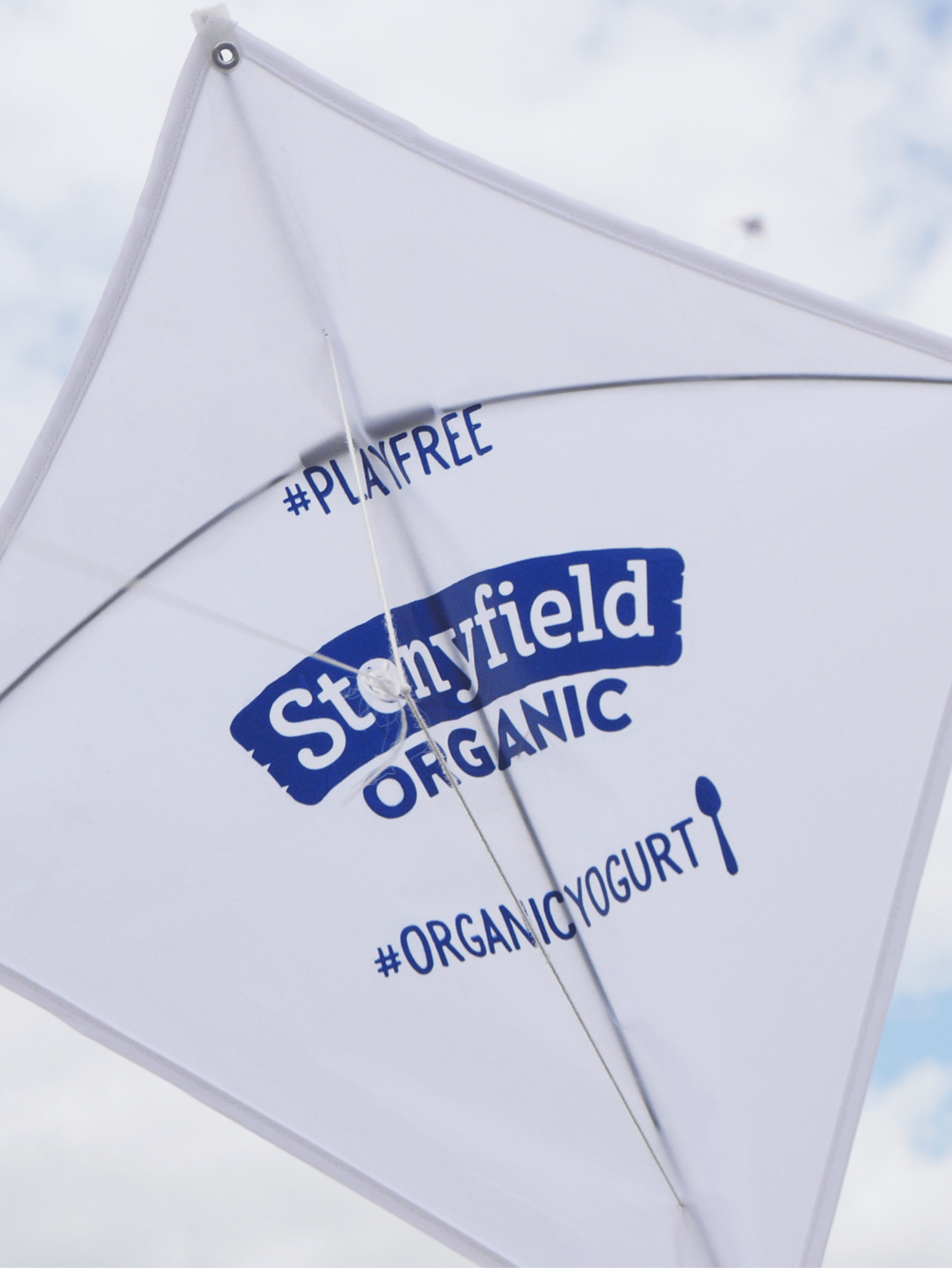 2017 
2018
Launched StonyFIELDS initiative where Stonyfield started working with communities across America to provide grants to help maintain organically playing fields by stopping the use of toxic persistent pesticides and herbicides
2019
Committed to a science-based climate goal to reduce our carbon footprint by 30% by 2030
Helped launch OpenTEAM, an initiative and new software platform to enable farmers to potentially improve soil health and help fight climate change by using OpenTEAM-generated data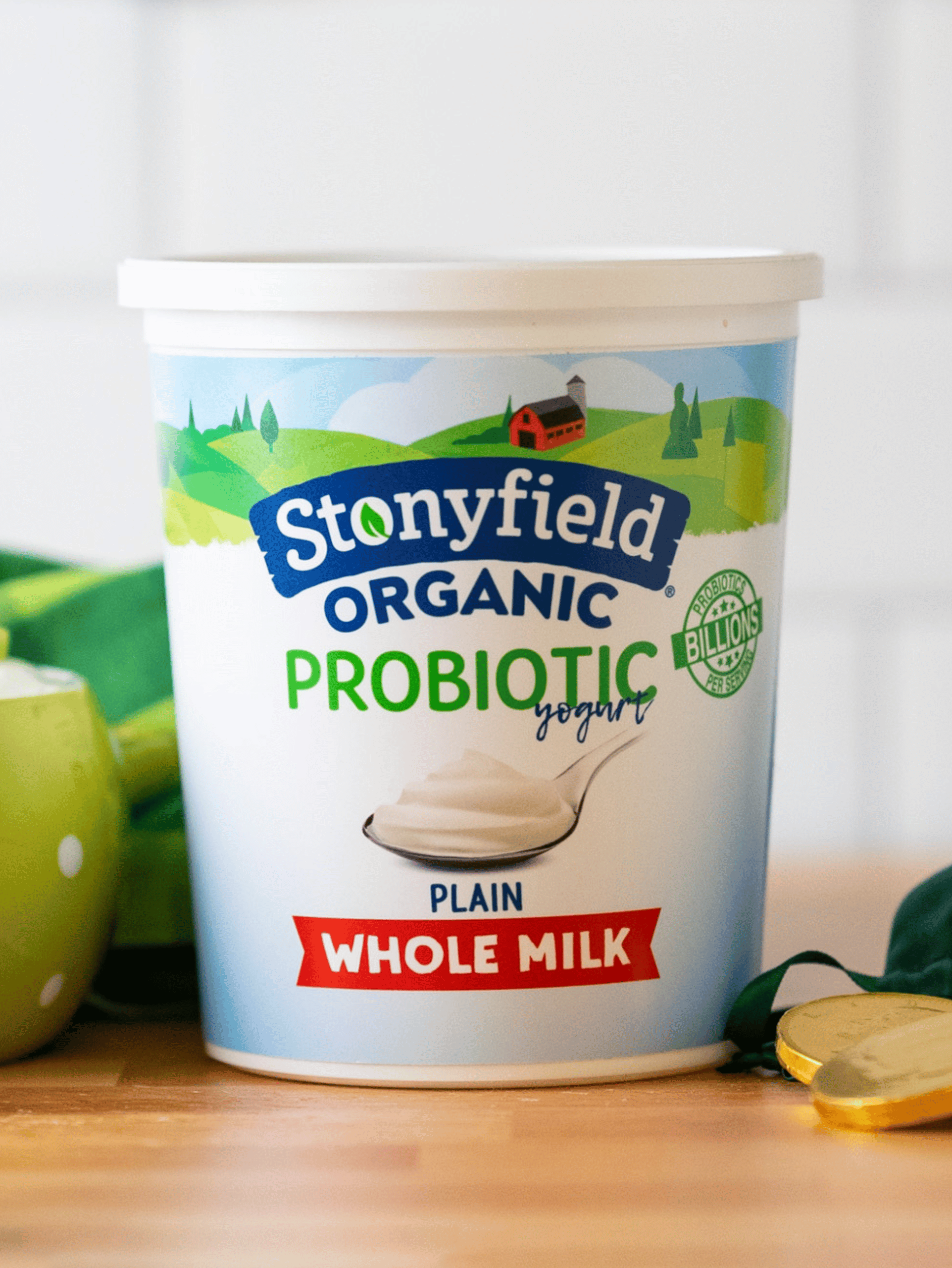 2020
Called on Congress to create jobs and recover from the economic impact of Covid-19 through a transition to a cleaner, more resilient economy. We also donated over a million products to front-line workers and responders of the pandemic
Received the Climate Collaborative's Award for Outstanding Company of the Year
Helped launch the Organic Trade Association's Climate Change Task Force to build awareness of the benefits that organic agriculture offers for addressing climate change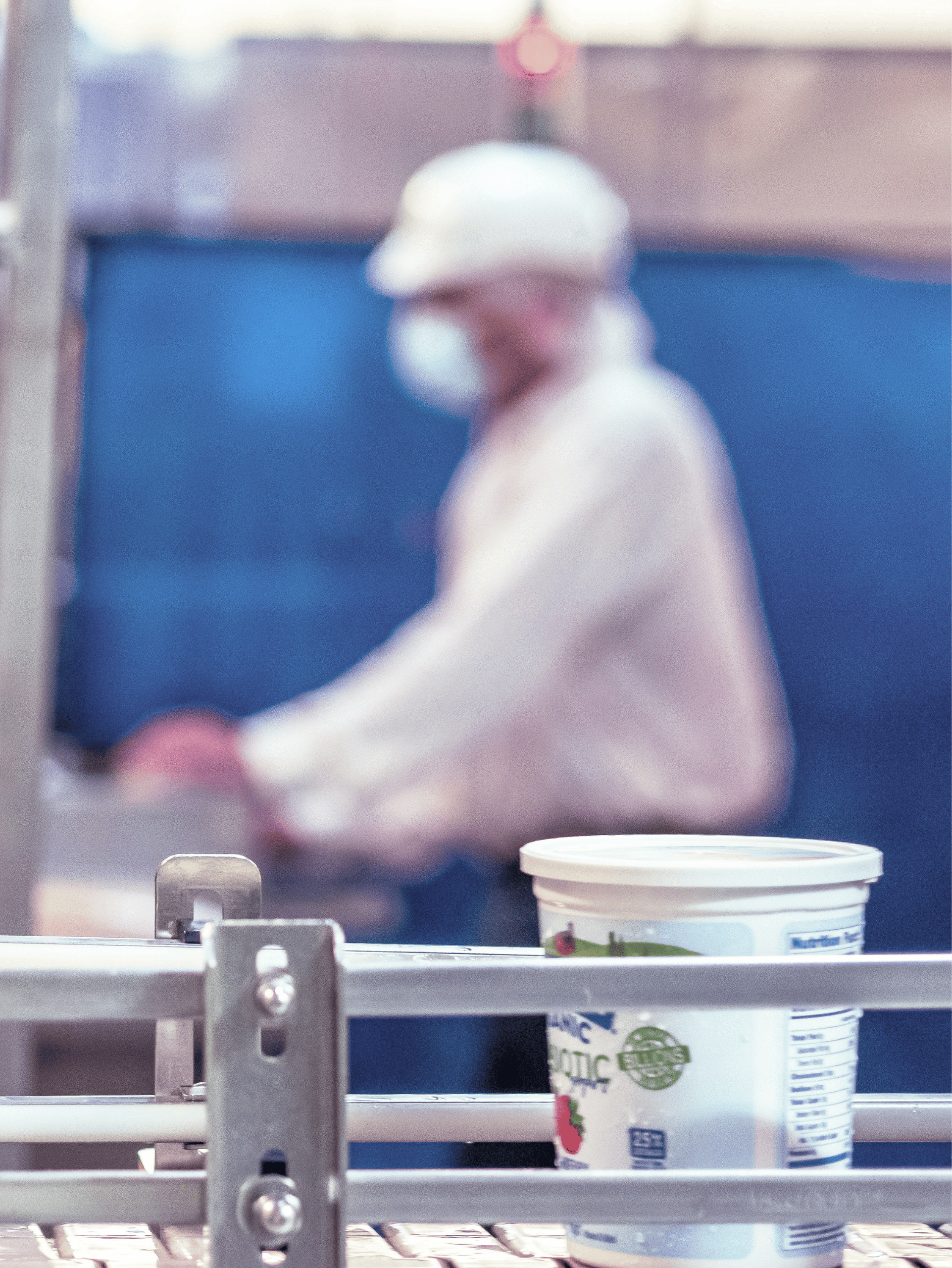 2021
Committed to 100% renewable electricity at our Londonderry, NH, manufacturing facility and 100% renewable electricity on our dairy supply chain by 2025
Committed to a carbon positive dairy supply chain by 2030
Launched the Toxins Calculator with The Organic Center and Organic Valley, providing an easy-to-digest breakdown of how impactful organic dairy farming practices are on the environment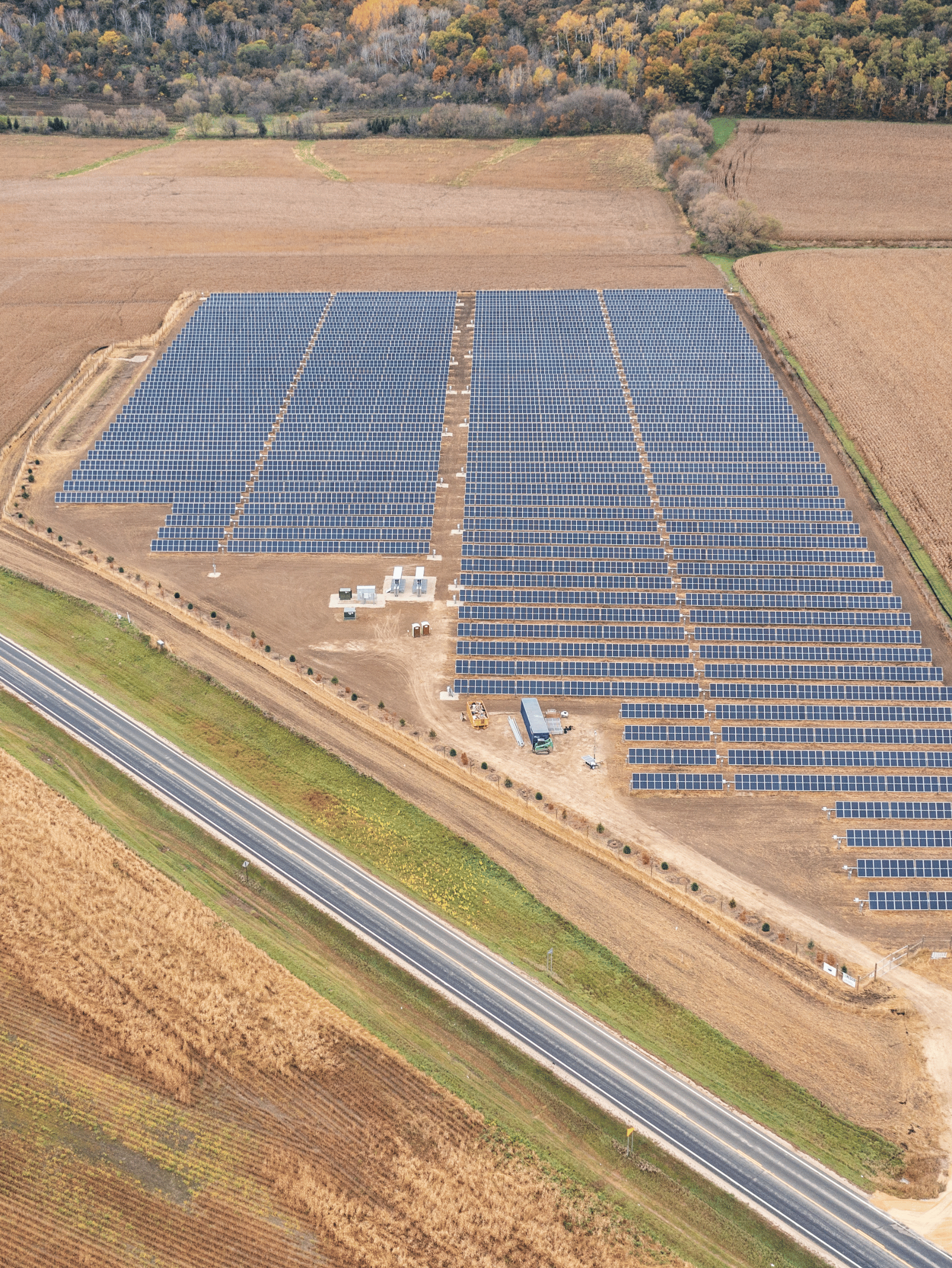 2022
Our Londonderry, NH, production facility uses 100% renewable electricity through a combination of producing its own solar power, the purchase of renewable energy credits (RECs), and by supporting the construction of seven new solar array projects located in New Hampshire, Minnesota, and Wisconsin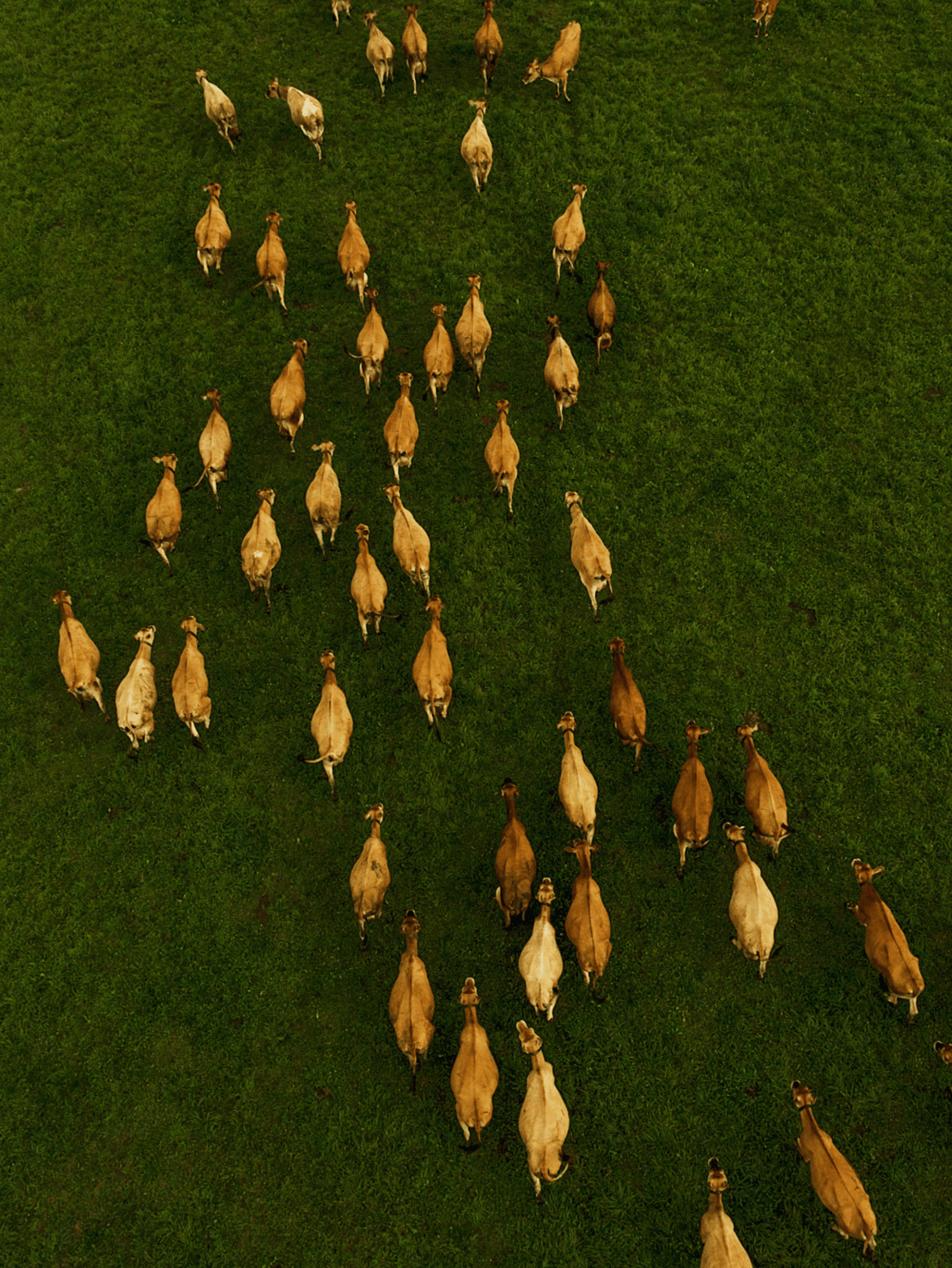 Join Us in Our Fight
We're not done yet. We believe in progress over perfection and are delighted that others have followed in our footsteps. As we continue this fight, we welcome you to stand with us by getting involved in your community and supporting climate-friendly organizations.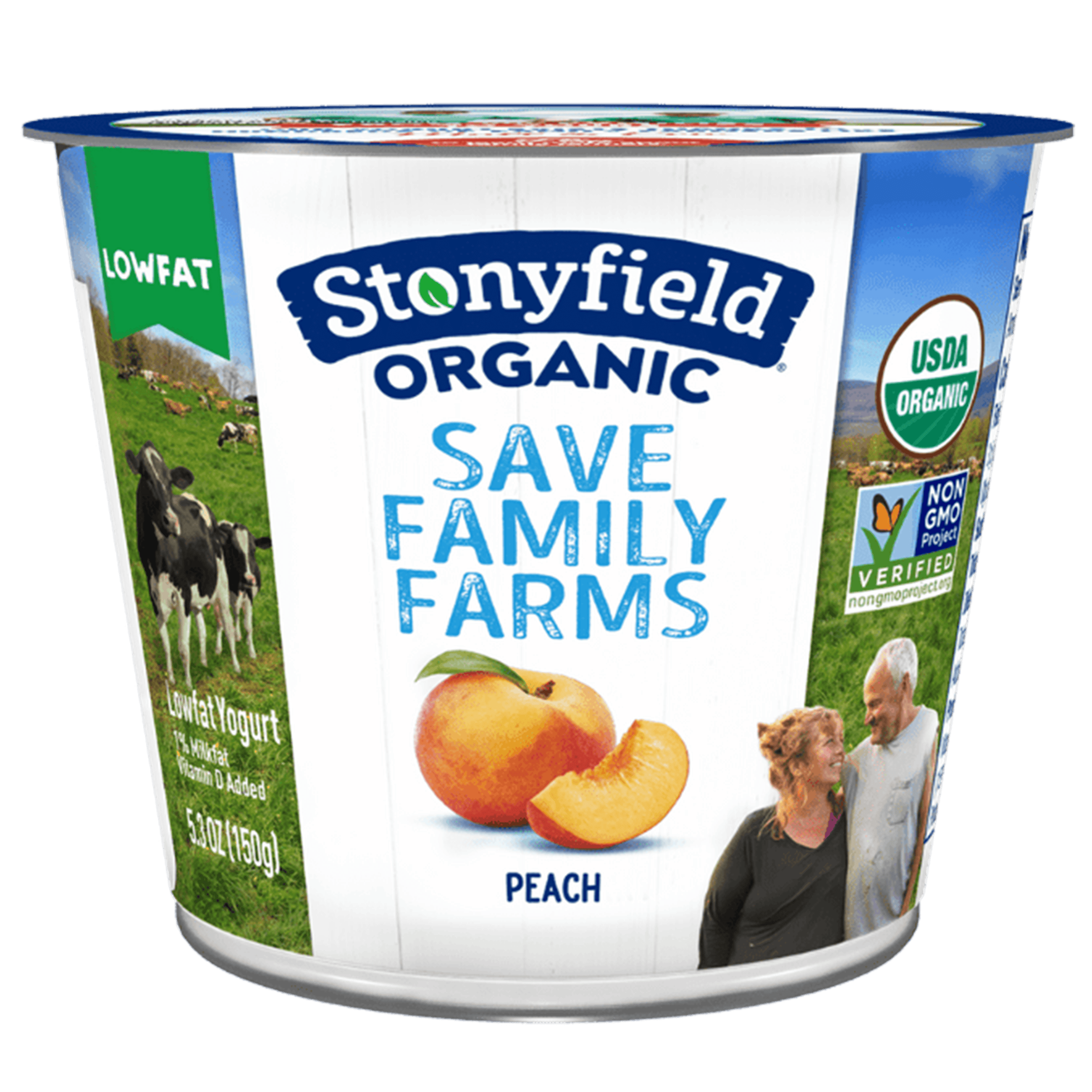 Get the scoop!
Enter your email to get the latest Stonyfield happenings, promotions, recipes, and more.