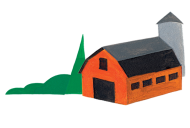 Our History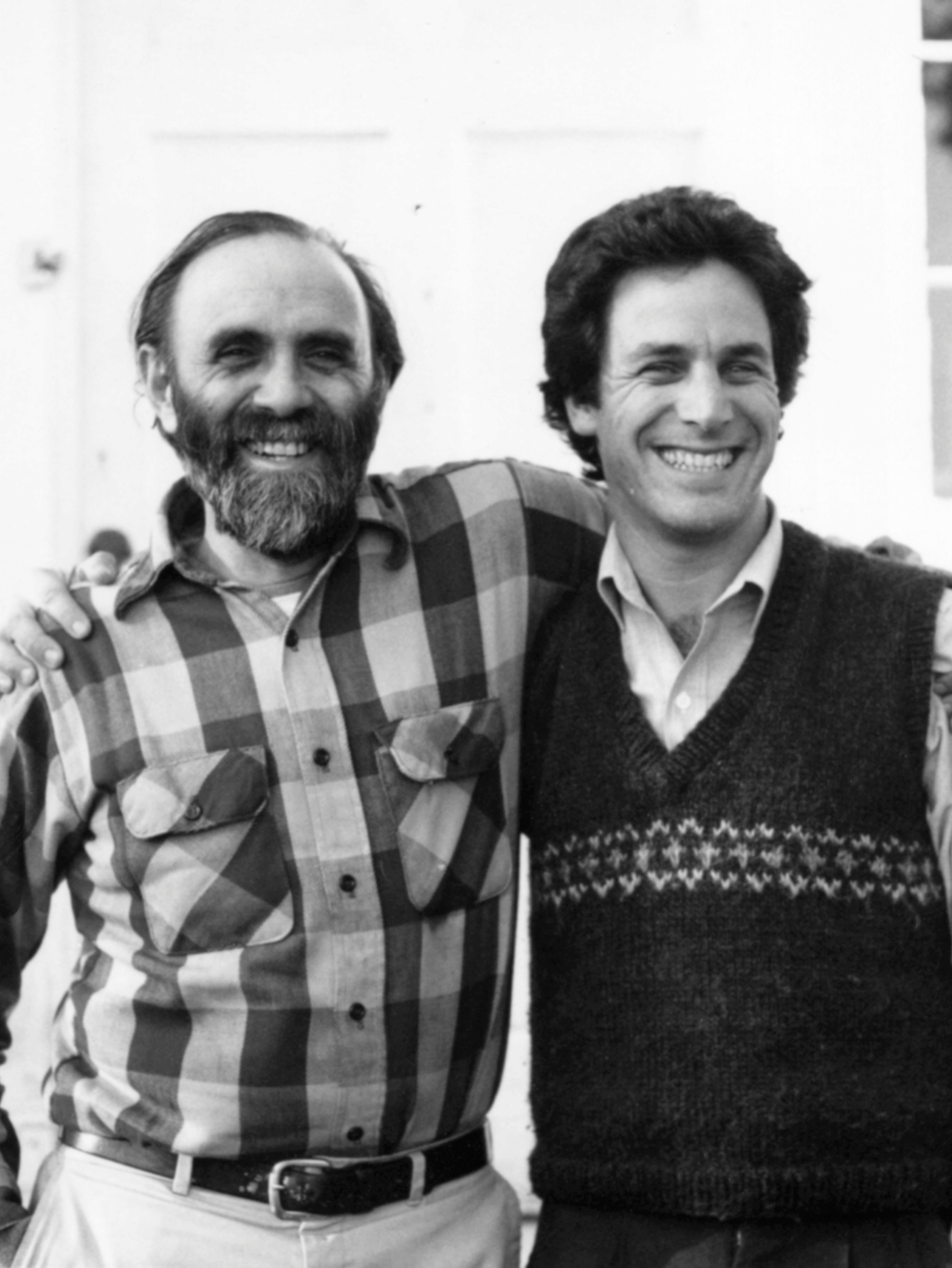 1983
The Founding – It all started with two families and seven cows. Stonyfield was founded by Samuel Kaymen and Gary Hirshberg in 1983. Initially, they were running a non-profit organic farming school on a small New Hampshire farm. Eventually, they decided to sell yogurt made without the use of toxic persistent pesticides or chemical fertilizers. Needless to say, it was a hit.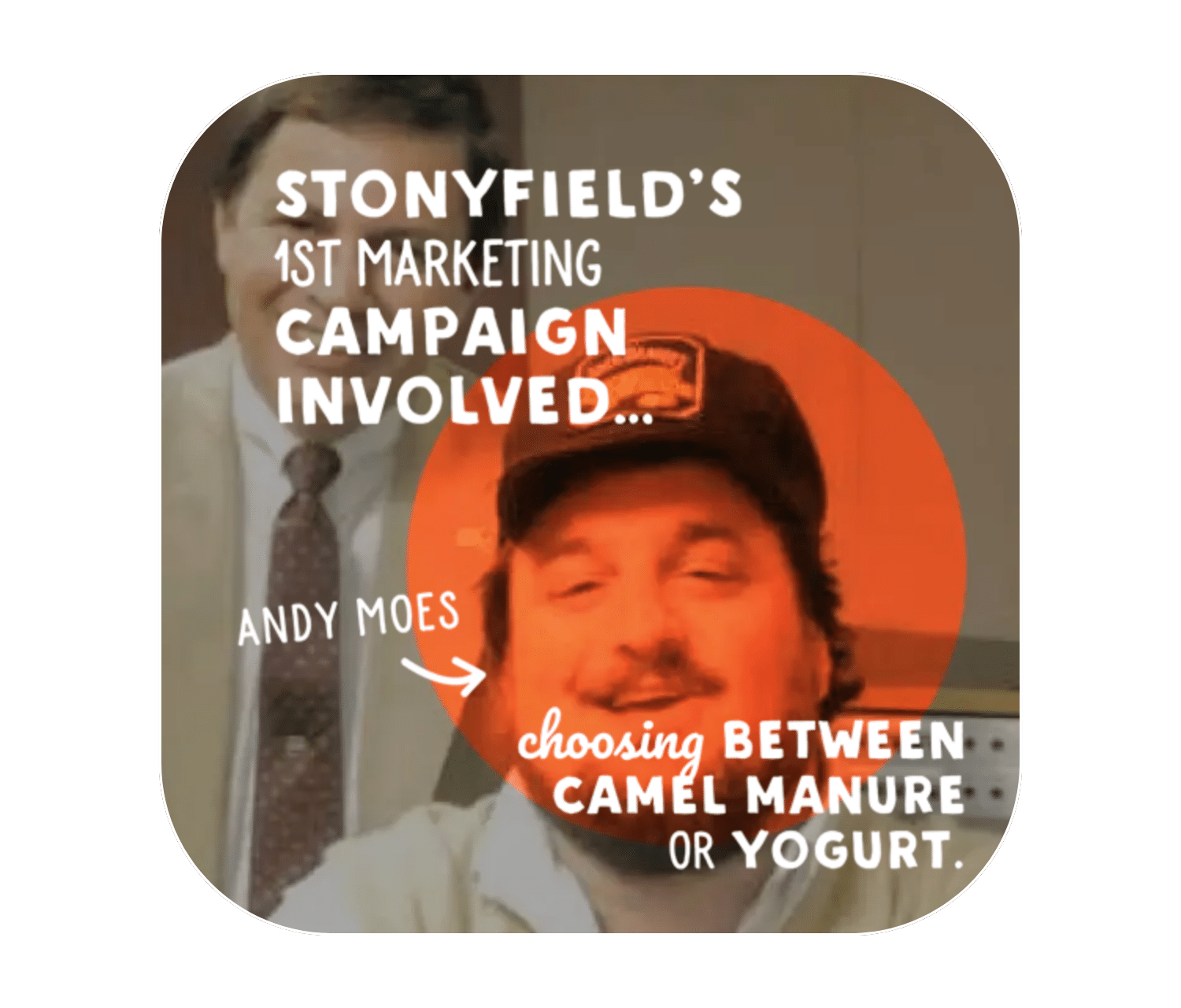 1985
The First Marketing Campaign… Camel Manure?! – Andy Moes, a well-known Boston radio co-host, made a bold statement that he'd rather eat camel manure over yogurt. Gary and his then fiancé, Meg, decided they needed to put this wild declaration to the test. They marched into the radio station with a quart of each (manure and yogurt), and demanded he make a choice. As you can imagine, the stunt got instant airplay.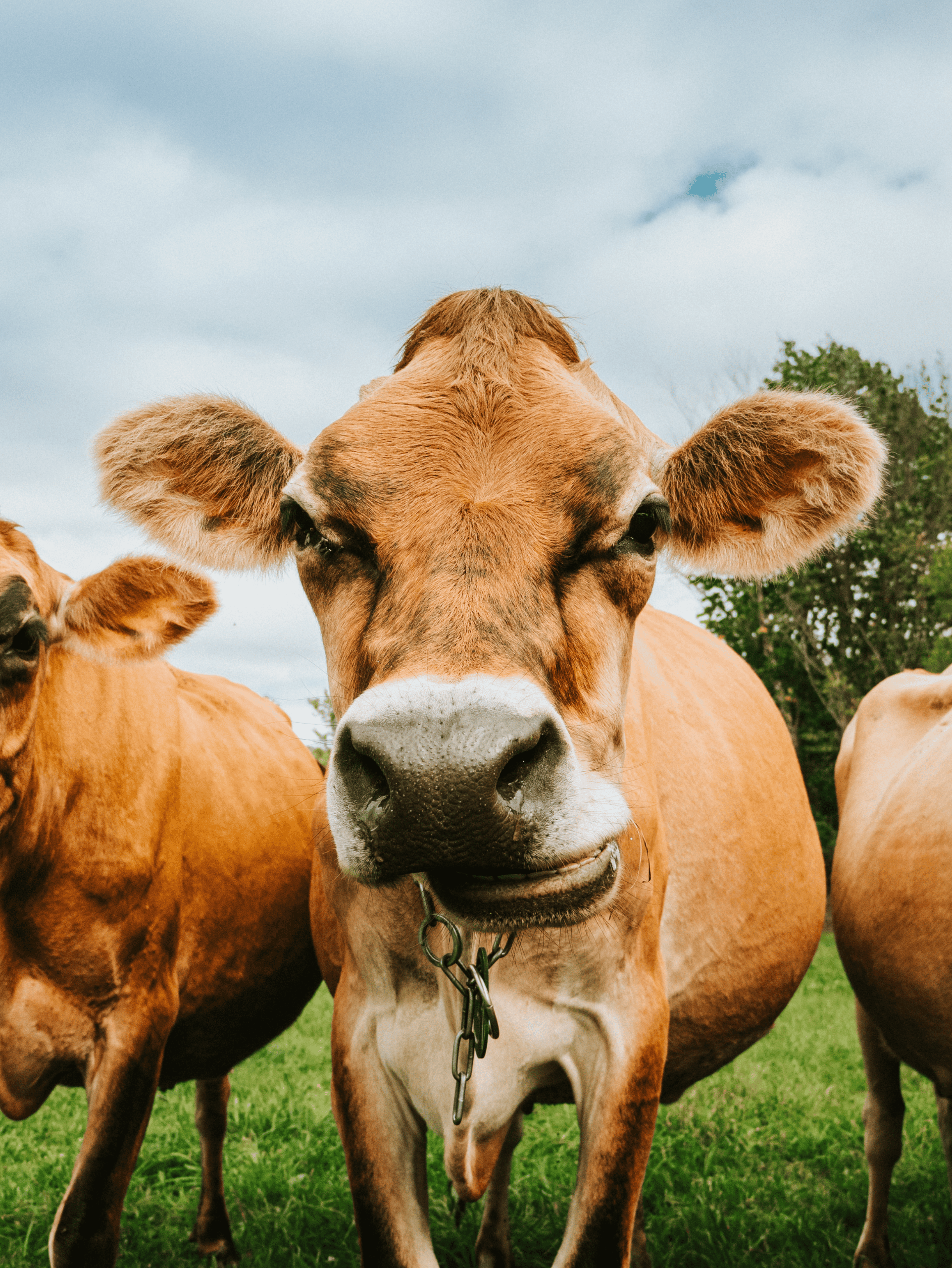 1990
You Can Now "Adopt-A-Cow" – In an effort to connect consumers to the source of the milk used in their favorite organic products, Stonyfield launched a fun, kid-friendly initiative called Adopt-a-Cow (which was later renamed Have A Cow), to teach people about organic dairy farming. Check out our current Have A Cow program and follow your favorite cow!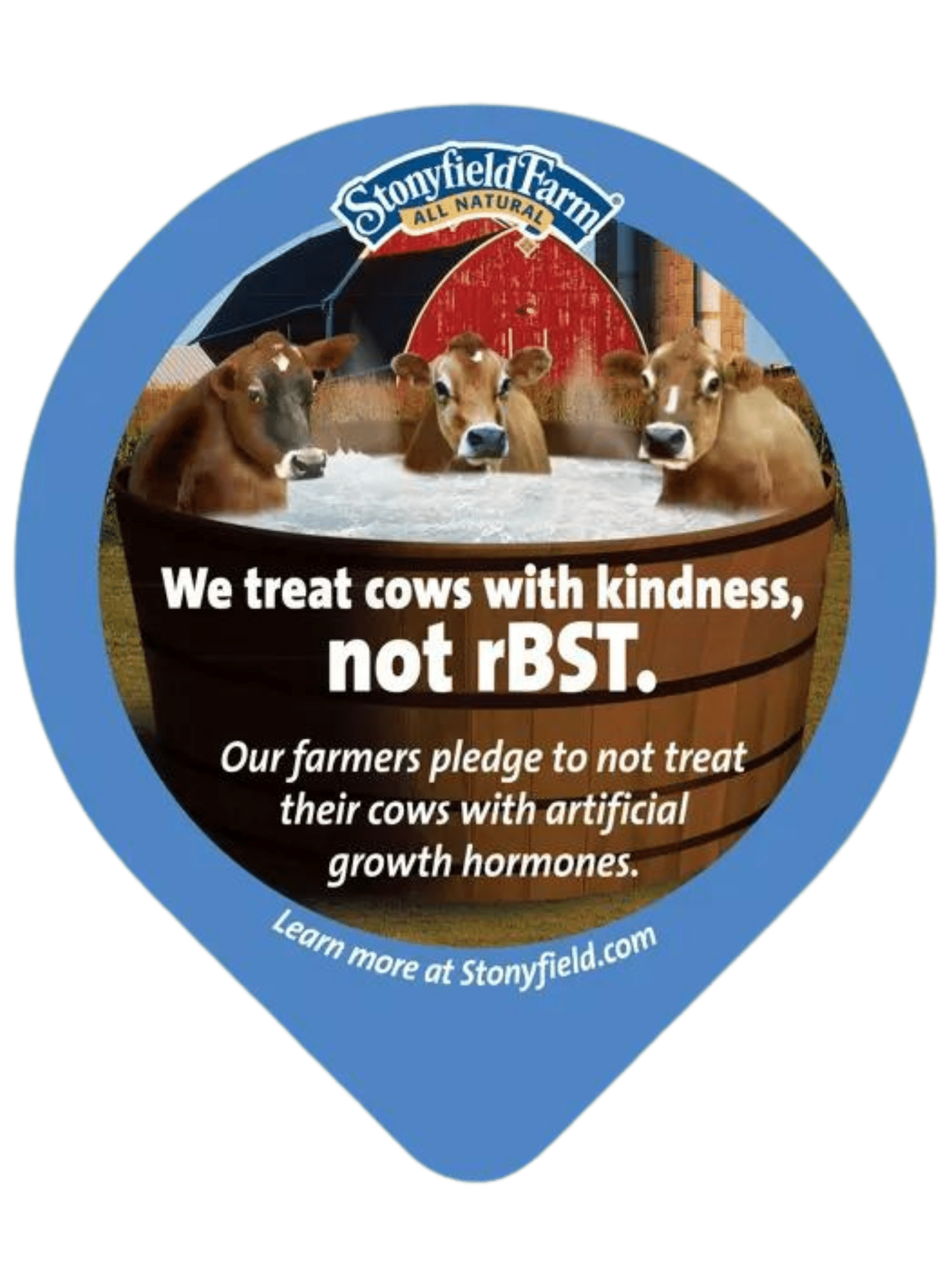 1993
No More rBST – Stonyfield becomes the first dairy processor to pay farmers NOT to treat cows with the synthetic growth hormone rBST. Even today, you can be confident that our products are made without the use of artificial flavors or preservatives, toxic persistent pesticides, artificial hormones, antibiotics, and genetically modified organisms (GMOs).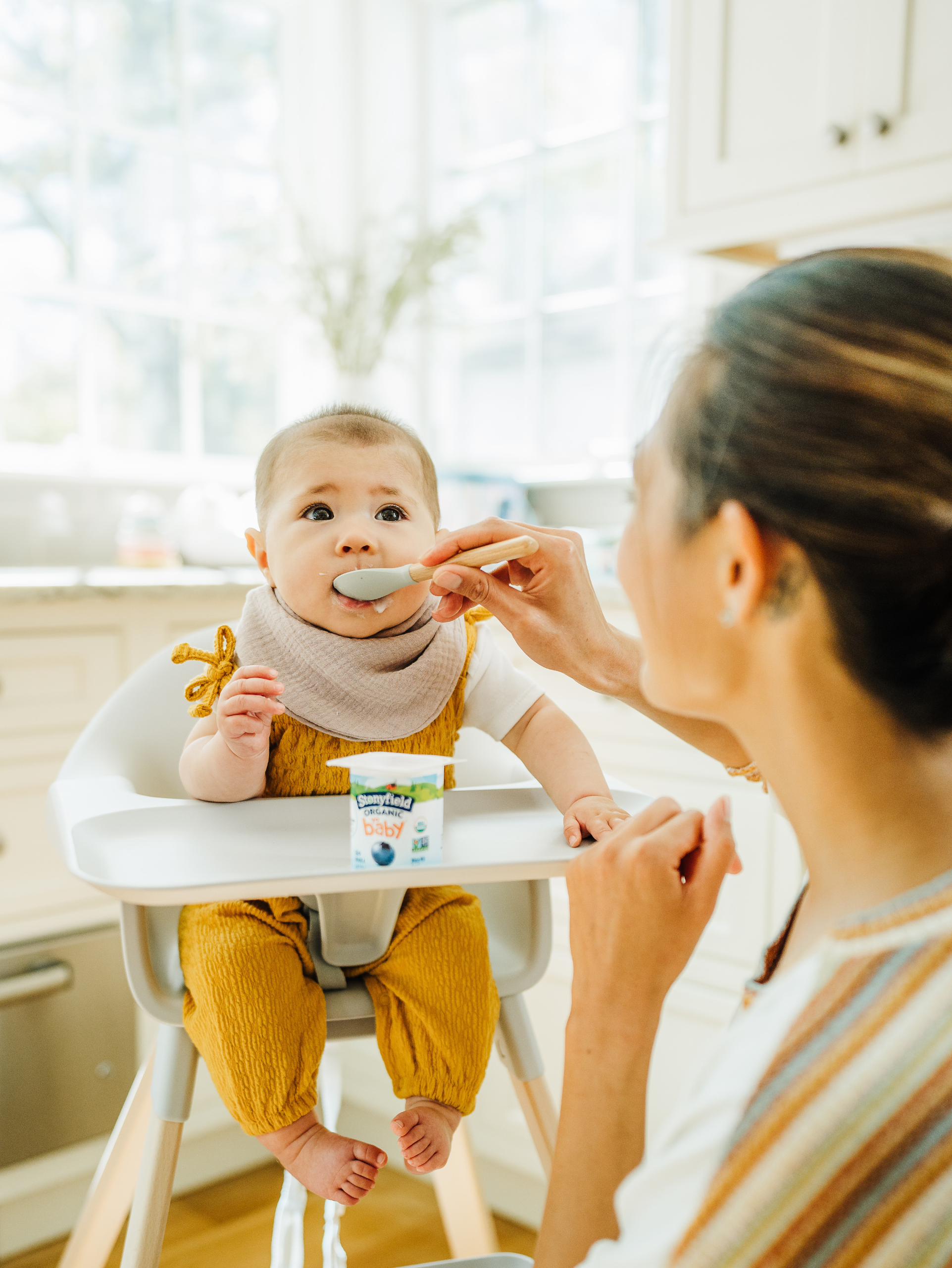 1999
The First Organic Yogurt for Babies – Stonyfield launches YoBaby yogurt, the first certified organic whole milk yogurt for babies and toddlers. Today, Stonyfield Organic YoBaby® yogurt is the #1 pediatrician recommended* baby yogurt made specially for babies.
*For babies 6 months–2 years among refrigerated yogurts, IQVIA ProVoice Survey, 12/01/15-08/31/22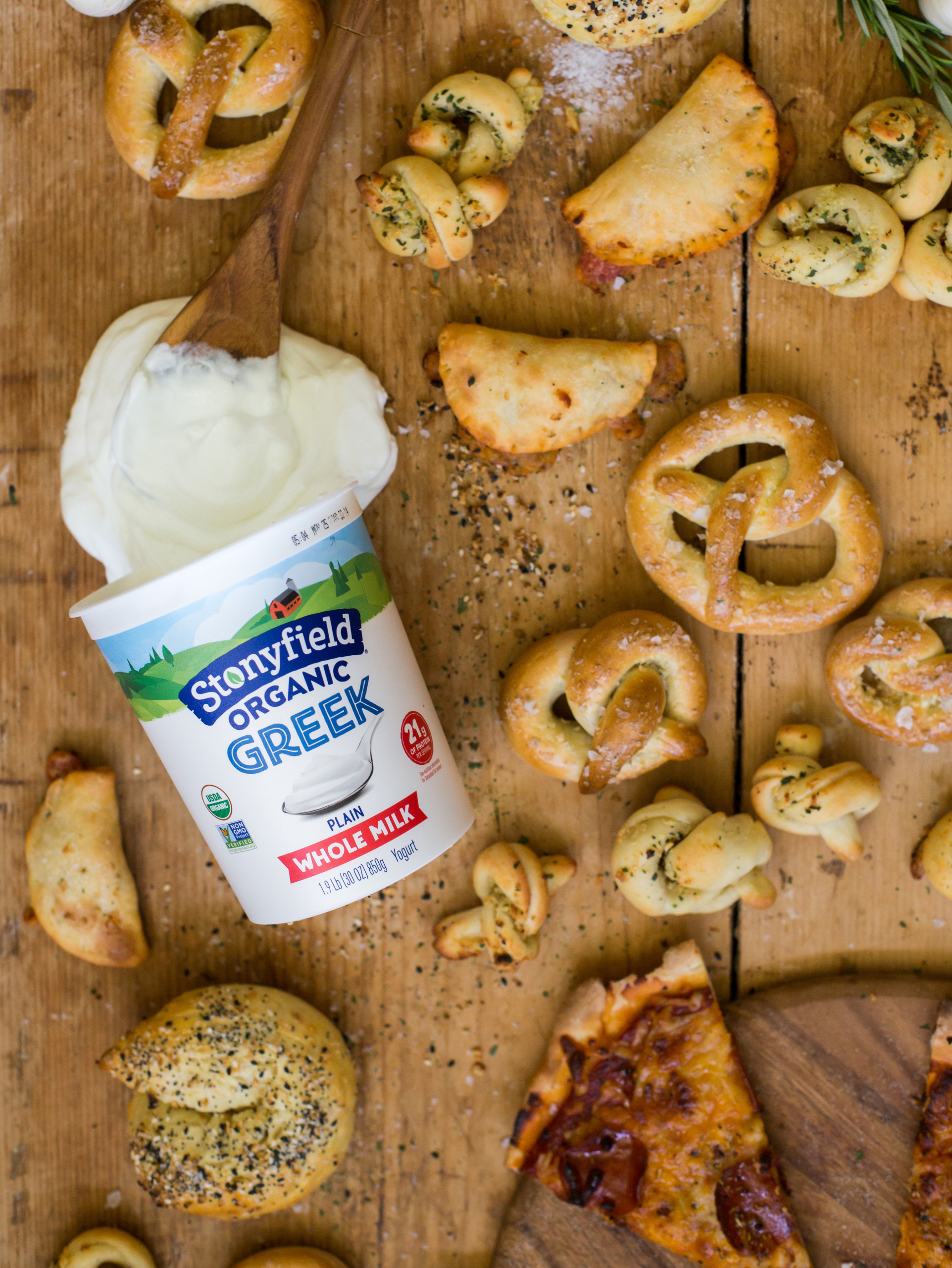 2007
The First Organic Greek Yogurt Made in the U.S. – When Greek yogurt gained popularity, we jumped at the opportunity to make it organic. Today, consumers still love cooking delicious recipes with our organic Greek yogurt as a substitute for butter, heavy cream, mayonnaise, and more. Check out our full substitution guide.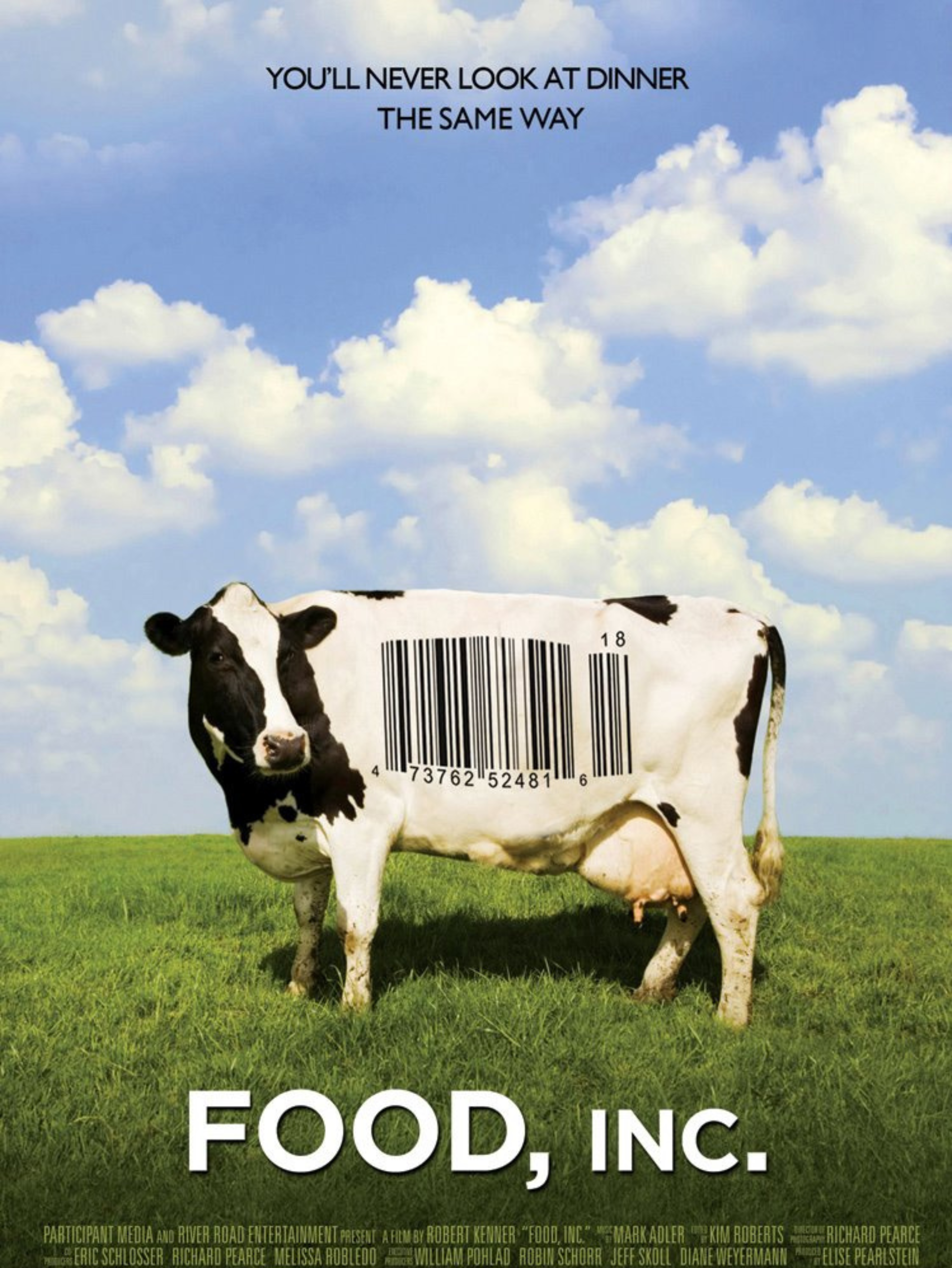 2008
Food, Inc. Documentary – Stonyfield helps to create an Oscar-nominated documentary on the food industry called Food, Inc., which shares a staggering look inside America's food industry and its trickle-down effects.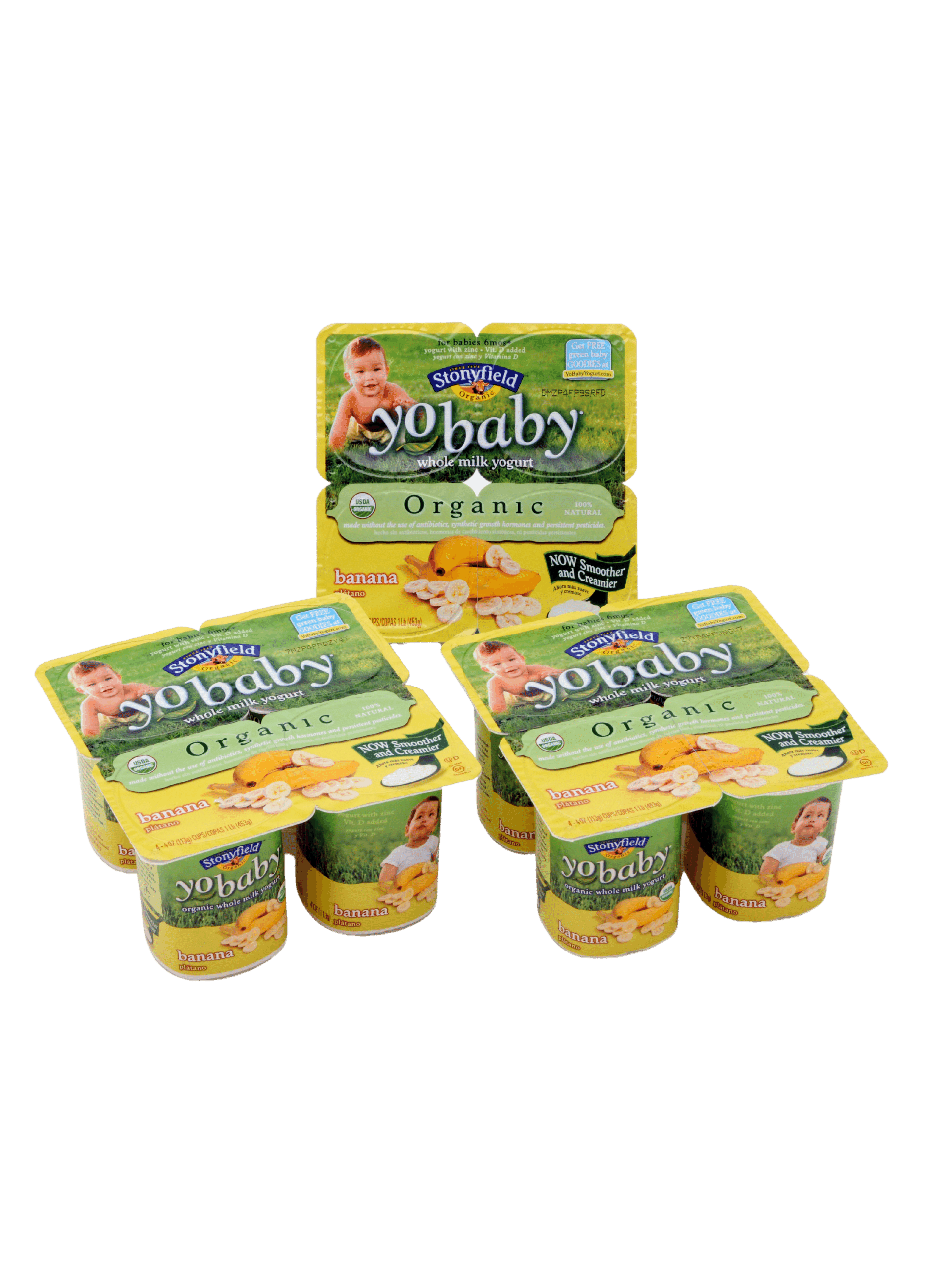 2009
The First Yogurt Cups in the U.S. Made From Plants – In an effort to create more planet-friendly business practices, we started making yogurt cups from plants instead of petroleum. Today, we're still working toward better packaging solutions for our products. In fact, we plan on making all consumer unit packaging with recycled content or bio-based content by 2030!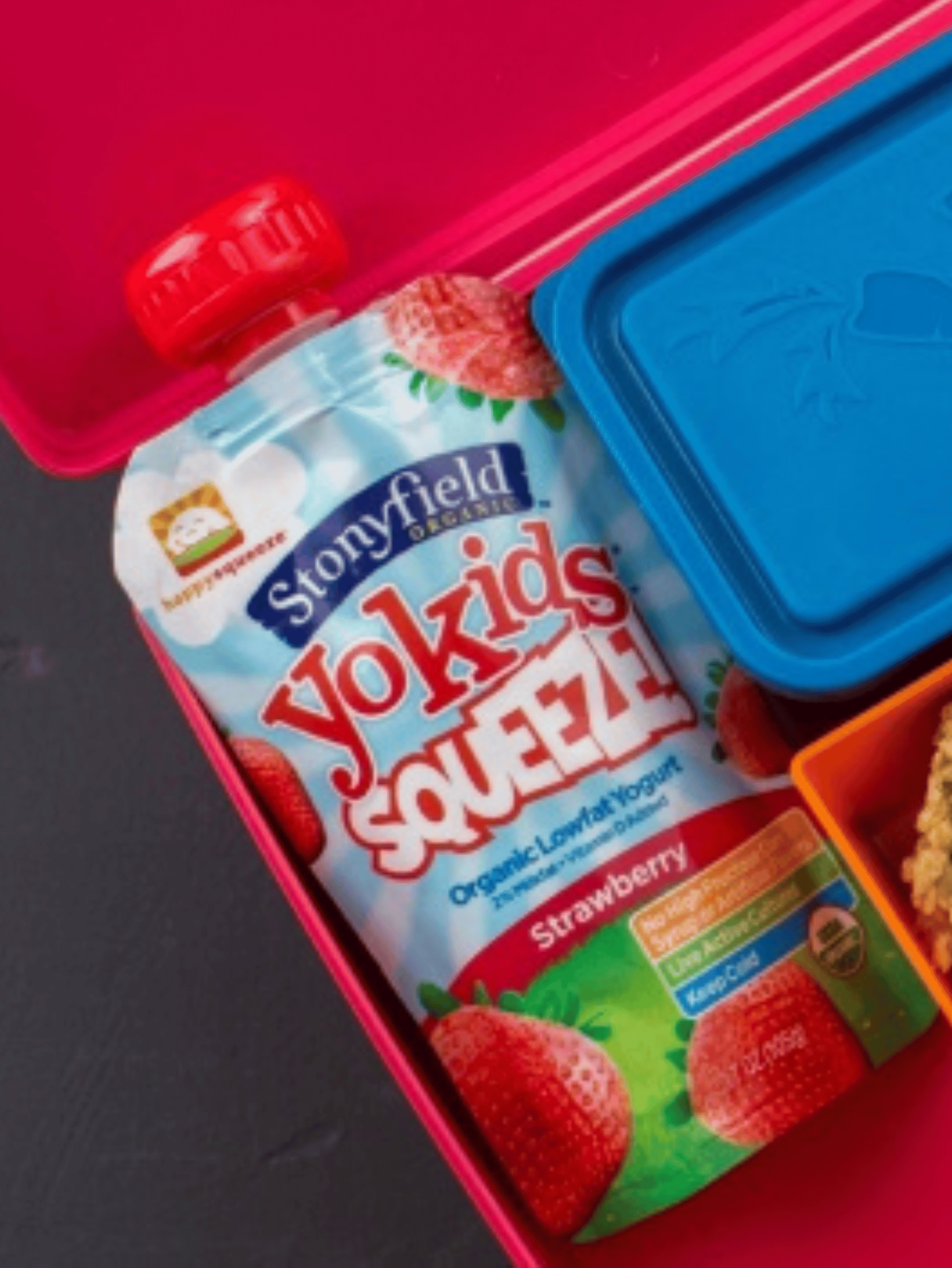 2014
The First Organic Refrigerated Yogurt Pouch – In 2014, Stonyfield introduced its first yogurt pouch. This format has been widely adopted since then, and we plan to expand our pouch yogurts as a result of its popularity among our consumers!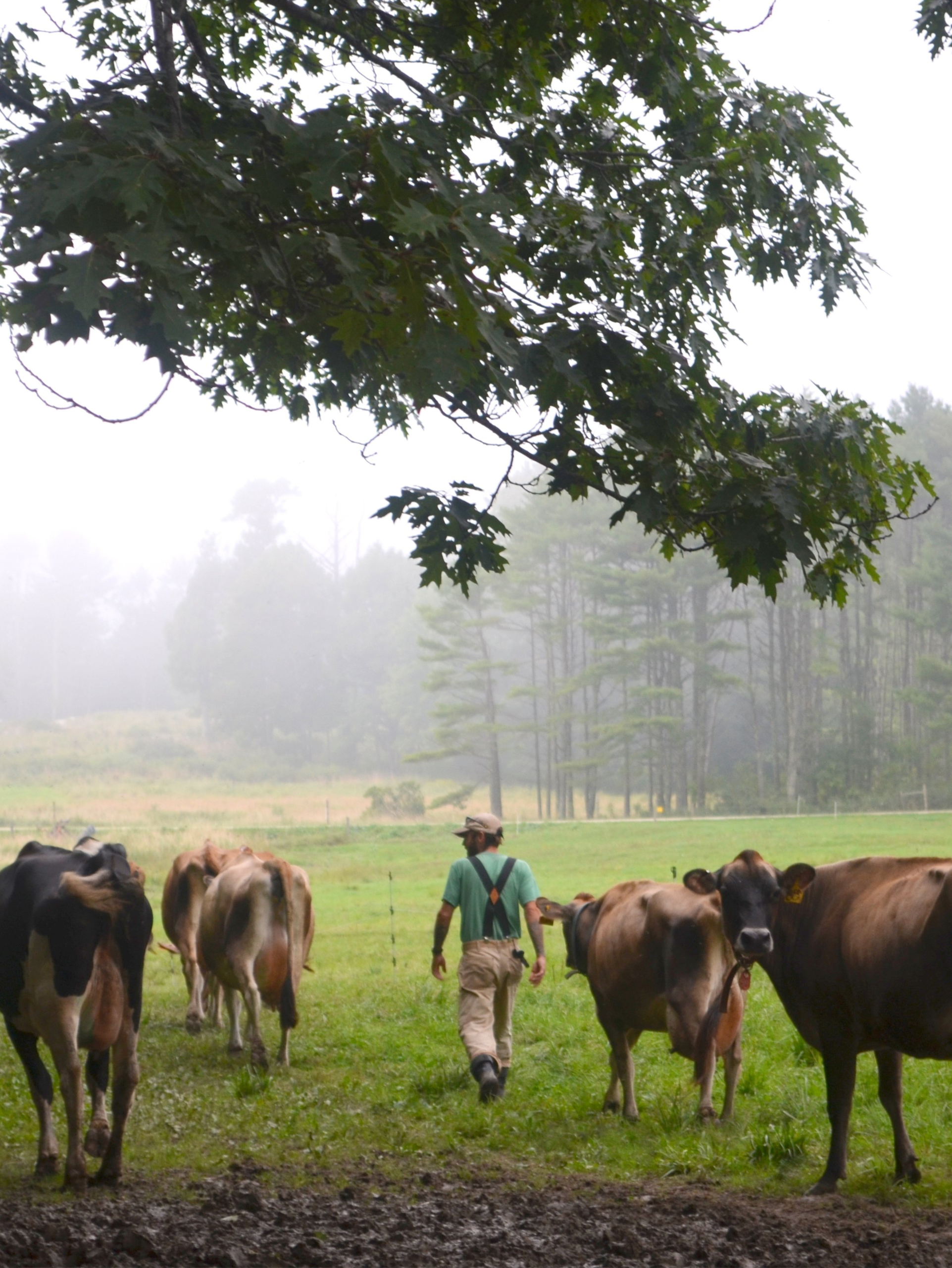 2015
Wolfe's Neck Center for Agriculture & the Environment – In 2015, we went back to our roots and helped launch an organic dairy farmer training school and research center in Maine called Wolfe's Neck Center for Agriculture & the Environment. Not only does it provide training and resources to new farmers, but it also enables commercial farmers to transition from conventional to organic practices. Some of their graduates, Haden and Katie of Mayday Farm, even directly supply us with milk!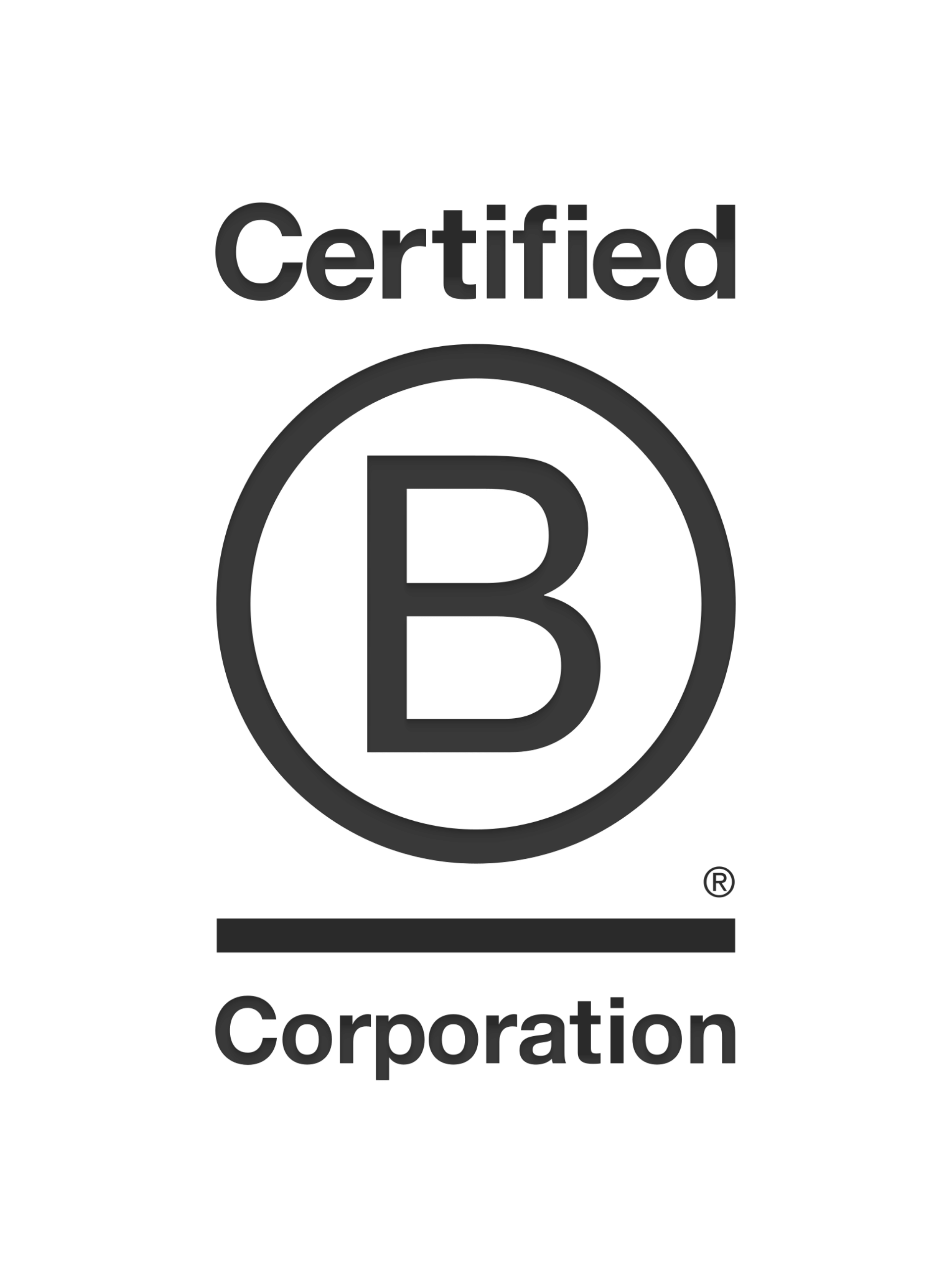 2016
Stonyfield Becomes a Certified B Corp – We proudly joined forces with a thoughtful group of businesses around the world who believe they have a responsibility to others to serve more than just shareholders and to create social value . Learn more about what it means to be a B Corporation here.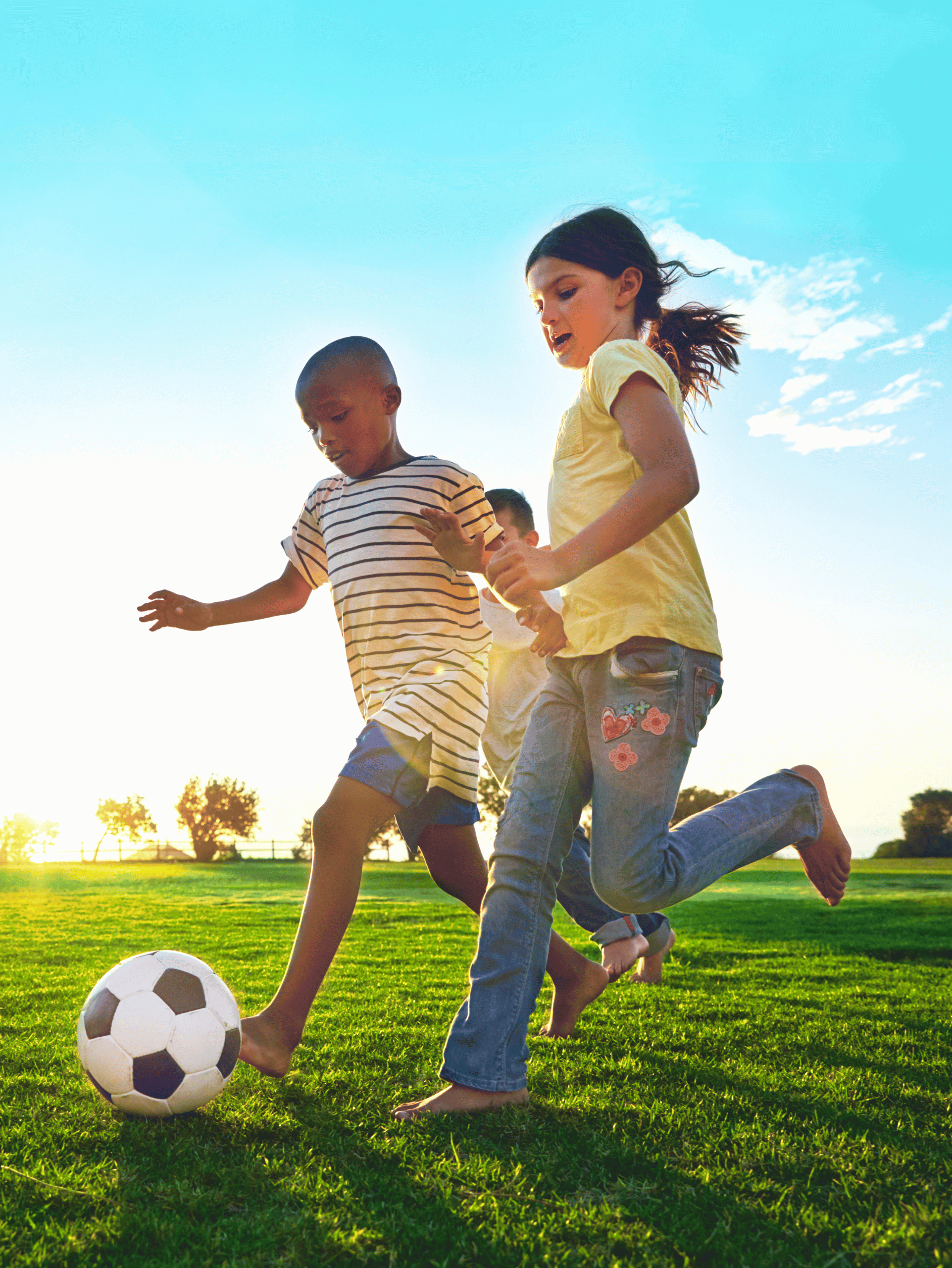 2018
Stonyfield Launches StonyFIELDS – In 2018, Stonyfield started working with communities to make all fields organically maintained. We've helped to convert over 40 fields to date! Learn more about StonyFIELDS here.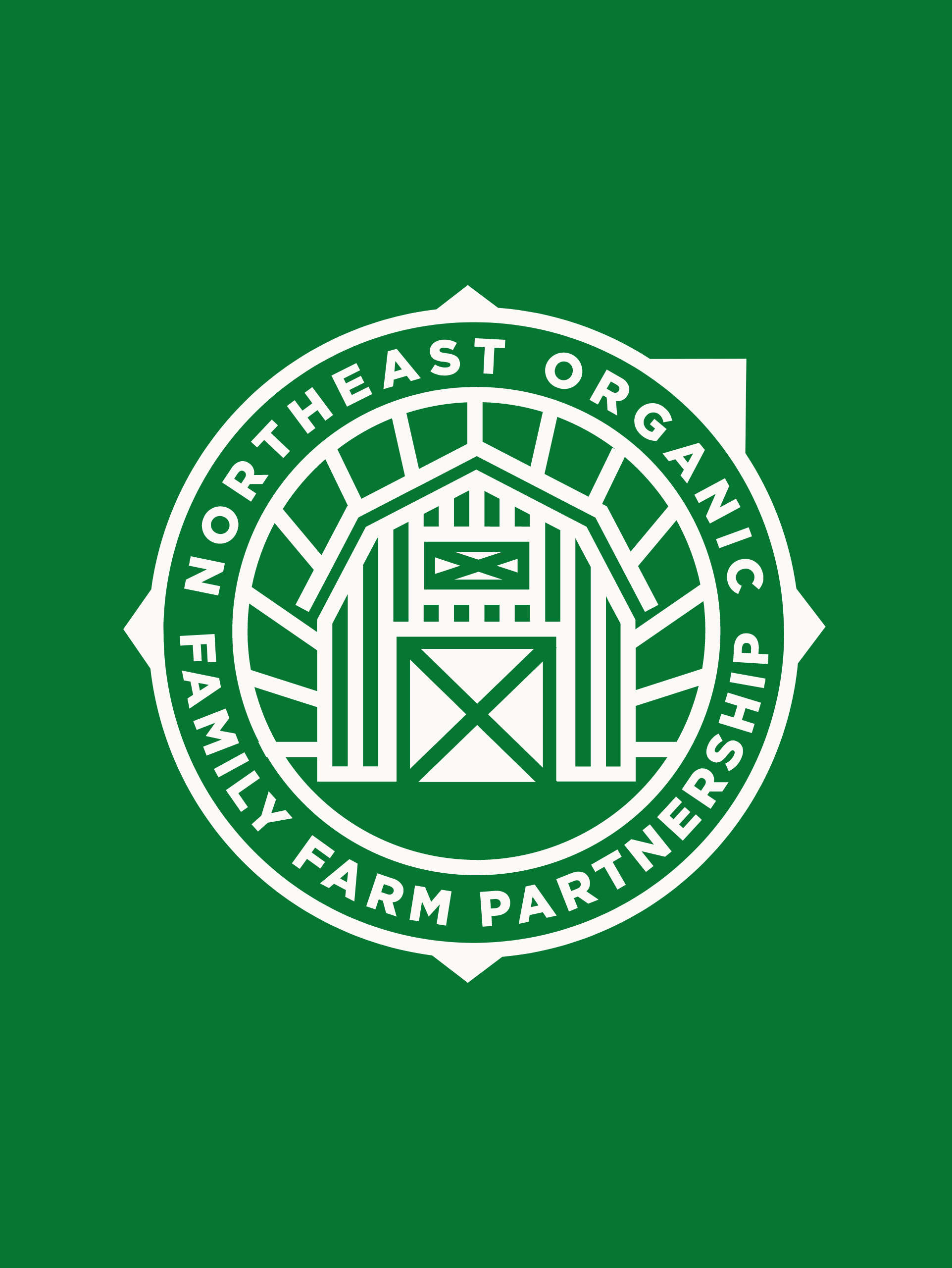 2022
The NOFFP Launches – Stonyfield helped launch the Northeast Organic Family Farm Partnership (NOFFP), which connects farmers to new buyers. But we're not the only member brand! By taking the pledge and purchasing from these awesome member brands, you can help save family farms throughout the Northeast. Join us in supporting small family farms!
100% Renewable Electricity in Londonderry – In 2022, we achieved our goal of 100% renewable electricity for our Londonderry, NH, manufacturing facility through a combination of purchasing renewable energy credits and supporting the construction of several new solar arrays.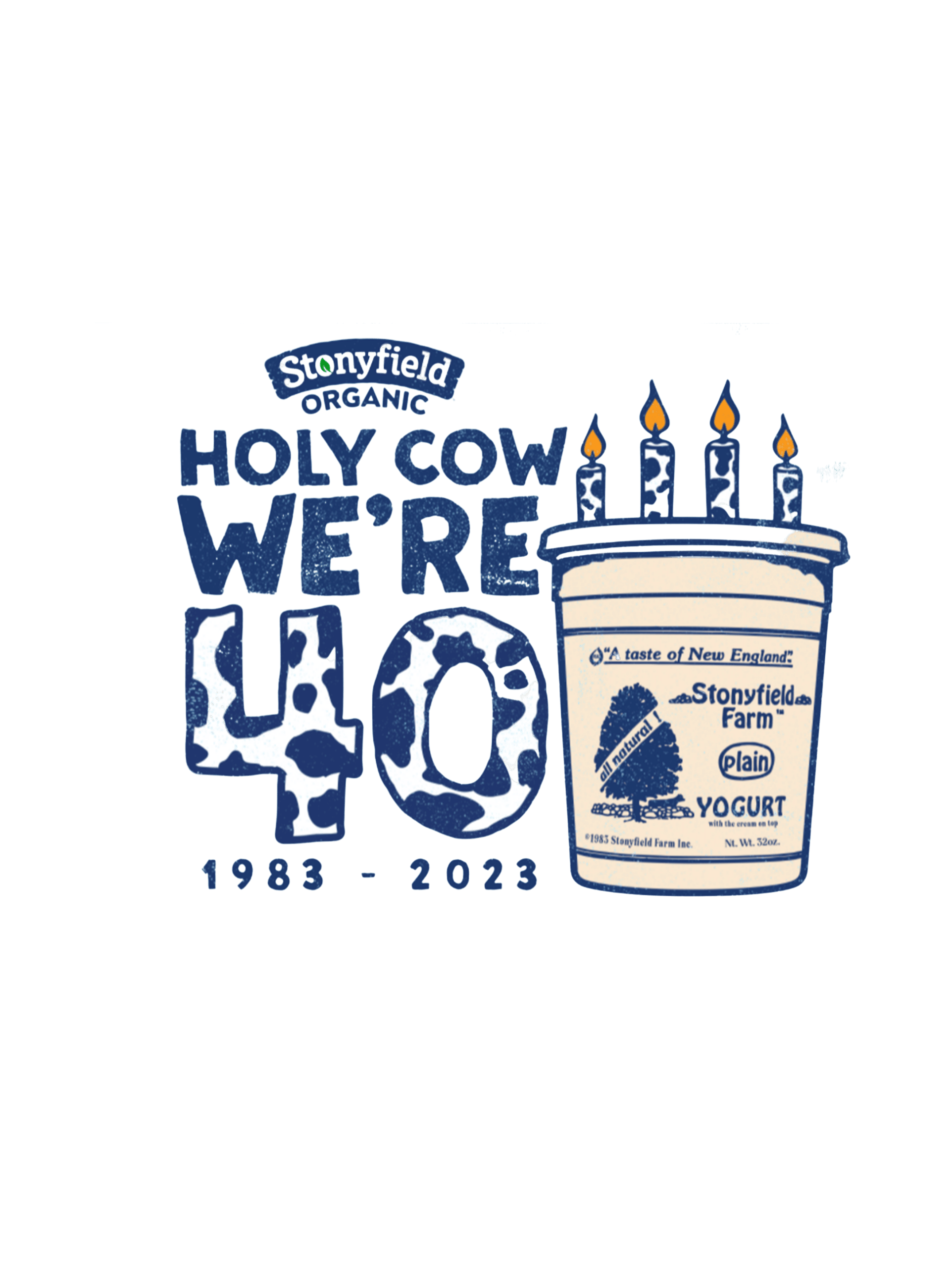 2023
Stonyfield Turns 40 – Even after four decades of making organic yogurt, supporting small, organic family farms, and promoting a healthier planet, we're not slowing down any time soon. In fact, we're more motivated than ever to make an impact. For example, we're helping to transform 12 new fields to be organically maintained across New York, Connecticut, and Massachusetts this year. We couldn't do it without loyal consumers like you. When you buy Stonyfield Organic yogurt, you support all of these things and allow us to make them happen. Thank you!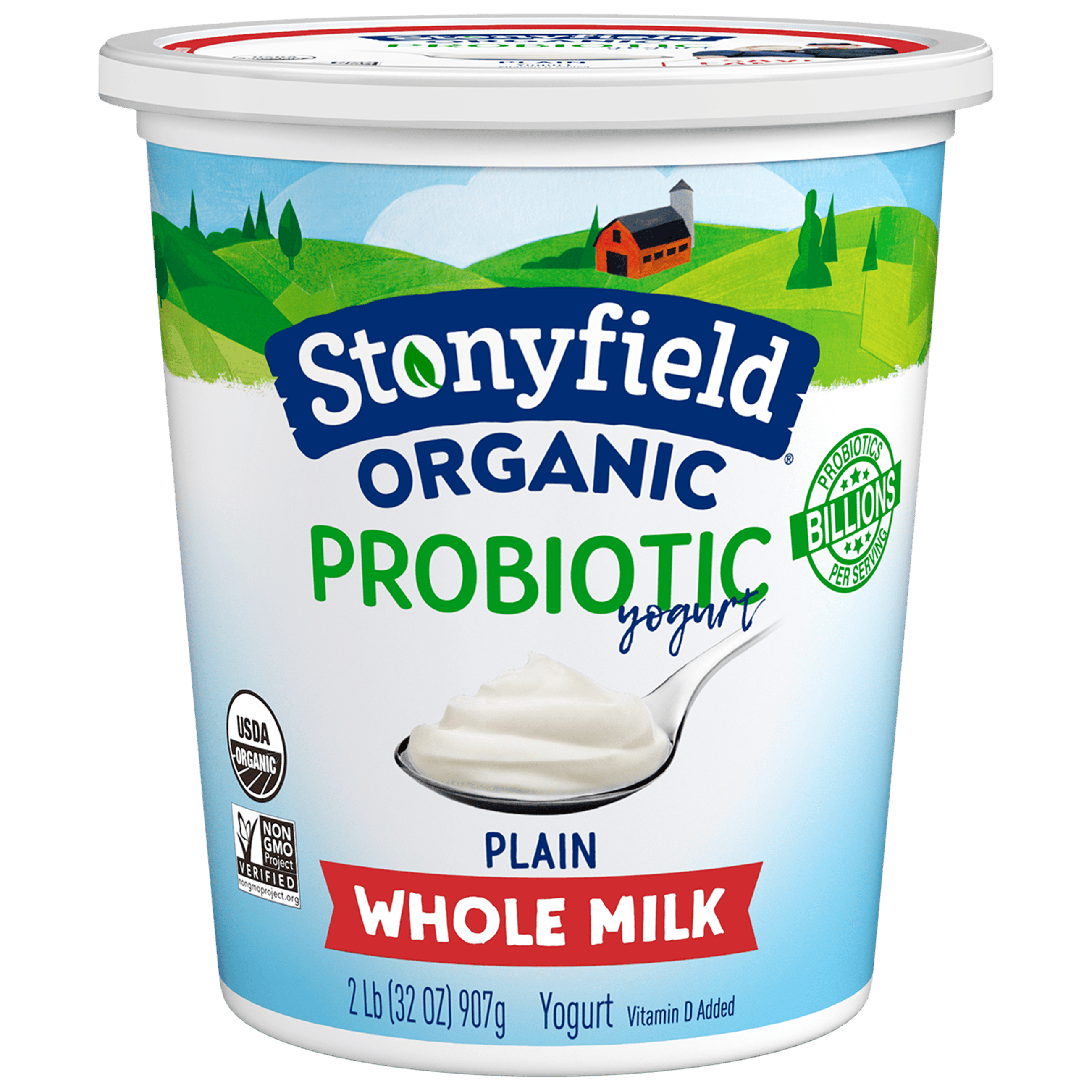 Get organic in your inbox!
Enter your email to get the latest Stonyfield happenings, promotions, recipes, and more.