Good On PurposeSM
At Stonyfield, we think about the impact of everything we do—from what's in the cup and how it's made, to how it gets to you. We've been on a mission to create food that's good for us, our kids, and the environment since the beginning. We don't have all the answers, but we believe it's important to take care of the world around us and to make food that you can feel good about feeding your family.
As a B Corp™, we aspire to use the power of markets to solve social and environmental problems. Certified B Corporations™ are companies verified by B Lab™ to meet high standards of social and environmental performance, transparency, and accountability.
We're excited to be a part of this growing global movement of B Corp Certification. Through our collective voice, we believe we can help create a better future for all of us. You can learn more about B Corps here.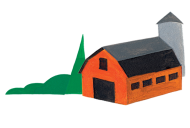 Frequently Asked Questions (FAQs)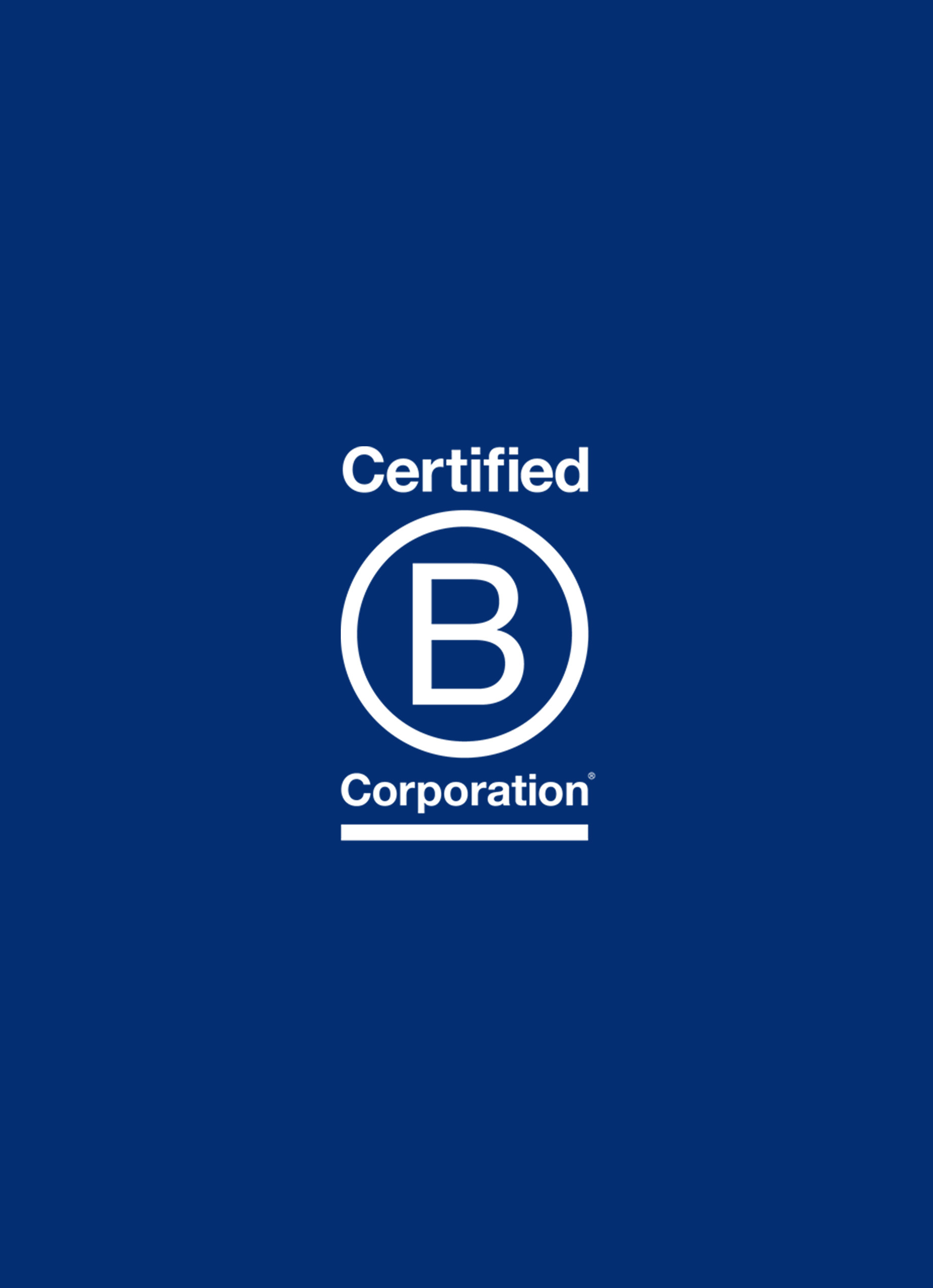 What exactly is a B Corp™?
Certified B Corporations are leaders of the global movement of People Using Business as a Force for Good®. Certified B Corporations meet high standards of verified social and environmental performance, transparency, and accountability, and aspire to use the power of business to solve social and environmental problems.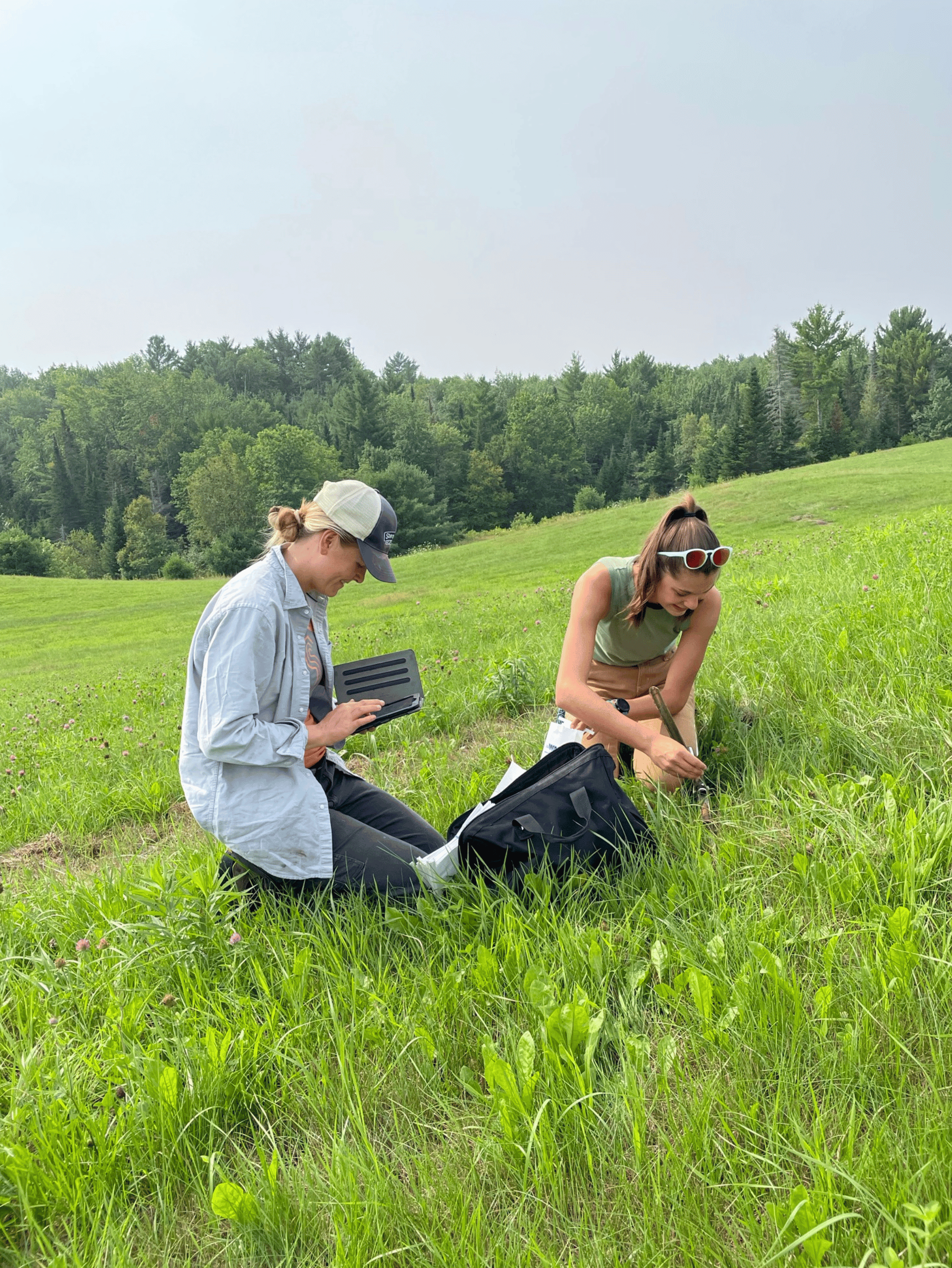 How is the B Corp certification different from USDA organic certification? Is one better than the other?
The U.S. Department of Agriculture (USDA) implemented organic standards (also known as the National Organic Program or NOP) 2002 and maintains the regulations that all farmers and manufacturers must comply with if they want to use the USDA organic certification seal. The organic standard does not allow for the use of artificial flavors or preservatives, toxic persistent pesticides, synthetic fertilizers, artificial hormones, antibiotics, and genetically modified organisms (GMOs). It also requires organic farmers to put practices in place that work with nature to allow the soil, crops, pasture, and animals to flourish and reach their full potential. All farmers and manufacturers that participate in organic certification must have an annual inspection from an accredited certifying agency to demonstrate that they are in compliance with the standards.
B Corp certification is given after an assessment of a company's positive impact on their workers, community, customers, and environment using the B Impact Assessment™. While organic standards look primarily at farming and manufacturing production practices, B Lab's impact assessment looks at other factors such as a company's environmental impact, labor practices, community engagement, and philanthropy to get a broader view on whether a company is being a good corporate citizen.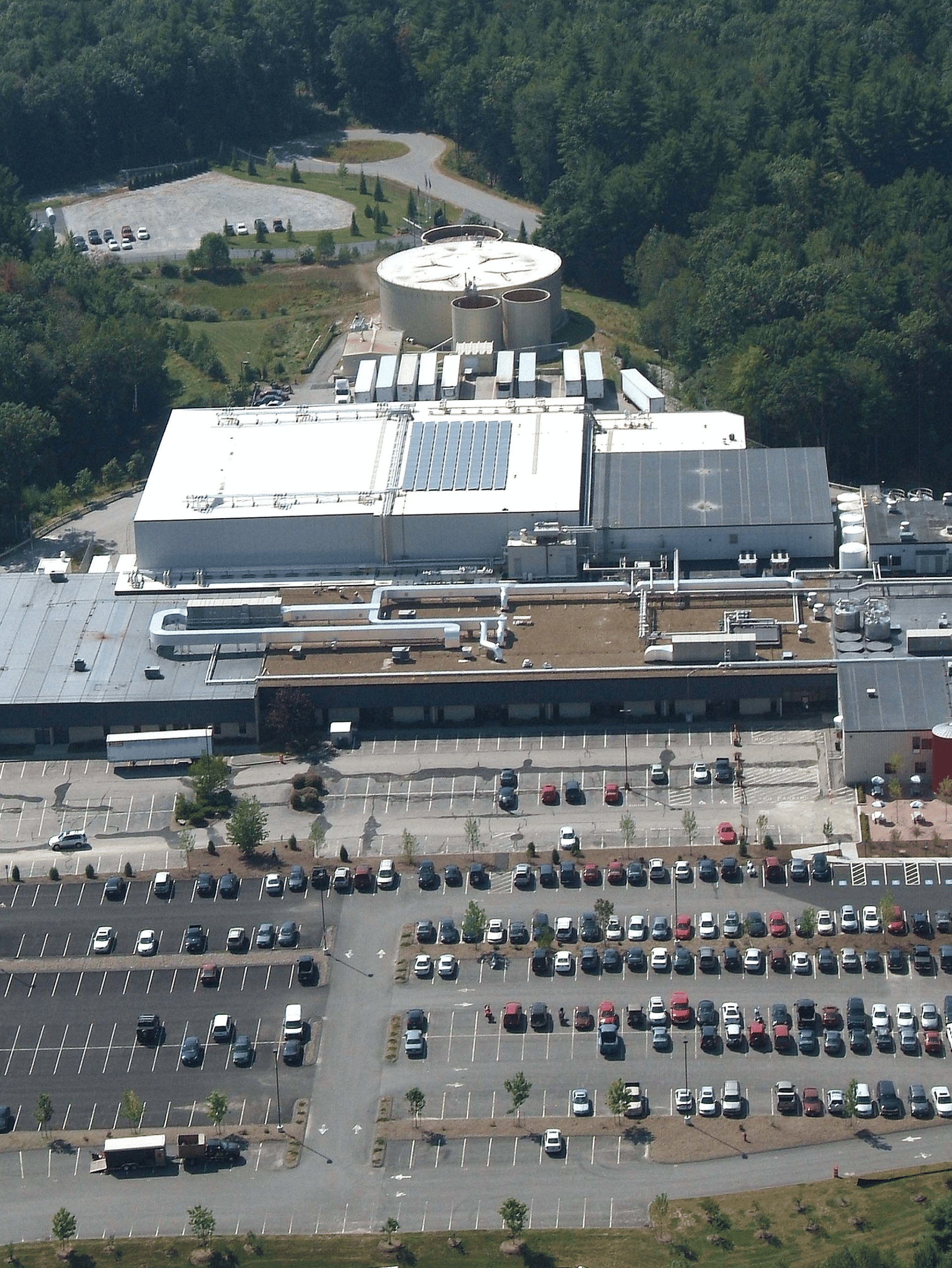 What's the process of maintaining a B Corp Certification?
B Corp Certification is an ongoing process. A company must have and maintain a score of 80 or above on the B Impact Assessment to receive a B Corp Certification. The certification is not a one-time review; it is an ongoing framework and evaluation for improvement. Certified B Corps must re-certify once every three years . Together, Certified B Corporations are redefining what success in business means.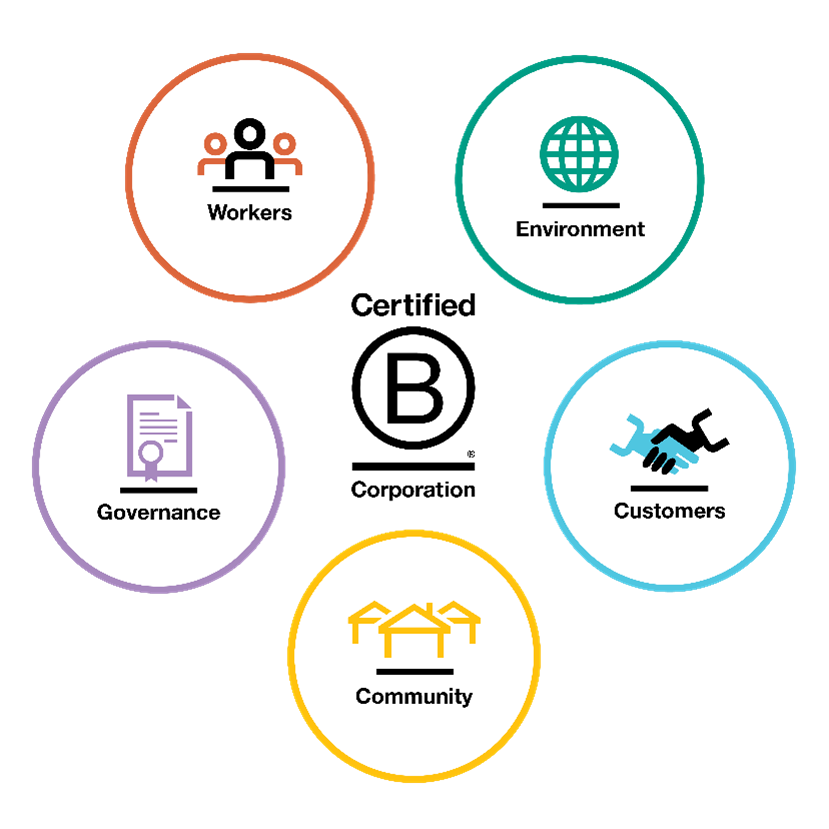 What are some of the areas that are evaluated as part of the certification?
The B Impact Assessment looks at how companies impact the environment, their workers, their customers, and their community. There are also criteria for responsible governance.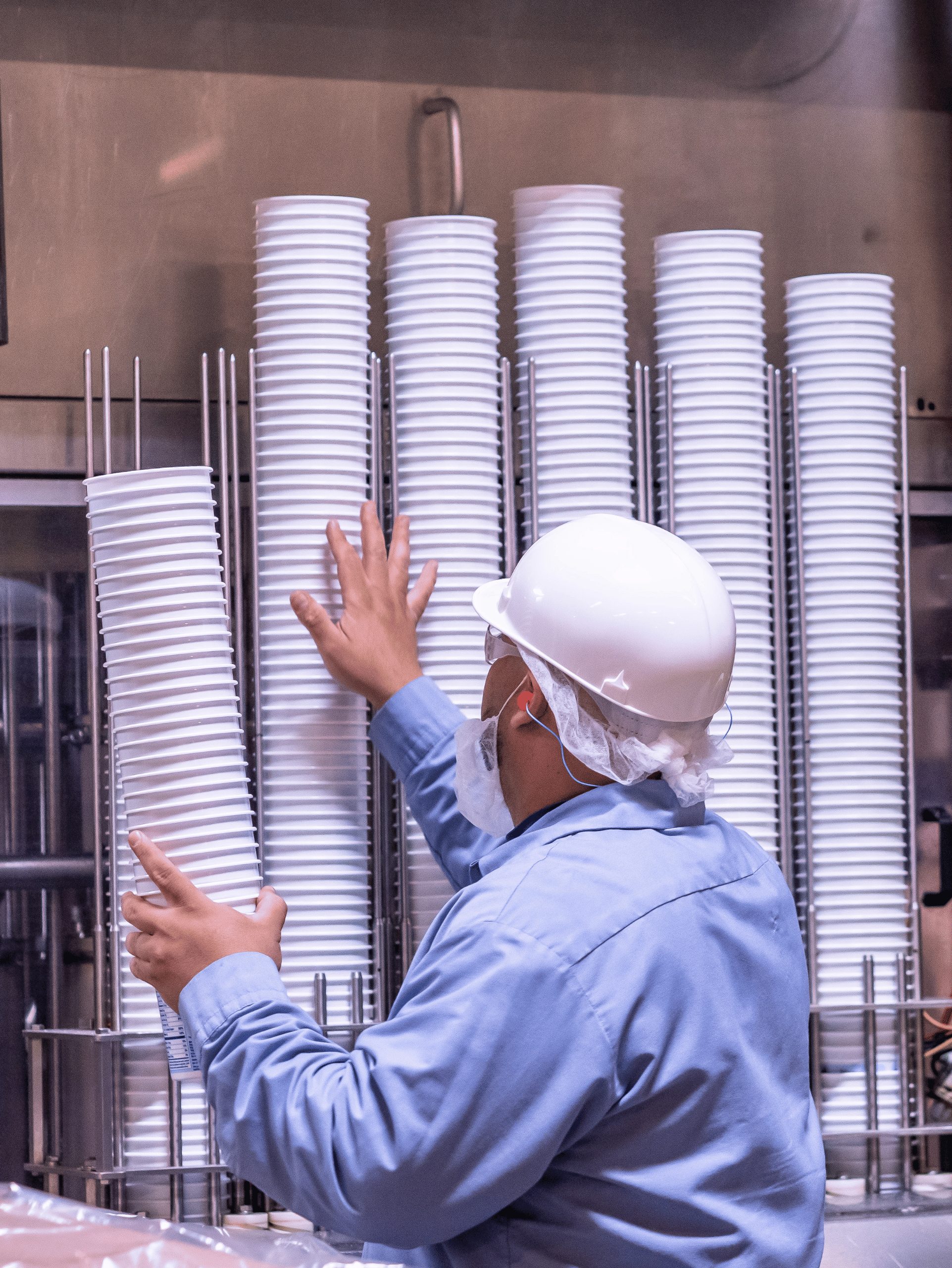 Did B Corp certification change the way Stonyfield does business?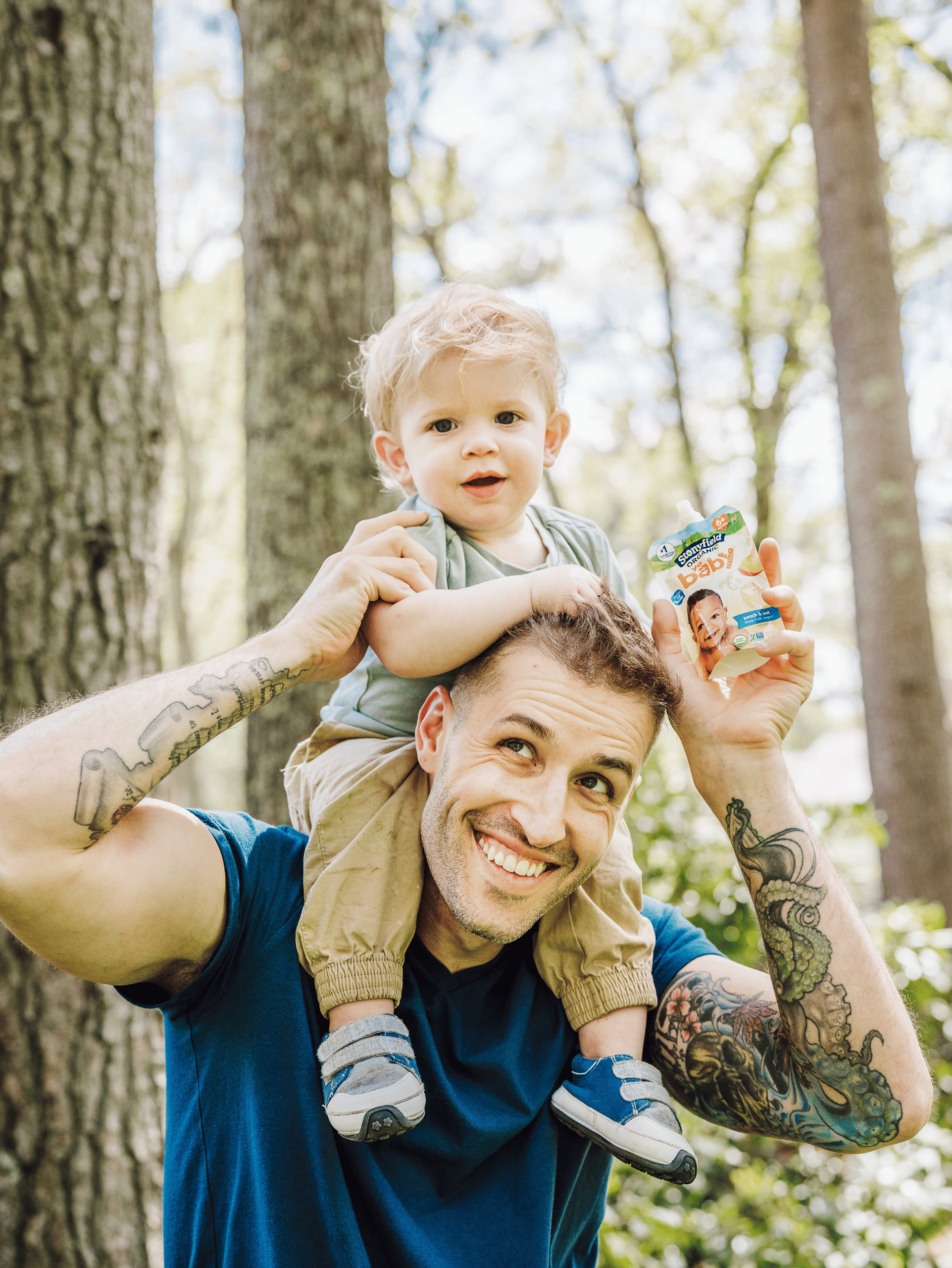 Who else is B Corp Certified?
Companies like Ben & Jerry's, Seventh Generation, Patagonia, and Cabot have all obtained B Corp Certification, but the number is growing every day. You can search for companies on the B Corp website. Once you find the company you are looking for, you can view their scores and their full report.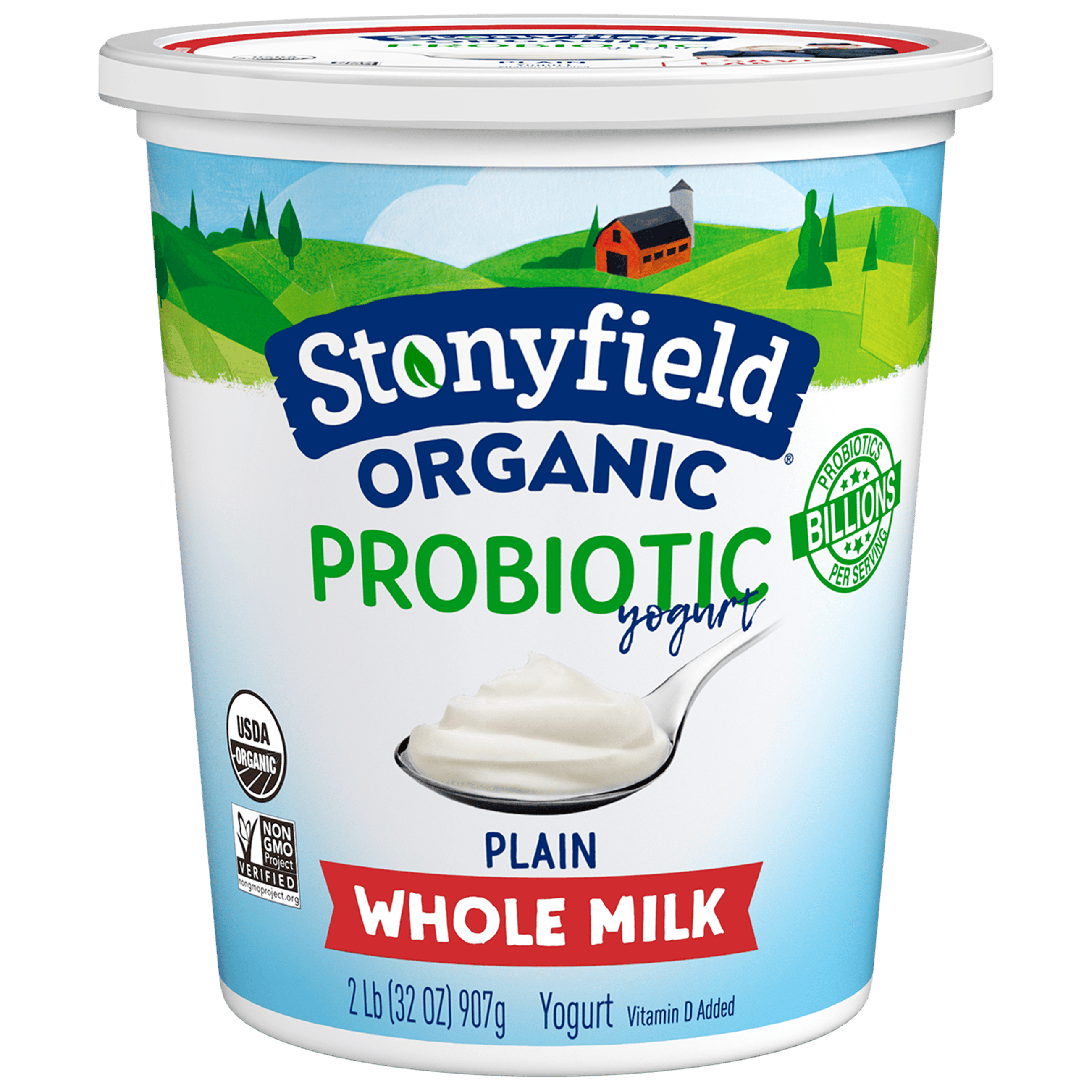 Get organic in your inbox!
Enter your email to get the latest Stonyfield happenings, promotions, recipes, and more.