Prep Time: 5 MINUTES
Serves: 8
Cook Time: 4 MINUTES
Ingredients
1 cup Stonyfield Organic Whole Milk Plain Yogurt

2 eggs
2 Tbsp canola oil
1 cup whole wheat flour
2 Tbsp sugar
1 ¼ tsp baking powder
¼ tsp salt
oil spray for cooking
YOU PICK additional Stonyfield yogurt and toppings of choice
Instructions
Heat a griddle or large frying pan over medium-high heat. Rotate it regularly to make sure it's evenly heated. Once it's hot, turn down the heat to medium and maintain a hot surface.
While the griddle or pan heats up, make the batter: In a medium bowl, whisk together yogurt and eggs. Stir in the oil.
Add in flour, sugar, baking powder, and salt. Whisk to incorporate ingredients. Do not over mix.
Brush or spray oil onto the hot griddle or pan and spoon the batter into even cakes – about 8 – and let cook until bubbles form on the surface of the cakes, about 2 minutes. Flip. Cooking another 2 minutes. Chef's Note: You want a drop of water to bounce or dance off your griddle to ensure crisp and evenly cooked pancakes. If the water splatters or explodes, that is too hot.
Serve yogurt pancake tacos with Organic Greek yogurt filling, and additional toppings of choice like chocolate chips, coconut, chia seeds, flax seeds, strawberries, or blueberries.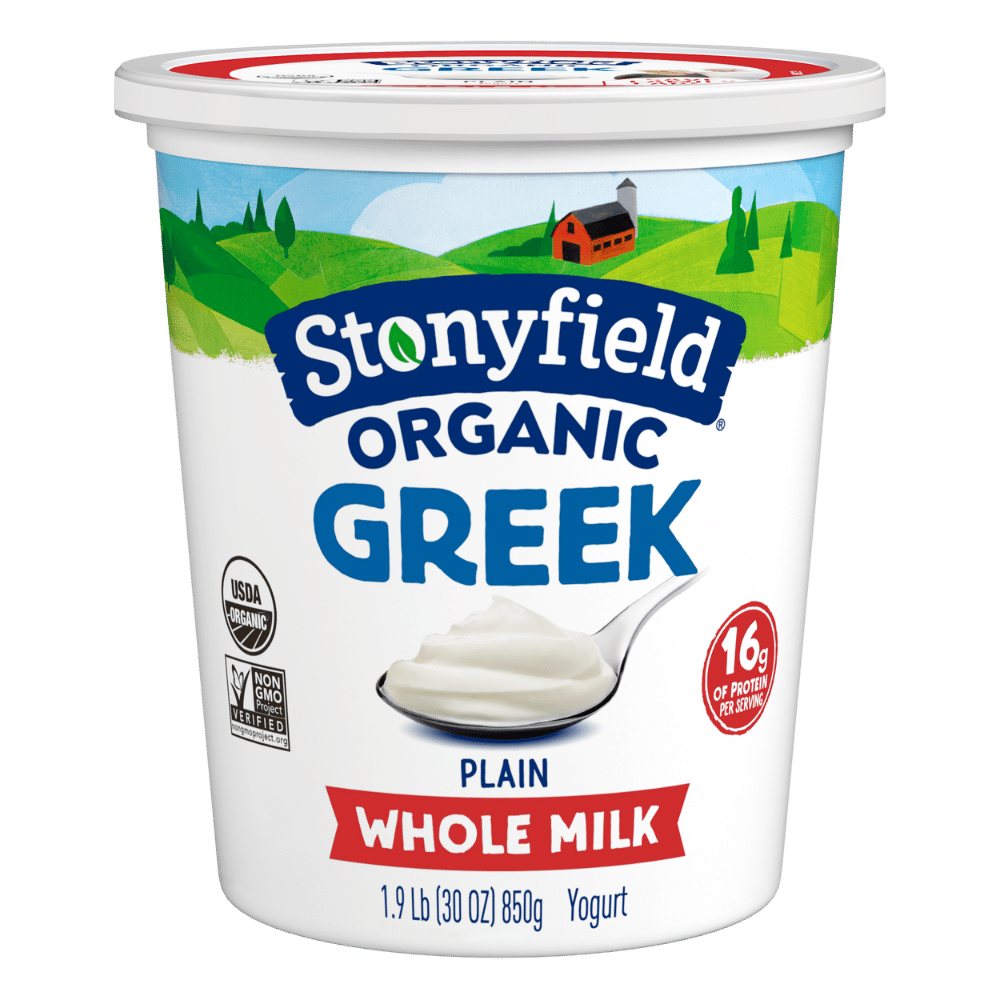 Want delicious recipe ideas in your inbox?
Sign up for our newsletter to get recipe ideas in your inbox!