Prep Time: 2 HOURS + 10 MINUTES
Serves: 4
Cook Time: 20 MINUTES
Ingredients
1 seedless cucumber (large, washed, and finely grated on a box grater pinch of salt)
2 cups Stonyfield Organic Whole Milk Plain Greek Yogurt
zest and juice of 1 lemon
1 clv garlic (grated on microplane or smashed into a fine paste)
2 Tbsp dill (fresh chopped )
2 Tbsp mint (fresh chopped )
1/2 tsp sea salt
1/4 tsp black pepper (freshly ground )
2 Tbsp extra virgin olive oil
4 boneless skinless chicken breast halves
1 lemon (cut into wedges for serving)
Instructions
Sprinkle the grated cucumber with a pinch of salt, toss with your fingers and place on a clean kitchen towel. Gather the corners of the towel and wring out as much water as possible. You will be shocked at how much water will come out of a cucumber! Set aside.
In a medium bowl, combine the yogurt, lemon juice and zest, garlic, dill, mint, salt, pepper and olive oil and stir until well incorporated. Divide the mixture in half and place half in a zip-top resealable bag with the chicken breasts. To the remaining mixture, add the well-strained cucumber and stir to combine. Cover and keep in the refrigerator until ready to serve.
Allow the chicken breasts to marinate in the refrigerator for at least 2 hours or overnight.
Remove the chicken breasts from the marinade and wipe off any excess marinade that is clinging to the chicken breasts. Heat a grill or grill pan to medium-high heat and rub with a little bit of oil. Reduce heat to medium. Grill each chicken breast for 4 minutes per side, until the chicken is cooked through. Tent with foil and allow the cooked chicken breasts to rest for 3 minutes before serving with the reserved Tzaztiki and lemon wedges.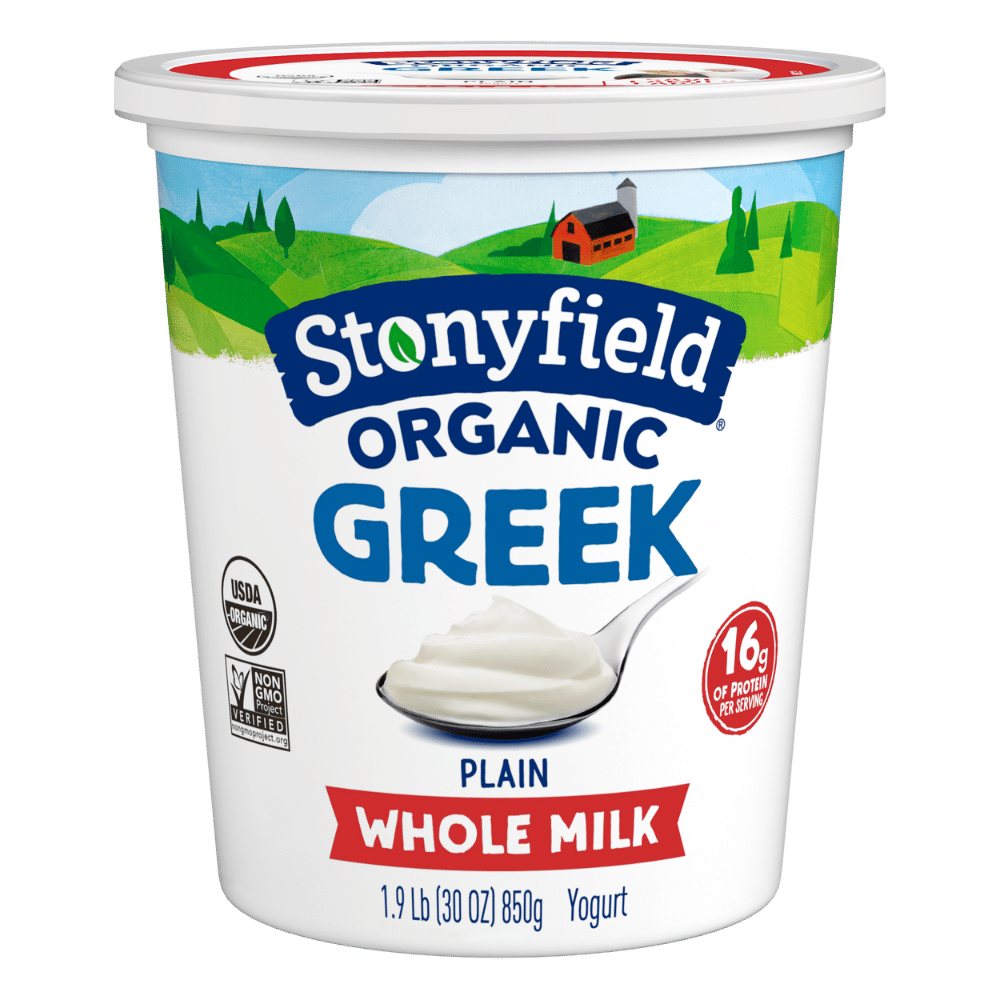 Want delicious recipe ideas in your inbox?
Sign up for our newsletter to get recipe ideas in your inbox!