Prep Time: 10 MINUTES
Serves: 1 LOAF
Cook Time: 40 MINUTES
Ingredients
2 cups flour
1 1/2 tsp salt
1 tsp baking soda
1 cup sugar
1/2 cup canola oil
1/3 cup egg whites
8 oz Kids Whole Milk Cups Strawberry Banana
Instructions
Combine the flour, salt, and baking soda in one bowl.
In another, mix the oil and sugar, then add the egg whites.
Gradually fold the dry ingredients into the wet, adding yogurt in two stages between.
Pour into a greased/floured 8x8 pan and bake at 350° for 40 minutes. Enjoy your delicious yogurt cake.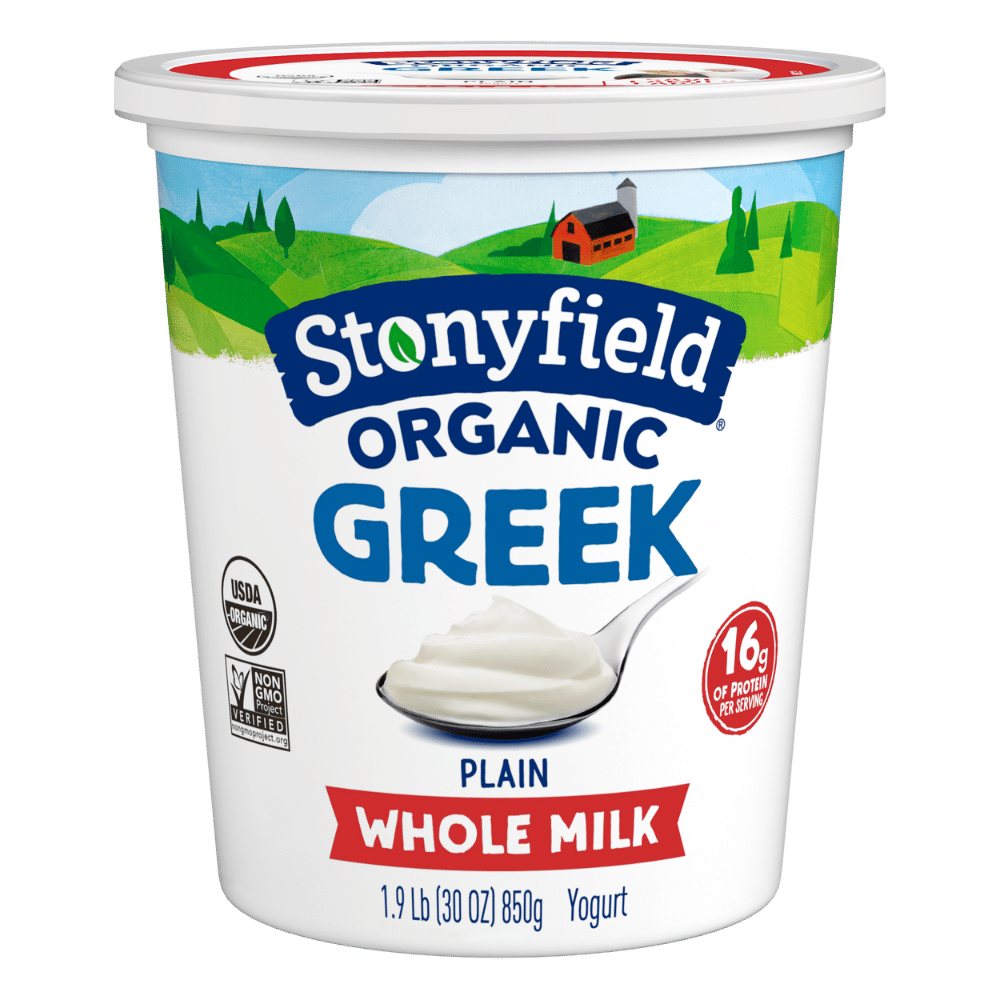 Want delicious recipe ideas in your inbox?
Sign up for our newsletter to get recipe ideas in your inbox!