Prep Time: 10 MINUTES
Serves: 4
Cook Time: 15 MINUTES
Ingredients
2 small to medium zucchinis (about 1 ½ pounds), cut into 3 ½ x ½-inch sticks
1 cup Italian seasoned panko breadcrumbs
3/4 cup Stonyfield Organic Whole Milk Greek Plain Yogurt or Stonyfield Organic Traditional Whole Milk Plain Yogurt
pinch kosher salt, to taste
1 olive oil non-stick cooking spray (or lightly brush with olive oil)
Instructions
Preheat oven to 425°F. Line a large sheet pan with foil or parchment paper. Coat the foil with cooking spray.
Place yogurt and panko in separate shallow bowls. Dip the zucchini into the yogurt, shake off excess and coat in the panko.
Arrange zucchini, well-spaced apart, on sheet pan and spray with non-stick spray. Bake for 20-25 minutes, flipping after 10 minutes, until golden and crispy. Remove from oven and sprinkle yogurt baked zucchini fries with salt.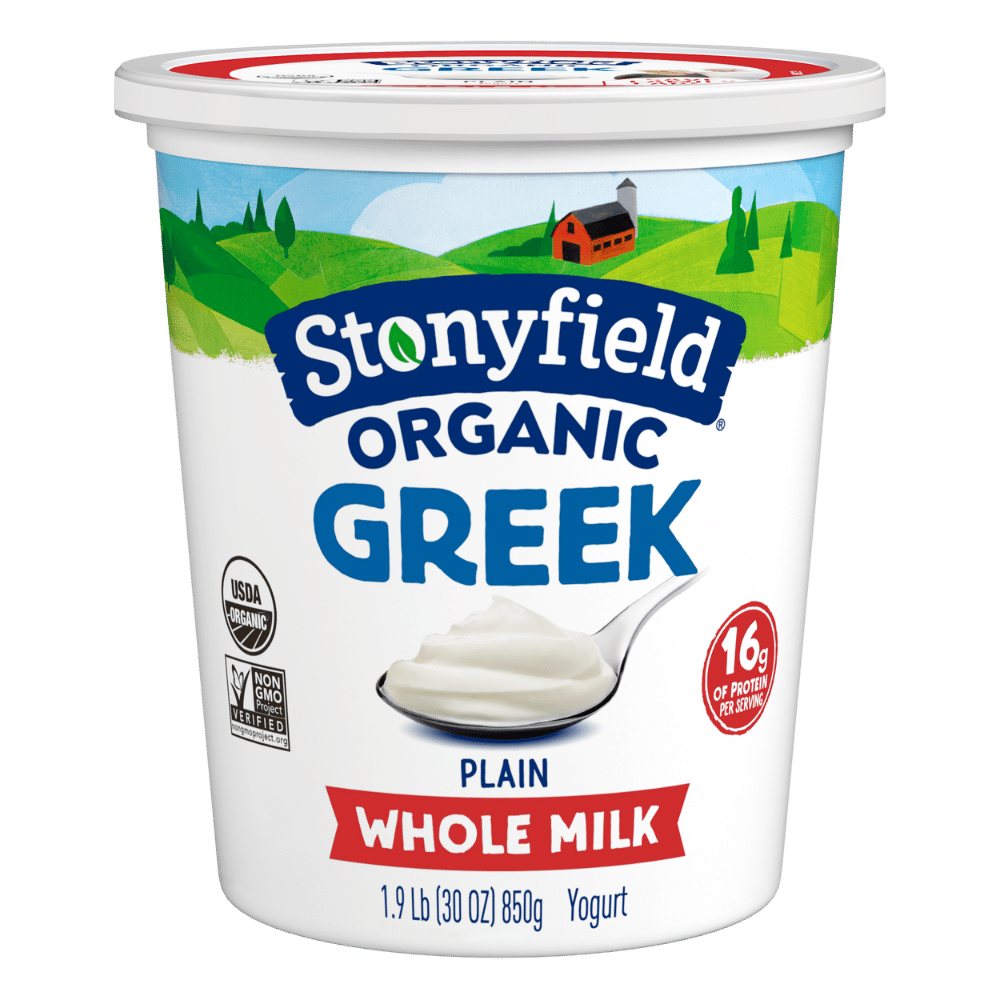 Want delicious recipe ideas in your inbox?
Sign up for our newsletter to get recipe ideas in your inbox!