Prep Time: 10 MINUTES
Serves: 2
Cook Time: 1 HOUR + 20 MINUTES
Ingredients
2 medium sweet potatoes
2 jalapeños
3/4 cup Stonyfield Organic Whole Milk Plain Yogurt, additional yogurt for topping
1 Tbsp apple cider vinegar
1/2 small shallot
1 ripe avocados
1/4 cup pomegranate seeds
1 small bunch cilantro de-stemmed and chopped roughly
olive oil
ground pepper
Instructions
Twice Baked Sweet Potatoes: Preheat oven to 425° F.
After using a fork to poke a few steam holes in the skins, tightly wrap each sweet potato in aluminum foil. Bake for 60 minutes, or until tender. Cool for a few minutes before handling.
Remove foil, and cut potatoes in half, lengthwise. Scoop out a majority of flesh, and place in large bowl. Set aside potato skins.
Place jalapeños over an open flame, and allow to blister for about 4 minutes, rotating every 30 seconds. Allow to cool. Using a dish towel, rub off the charred skins. De-stem, and scoop out seeds and inner, light-colored flesh. Dice jalapeños.
Fold in diced jalapeños and yogurt to sweet potato flesh.
Fill potato skins with mixture. Drizzle on olive oil, and sprinkle on ground pepper.
Bake for an additional 15-20 minutes, or until the tops are golden.
Avocado Pomegranate Relish: Mince shallot. In a small bowl, combine with apple cider vinegar.
Fold in avocado, pomegranate seeds and cilantro.
Garnish sweet potatoes with a dollop of yogurt and a scoop of avocado-pomegranate relish.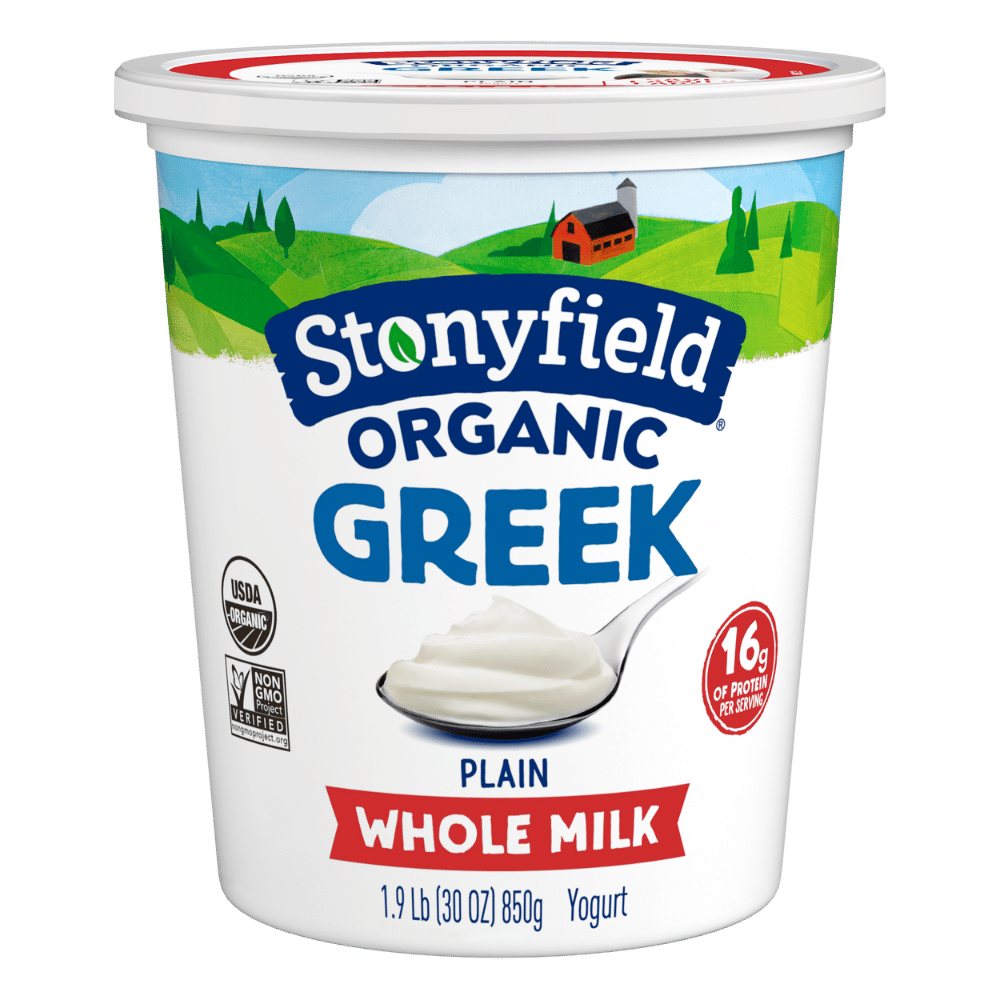 Want delicious recipe ideas in your inbox?
Sign up for our newsletter to get recipe ideas in your inbox!