Prep Time: 15 MINUTES
Serves: 8
Cook Time: 35 MINUTES
Ingredients
Tandoori Marinade
4 cloves garlic (minced)
2 Tbsp fresh ginger root (chopped)
2 tsp cumin seed
1 tsp cardamom
1 tsp red pepper flakes
2 tsp paprika
1 cup Stonyfield Organic 1% Milk
Meatballs
1 1/2 lb ground beef
1 large onion (coarsely grated)
2 cloves garlic (finely minced)
1/4 tsp red pepper flakes
1 tsp salt
1/2 Tbsp bread crumbs
4 Tbsp vegetable oil
1/2 cup Stonyfield Organic Greek plain Whole Milk yogurt
1/2 cup cilantro (finely chopped)
Instructions
Preheat oven to 350°.
Blend marinade ingredients in food processor for 1 minute and set aside.
Combine meatball ingredients, shape into about 50 bite-size balls and place on greased baking sheet. Bake for 15 minutes.
Remove tandoori meatballs from oven, place in a deep serving dish, toss in marinade and bake for an additional 20 minutes until heated through.
Garnish with your favorite fresh herb like cilantro or parsley.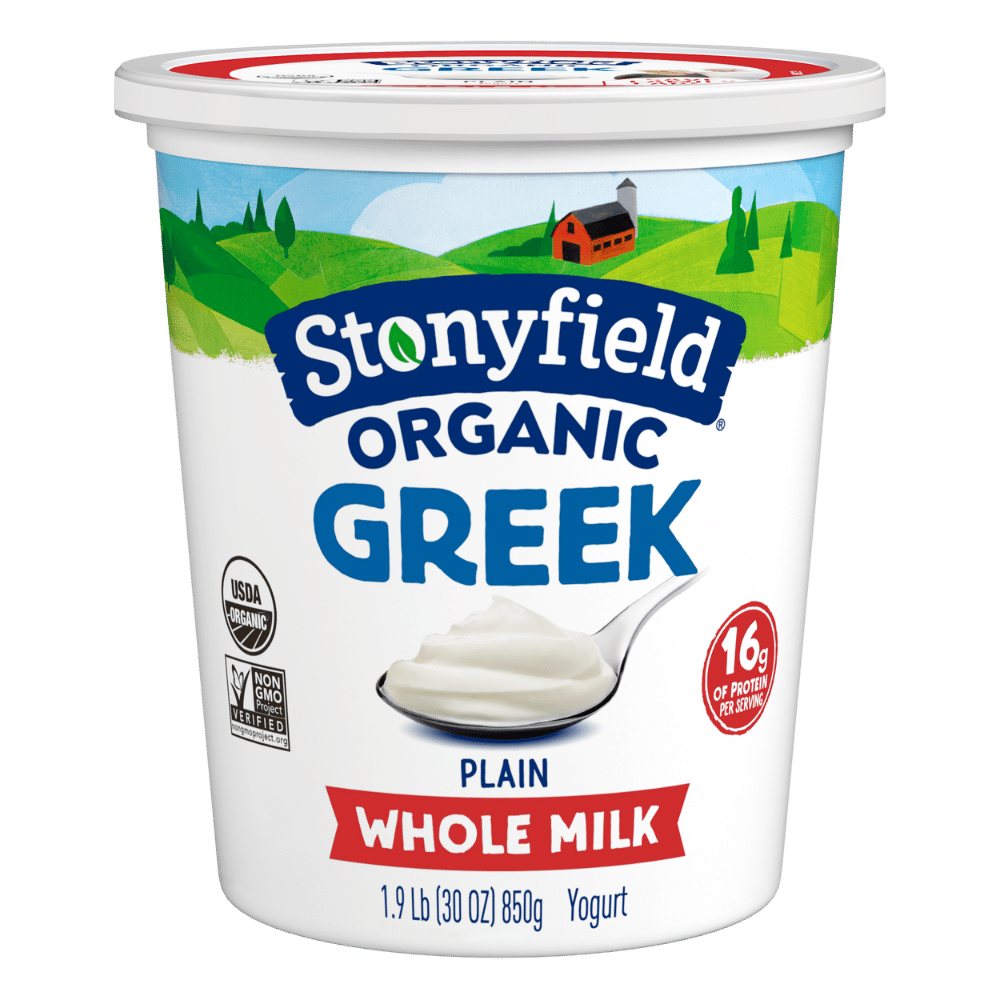 Want delicious recipe ideas in your inbox?
Sign up for our newsletter to get recipe ideas in your inbox!