Prep Time: 3 HOURS + 15 MINUTES
Serves: 8
Cook Time: 0 MINUTES
Ingredients
1 cup Stonyfield Organic Whole Milk Plain Yogurt
8 oz fat free cream cheese
3 Tbsp sugar
1 tsp vanilla extract
1 cup strawberries (diced
1 graham cracker crust (9-inch)
Instructions
In a medium-size mixing bowl, cream together cream cheese and sugar.
Blend yogurt and vanilla extract into this mixture.
Fold in strawberries, and pour filling into graham cracker crust.
Freeze for 2-3 hours or until set.
Top strawberry cheesecake icebox pie with whipped cream if you like, and allow pie to warm slightly before serving.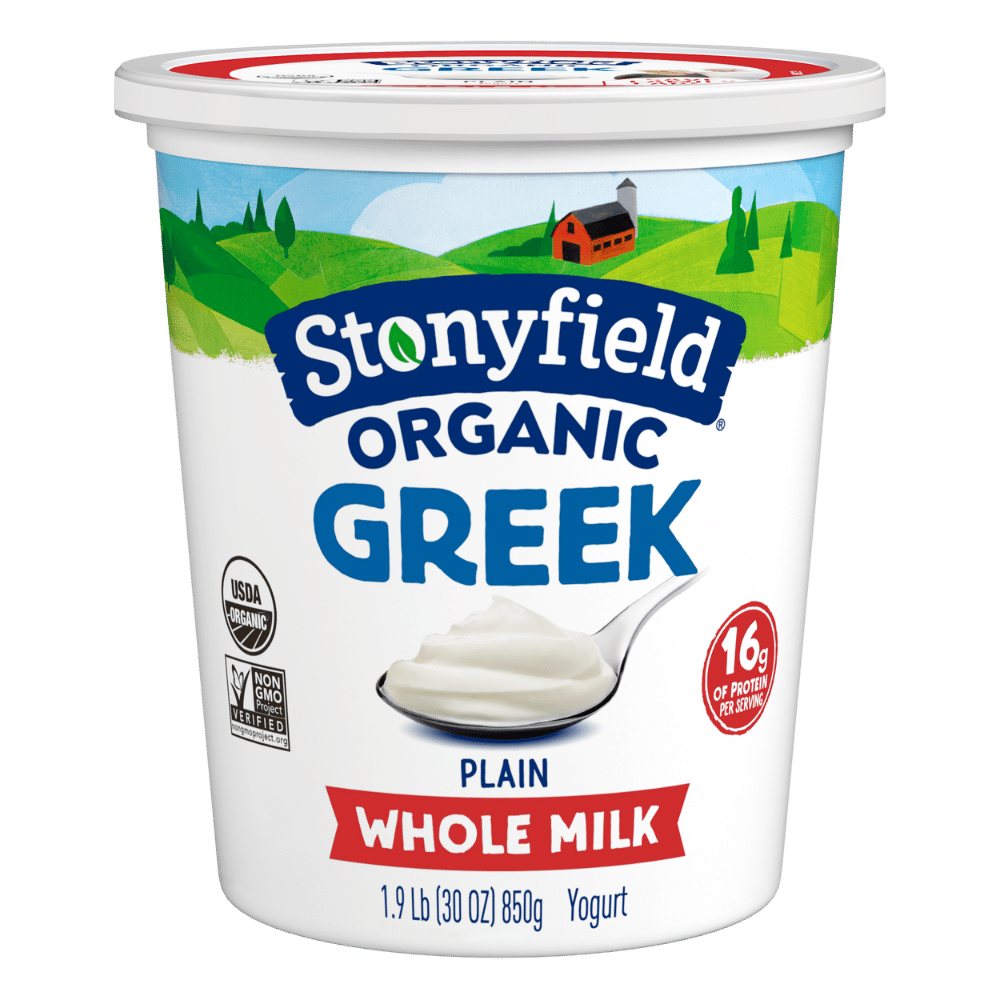 Want delicious recipe ideas in your inbox?
Sign up for our newsletter to get recipe ideas in your inbox!