Prep Time: 15 MINUTES
Serves: 4-6
Cook Time: 35 MINUTES
Ingredients
2 tsp oil
1/2 small onion (chopped)
1 10oz package sliced mushrooms (if slices are thick, rough chop)
1 16oz package frozen chopped spinach
16 oz salsa verde (or any salsa you like)
About 1 /4 cup Stonyfield Organic Greek plain Whole Milk yogurt
12 corn tortillas
1 cup shredded cheddar cheese
For Garnish: sliced avocado, chopped tomatoes and/or cilantro leaves.
Instructions
Preheat oven to 350°.
Saute onion in 2 tsp oil in a large oven-safe skillet. Add mushrooms and cook for about 5 minutes or until all the veggies have softened and their liquid begins to evaporate.
Place frozen spinach in a colander and rinse with warm water. Squeeze as much water as you can from the spinach, then add to the onion/mushroom mixture and stir to combine.
Remove veggies to a large plate to cool for 2 minutes.
Place yogurt in a large mixing bowl; stir the veggies into the yogurt until combined.
Pour about 1/2 cup salsa mixture in the bottom of the skillet (no need to clean first). Place 3-4 tortillas on top of the salsa. Spread some of the yogurt/veggie mixture on top of the tortillas then pour another 1/2 cup sauce over the tortillas. Repeat these layers one more time. Pour remaining salsa mixture on top tortilla layer and sprinkle with the shredded cheese.
Bake for 25-30 minutes or until enchiladas are bubbling and cheese is browned.
Let cool 5 minutes, then serve spinach and mushroom enchiladas with dollops of yogurt, sliced avocado, chopped tomatoes and/or cilantro leaves.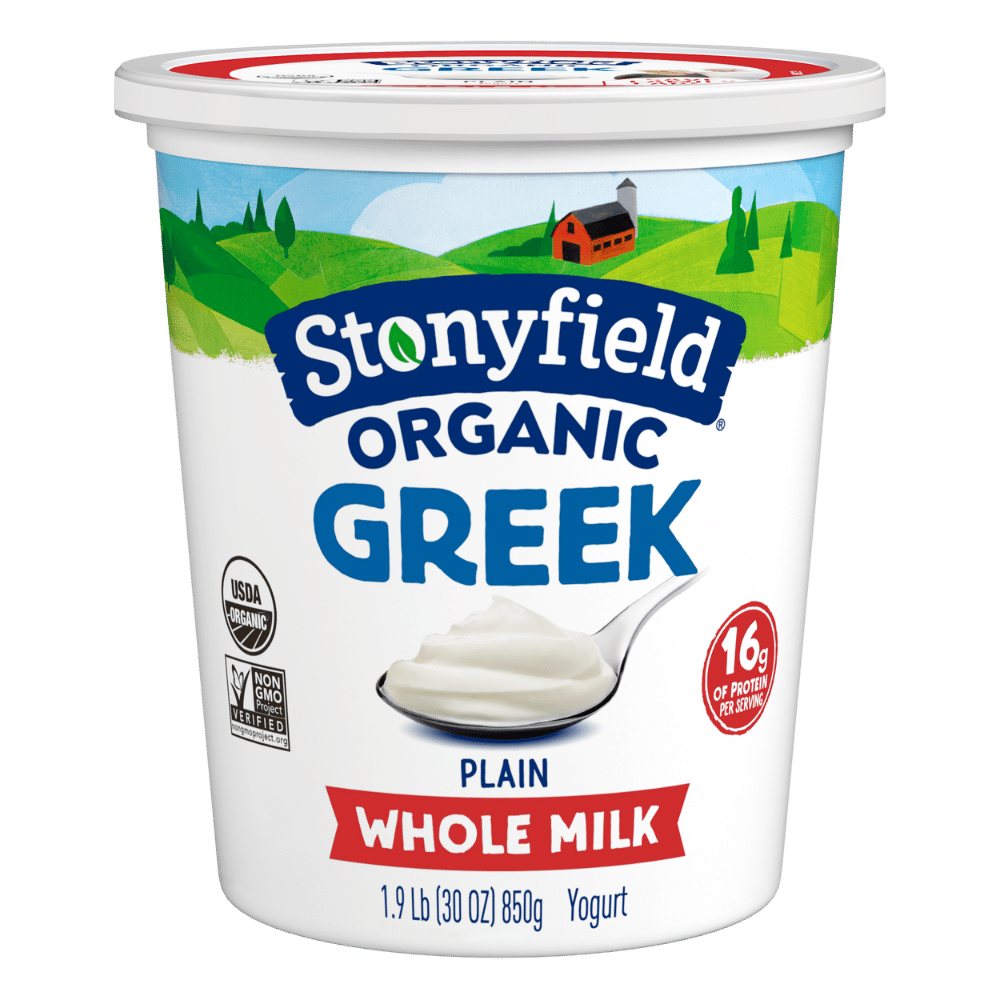 Want delicious recipe ideas in your inbox?
Sign up for our newsletter to get recipe ideas in your inbox!