Prep Time: 10 MINUTES
Serves:
Cook Time: 0 MINUTES
Ingredients
3/4 cup Stonyfield Organic Greek Plain Whole Milk Yogurt or Stonyfield Organic Greek Plain Nonfat Yogurt
1 tbsp extra virgin olive oil
1 tbsp fresh lime juice
1 tsp honey
1/2 tsp smoked paprika + a sprinkle more for garnish
1/2 tsp ground cumin
1/4 tsp garlic powder
1/4 tsp kosher salt
Instructions
Mix together all of the ingredients in a small bowl. Set aside to rest in the refrigerator.
Sprinkle a little smoked paprika on top and serve.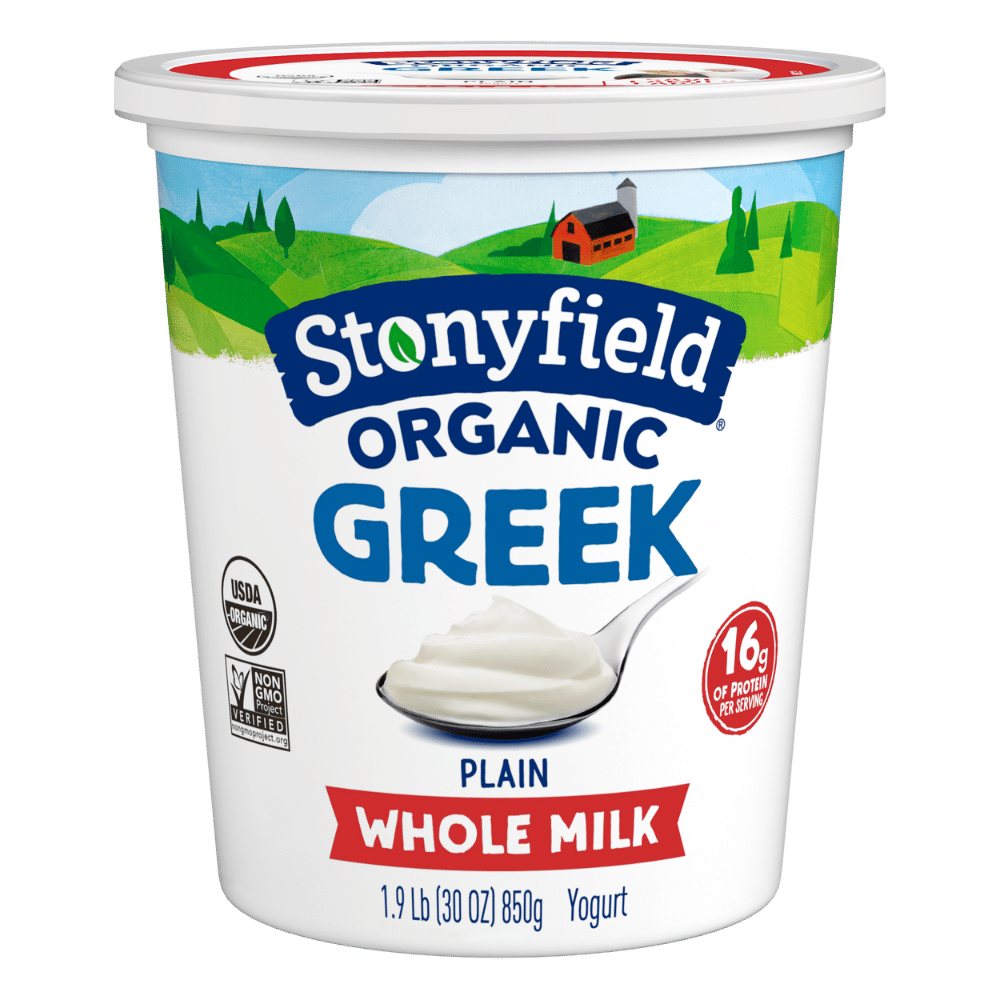 Want delicious recipe ideas in your inbox?
Sign up for our newsletter to get recipe ideas in your inbox!