Prep Time: 1 HOUR
Serves: 24 SERVINGS
Cook Time: 45 MINUTES
Ingredients
Bread
1/2 cup warm water
2 package dry yeast
1 cup Stonyfield Organic Low Fat Plain Yogurt (warmed to room temperature)
3 Tbsp wheat germ
1 tsp fennel seeds
1 cup rye flour
2 1/2 cups all-purpose flour
1 tsp salt
2 Tbsp corn meal
Glaze
Instructions
Combine warm water and dry yeast, allow to sit for 15 minutes so that yeast may 'bloom'.
Add yogurt, wheat germ, rye flour, all-purpose flour and salt into the yeast mixture.
Using a mixer (equipped with a dough hook) mix all ingredients until dough begins to pull away from the sides of the bowl.
Turn dough out onto a floured surface and knead for 10 minutes.
Allow dough to rest for 10 minutes, then knead again, this time kneading in the fennel seeds.
Place dough in a well-oiled bowl, and allow to double in size.
Cut dough into halves, form into loaves and cut an 'x' in the top of loaves.
Bake on baking sheets that have been dusted with cornmeal at 350°for 45 minutes.
Half way through the baking process, apply glaze to the surface of the loaves.
Once loaves are golden-brown, remove rye bread from the oven and cool.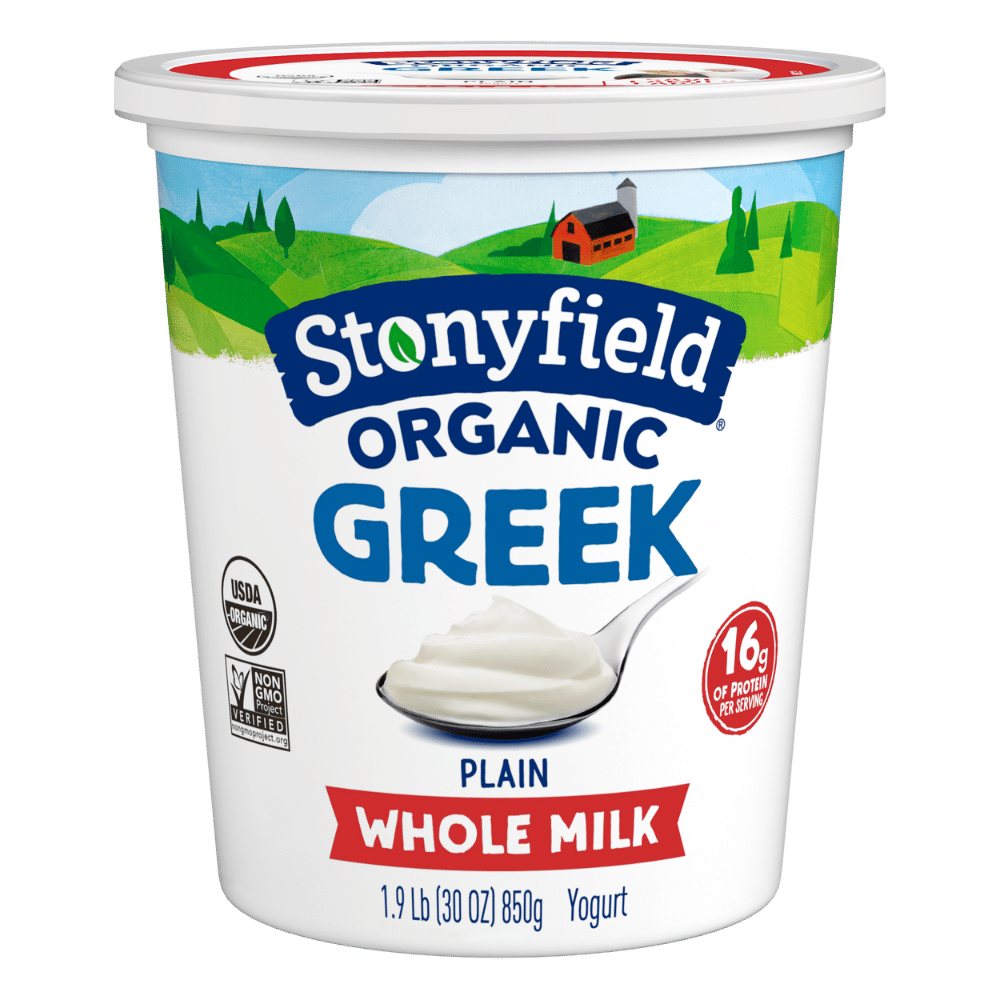 Want delicious recipe ideas in your inbox?
Sign up for our newsletter to get recipe ideas in your inbox!