Prep Time: 3 HOURS + 10 MINUTES
Serves: 6-8
Cook Time: 1 HOUR + 20 MINUTES
Ingredients
8 cloves garlic (minced)
Zest of 1 lemon
1 Tbsp red wine vinegar
1 cup mint (chopped)
1/4 cup lemon juice
4 lbs boneless leg of lamb
Salt and pepper to taste
Instructions
In a bowl combine garlic, yogurt, mint, lemon zest and juice, vinegar, salt and pepper.
Divide marinade in half.
Place one half in a large freezer bag.
Leave the remaining half in bowl, cover and refrigerate.
Place boneless leg of lamb into freezer bag with yogurt mixture.
Let sit in fridge for 3 hours, but not longer than 4 hours.
Preheat oven to 450°.
Remove lamb from mixture and place in a roasting pan.
Brush with remaining mixture from freezer bag.
Sprinkle with salt and generous amount of pepper.
Roast 20 minutes.
Reduce oven temperature to 350°.
Continue roasting until thermometer inserted into thickest part of lamb registers 130° (about 1 hour), baste occasionally with drippings.
Cool 20 minutes.
Serve with reserved sauce.
Garnish Roasted Leg of Lamb with Yogurt Mint Marinade with mint leaves.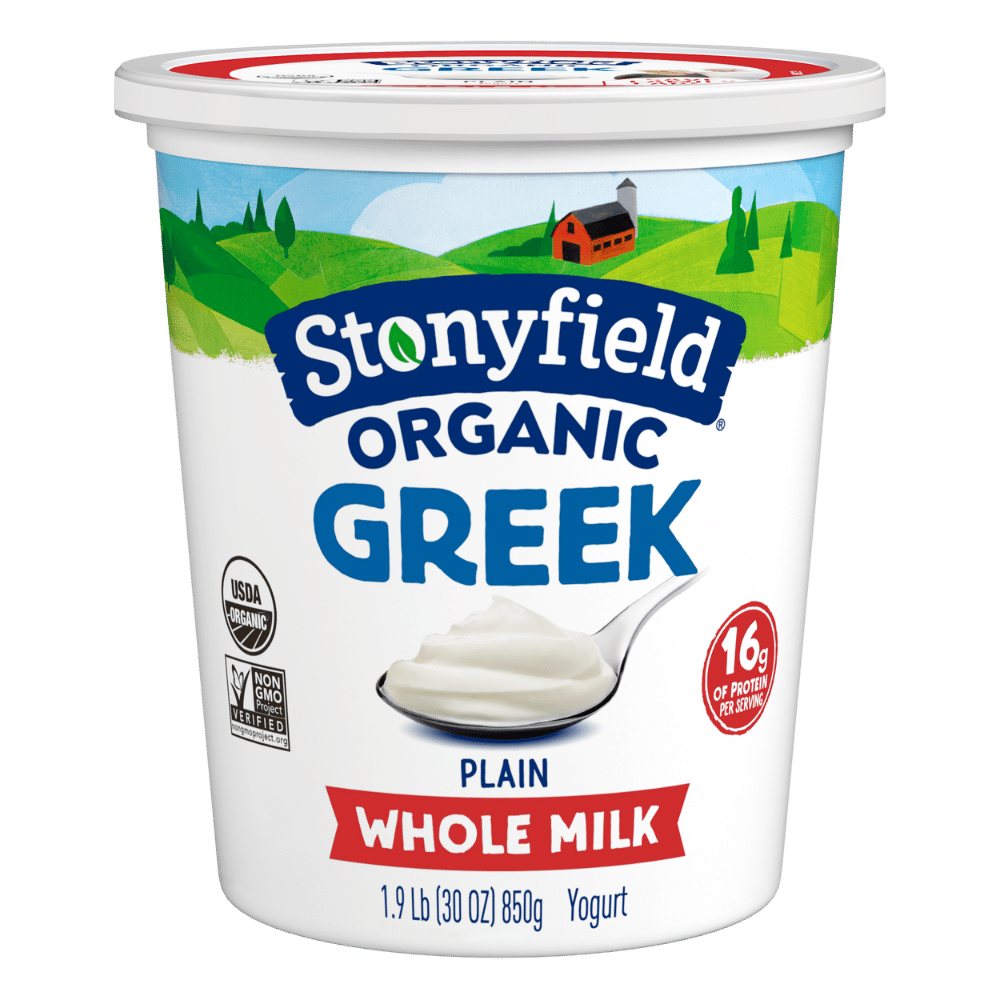 Want delicious recipe ideas in your inbox?
Sign up for our newsletter to get recipe ideas in your inbox!