Prep Time: 1 HOUR
Serves: 24 SERVINGS
Cook Time: 20 MINUTES
Ingredients
4 – 4 1/2 cups unbleached all-purpose flour
2 packs yeast (0.25oz each)
2 Tbsp sugar
1 tsp salt
1/2 tsp baking soda
1 1/2 cups Stonyfield Organic Lowfat Plain Yogurt

1/2 cup water
1/3 cup butter
Instructions
In a large bowl, whisk together 1 1/2 cups of the flour with the yeast, sugar, salt and baking soda; mix well. Heat the yogurt, water and butter to 120-130°, but do not simmer. Add yogurt mixture to the flour mixture and blend well, then beat with an electric mixer at medium speed for 4 minutes. Gradually stir in enough of the remaining flour to make a stiff dough. Knead on a floured surface until the dough is smooth and elastic.
Place the dough in a greased bowl and turn the dough over to grease the top. Cover and let rise in a warm place until doubled in bulk (about 20 to 30 minutes). Punch down the dough, divide it into 24 pieces and form the pieces into balls. Place the balls on a greased baking sheet, cover and let rise in a warm place for about 20 minutes or until almost doubled in bulk.
Bake in a preheated 400° oven for 20 minutes or until nicely browned. Remove quick yogurt yeast rolls from pan and brush with butter.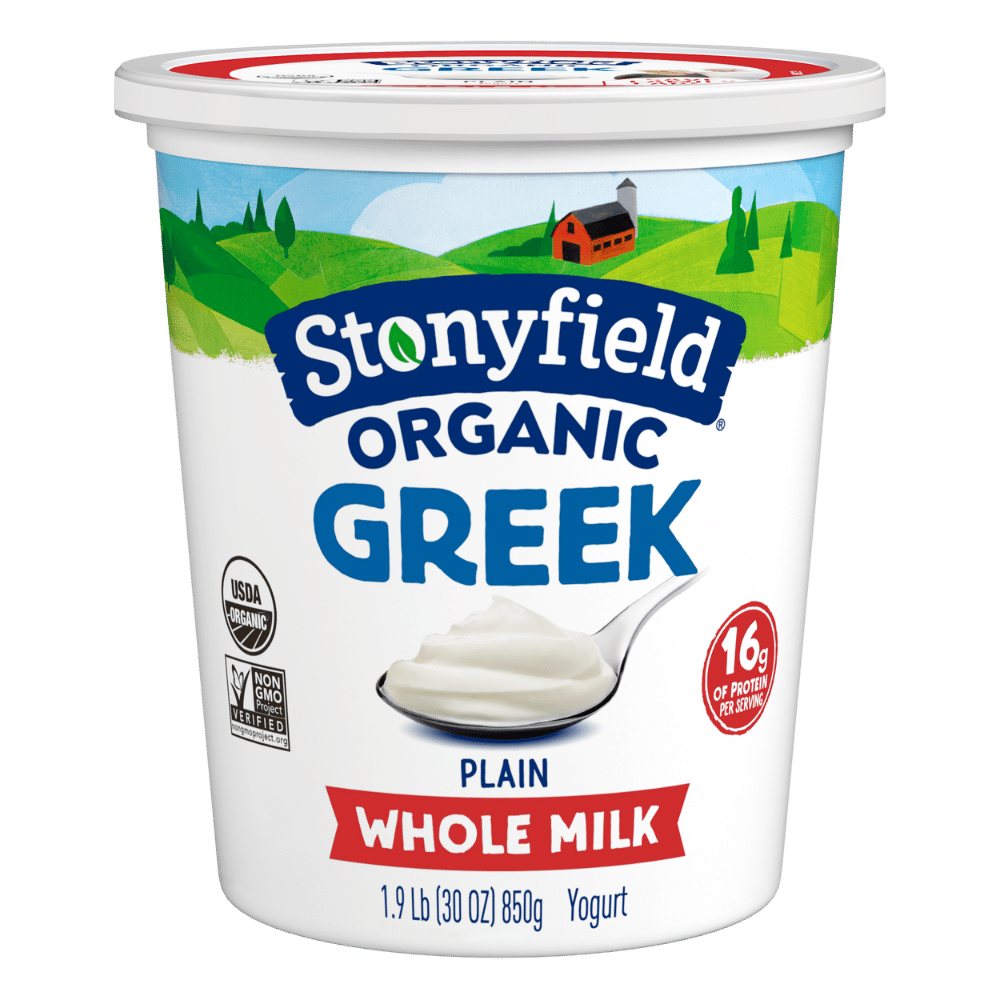 Want delicious recipe ideas in your inbox?
Sign up for our newsletter to get recipe ideas in your inbox!