Prep Time: 15 MINUTES
Serves: 12
Cook Time: 1 HOUR
Ingredients
Filling
3 cups Stonyfield Organic Low Fat Smooth & Creamy Plain (to yield 1 cup yogurt cheese*)
2 8oz packages lowfat cream cheese
1 cup sugar
3 eggs (room temperature)
1 1/2 tsp vanilla
1 1/2 cups pumpkin purée
1 tsp cinnamon
1/2 tsp ground ginger
Crust
1 1/2 cups ginger snaps (crumbled)
1/3 stick unsalted butter (melted)
Instructions
*For Yogurt Cheese: Using a yogurt cheese maker or layered cheese cloth, strain the whey from the yogurt for 3-6 hours in the refrigerator. This should yield 1 cup of yogurt cheese.
Preheat the oven to 350°.
For the crust, mix ginger snaps and butter together and press into the bottom of an ungreased 8-inch springform pan and set aside.
In a large bowl or mixer, cream together cream cheese and sugar.
Add eggs, vanilla, pumpkin, cinnamon, ginger and yogurt cheese and mix until well combined.
Spoon mixture onto the crust.
Bake cheesecake in a warm water bath by placing the pan in a 9x13-inch baking dish and filling the dish with water so that it comes half way up the side of the cheesecake pan.
Bake for 50-60 minutes, being careful not to open the door while baking.
Turn off the oven and allow to cool for 30 minutes with door ajar.
Remove cheesecake from oven and bath dish and continue to cool on a wire rack.
Refrigerate before serving.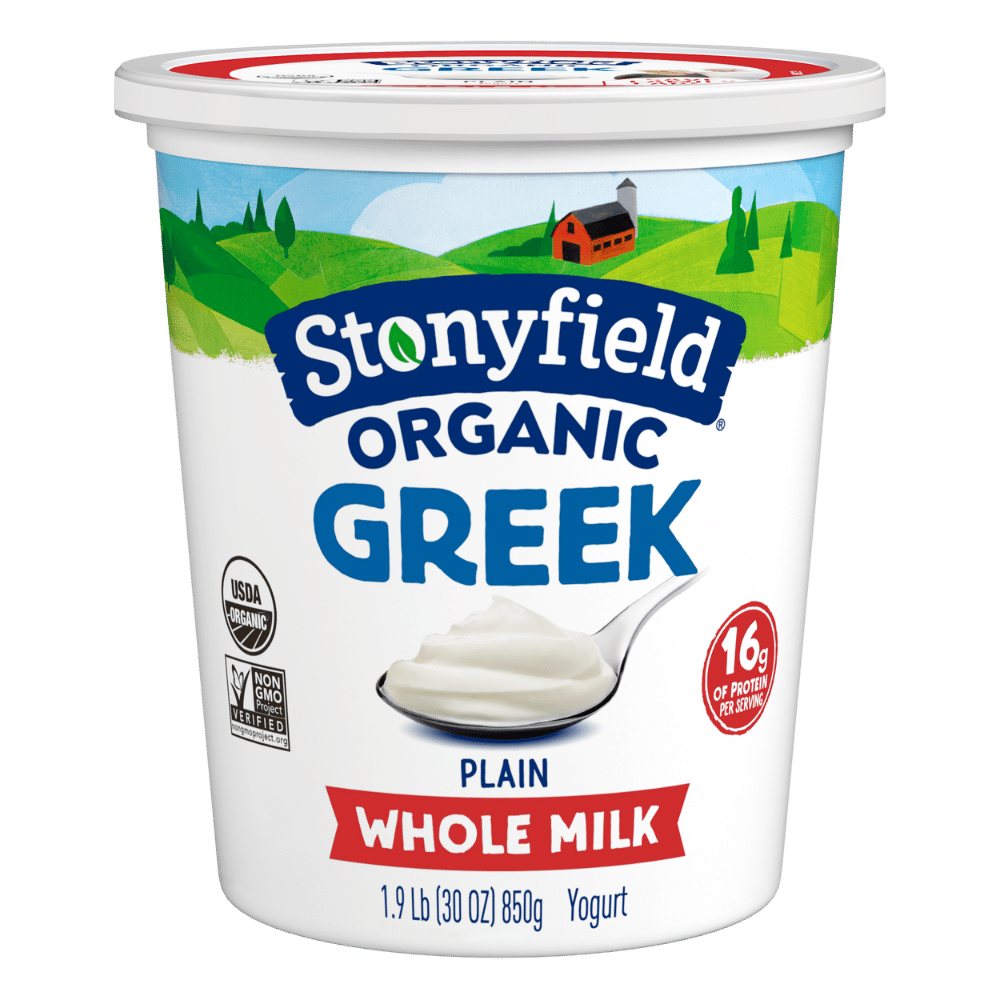 Want delicious recipe ideas in your inbox?
Sign up for our newsletter to get recipe ideas in your inbox!