Prep Time: 5 MINUTES
Serves: 4
Cook Time: 0 MINUTES
Ingredients
1 bag (16 oz) frozen pineapple chunks
3/4 cup Stonyfield Organic Whole Milk Strawberry
1 Tbsp honey or agave
Toasted coconut flakes for garnish (optional)
Instructions
Place the pineapple, yogurt and honey in the bowl of a food processor.
Blend, scraping down the sides occasionally, until it forms a creamy, smooth mixture. This will take about 4-5 minutes.
At this point, the pineapple frozen yogurt can be served and will have the texture of soft serve. For a firmer texture, transfer the mixture to a freezer container and freeze for an hour or two before serving. Garnish with coconut flakes, if desired.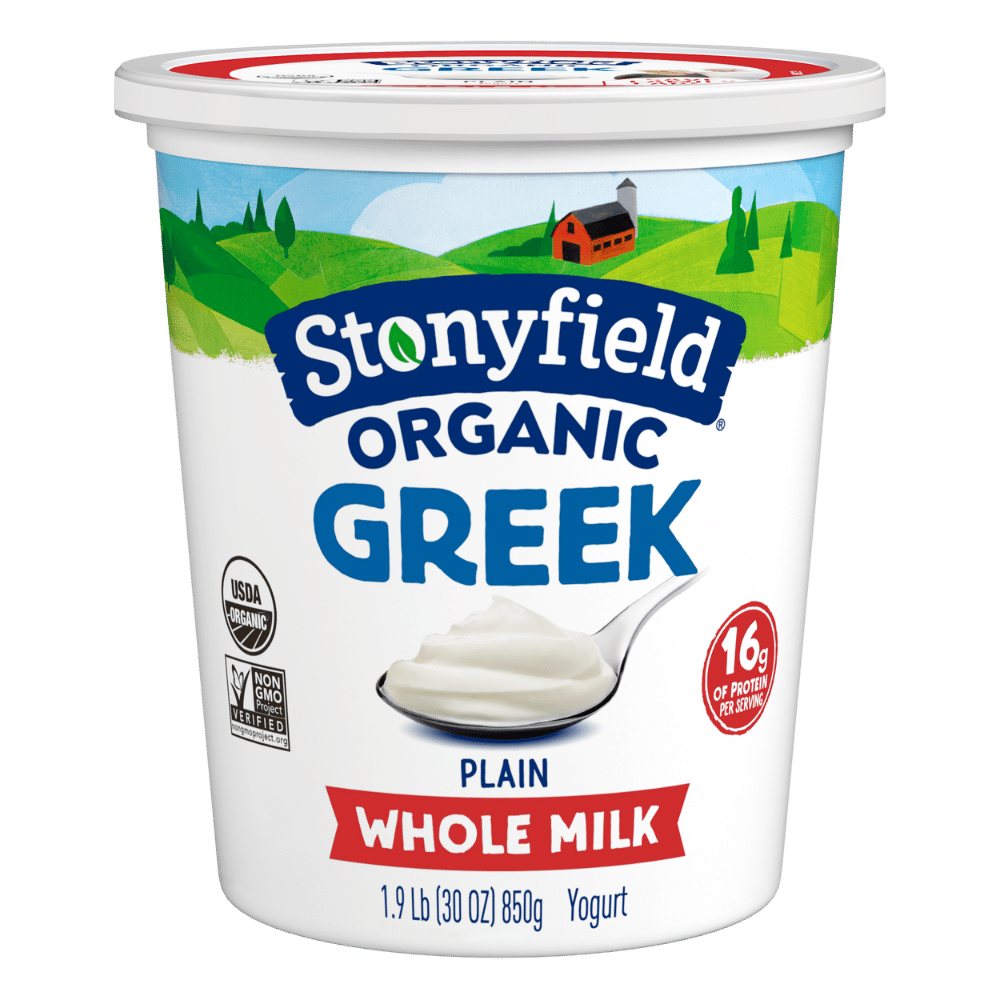 Want delicious recipe ideas in your inbox?
Sign up for our newsletter to get recipe ideas in your inbox!