Prep Time: 15 MINUTES
Serves: 15
Cook Time: 20 MINUTES
Ingredients
1/2 cup chopped walnuts
1 cup all-purpose flour
1/3 cup whole wheat flour
1 1/2 tsp baking powder
1/2 tsp baking soda
1/2 tsp salt
2/3 cup packed brown sugar
2 Tbsp canola oil
2 tsp vanilla extract
8 oz Stonyfield Organic Plain Greek Nonfat Yogurt
1 large egg
1 1/2 cups finely diced peeled pear
cooking spray
3 Tbsp turbinado sugar (any granular sugar can be substituted)
Instructions
Heat oven to 400°. Spray with cooking spray or line 15 muffin cups and set to the side.
Place the walnuts in your food processor and pulse until finely ground.
Lightly spoon both flours into measuring cups and place into a medium size bowl. Add in the baking powder, baking soda and salt and whisk to combine with the flour. Stir in the ground walnuts and then make a well in the center of the flour mixture.
In a separate small bowl combine the brown sugar, canola oil, vanilla, yogurt and egg. Pour the mixture into the well of the flour mixture and mix until it is all moistened. Fold in the pears.
Divide the batter between 15 muffin cups lined with papers or sprayed with cooking spray. Gently sprinkle the tops of each pear & walnut muffins with the sugar. Bake for 20 minutes until the tops are golden brown and they spring back to the touch.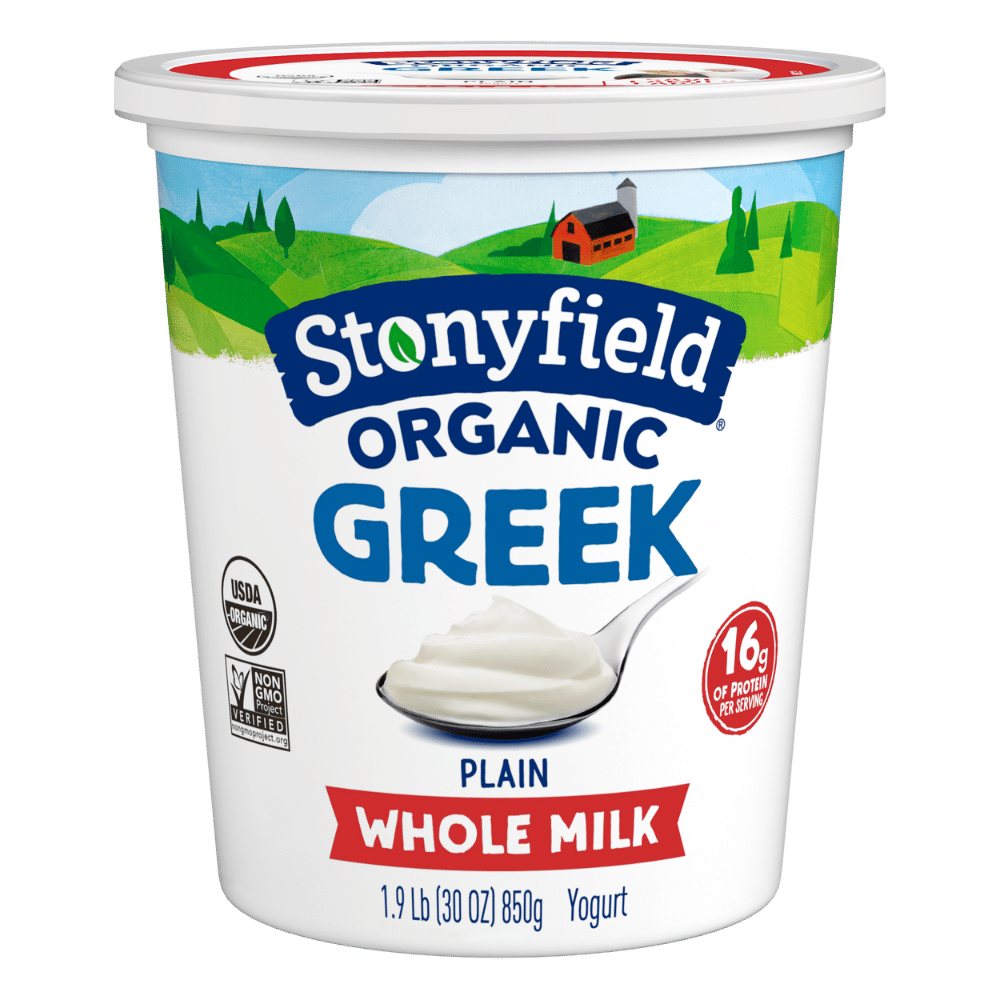 Want delicious recipe ideas in your inbox?
Sign up for our newsletter to get recipe ideas in your inbox!