Prep Time: 15 MINUTES
Serves: 6
Cook Time: 3 MINUTES
Ingredients
1 1/2 lb large shrimp (16-20 ct)
1 1/2 lb dry packed large sea scallops
1 cup Stonyfield Organic Whole Milk Plain Yogurt
2 tsp grainy (mustard)
1 tsp garlic (minced)
1 Tbsp scallion green end (finely chopped)
1 Tbsp parsley leaves (washed and coarsely chopped)
1 tsp capers (chopped)
1/2 tsp kosher salt
Freshly ground black pepper
Instructions
Peel and devein shrimp, leaving tail on.
To clean scallops you need to remove the 'foot' or the narrow band attached to one side of the scallop.
Stir yogurt, mustard, garlic, scallions, parsley, capers, salt and pepper together.
Use approximately half to marinate the seafood.
Heat sauté pan or skillet over medium high burner and when hot add 1-2 tb oil.
Remove seafood from marinade and add to hot pan in a single layer.
Allow heat to recover 1-2 minutes and place in hot oven to roast 3-4 minutes longer until shrimp are firm but succulent and scallops feel set to the touch (for fish fillet a good rule of thumb is for every inch of thickness roast for 6-8 minutes).
Drizzle remaining sauce over seafood on plate and serve. Enjoy your pan roasted scallops and shrimp in a mustard yogurt sauce.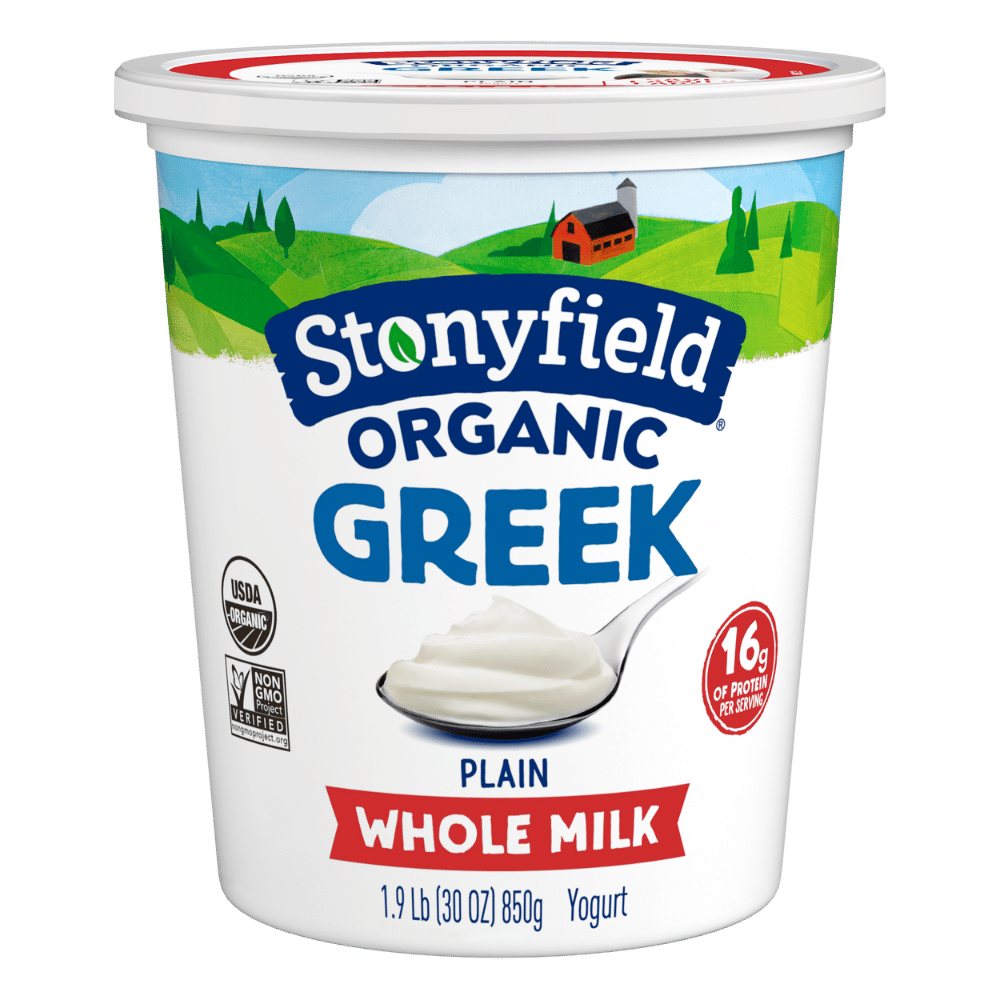 Want delicious recipe ideas in your inbox?
Sign up for our newsletter to get recipe ideas in your inbox!