Prep Time: 5 MINUTES
Serves: 4
Cook Time: 25 MINUTES
Ingredients
4 shallots (sliced)
2 cloves garlic (finely chopped)
8 slices of good quality smoked bacon cut into 1/4 inch pieces cooked to crisp and drained
2 tsp olive oil
1/4 tsp black pepper
2 Tbsp unsalted butter
1/3 cup dry white wine
1/2 cup Stonyfield Organic 0% Fat Greek Plain
1/2 cup blue cheese
2 lb mussels (scrubbed and beards removed)
Instructions
In the bottom of a 5 quart pot slowly heat oil, butter, shallots and garlic.
When shallots and garlic are clear, add mussels, white wine, yogurt, blue cheese, bacon and pepper.
Cover.
Increase heat to medium high.
When mussels open remove from heat.
Discard any mussels that do not open.
Stir and serve .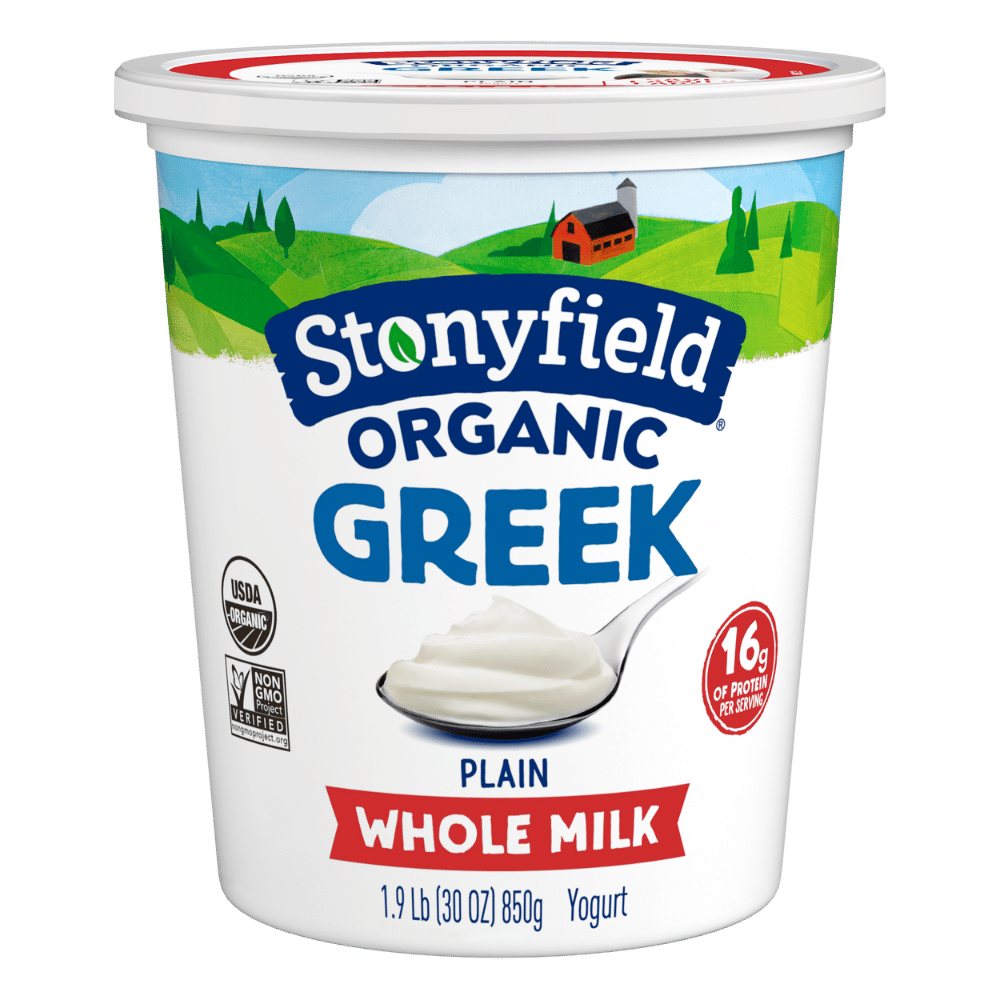 Want delicious recipe ideas in your inbox?
Sign up for our newsletter to get recipe ideas in your inbox!