Prep Time: 25 MINUTES
Serves: 7
Cook Time: 0 MINUTES
Ingredients
2 cups Stonyfield Organic Low Fat Plain Yogurt

1/3 cup sugar
1/3 cup whole milk
2 Tbsp unsweetened cocoa powder
1 tsp vanilla bean paste
1/2 cup mint chocolate candies (chopped)
Instructions
Get your ice cream maker ready, based on your directions.
In a large bowl, mix the yogurt, sugar, milk, cocoa, and vanilla bean paste together.
Pour the yogurt mix into the ice cream machine and turn it on. Let the frozen yogurt begin to freeze and set up, about 10-15 minutes.
Add the mint chocolate candies to the frozen yogurt and let the machine run for another 3-4 minutes.
Serve right away if you like a softer consistency. Pour into an airtight container and freeze if you want the frozen yogurt to set up a bit more.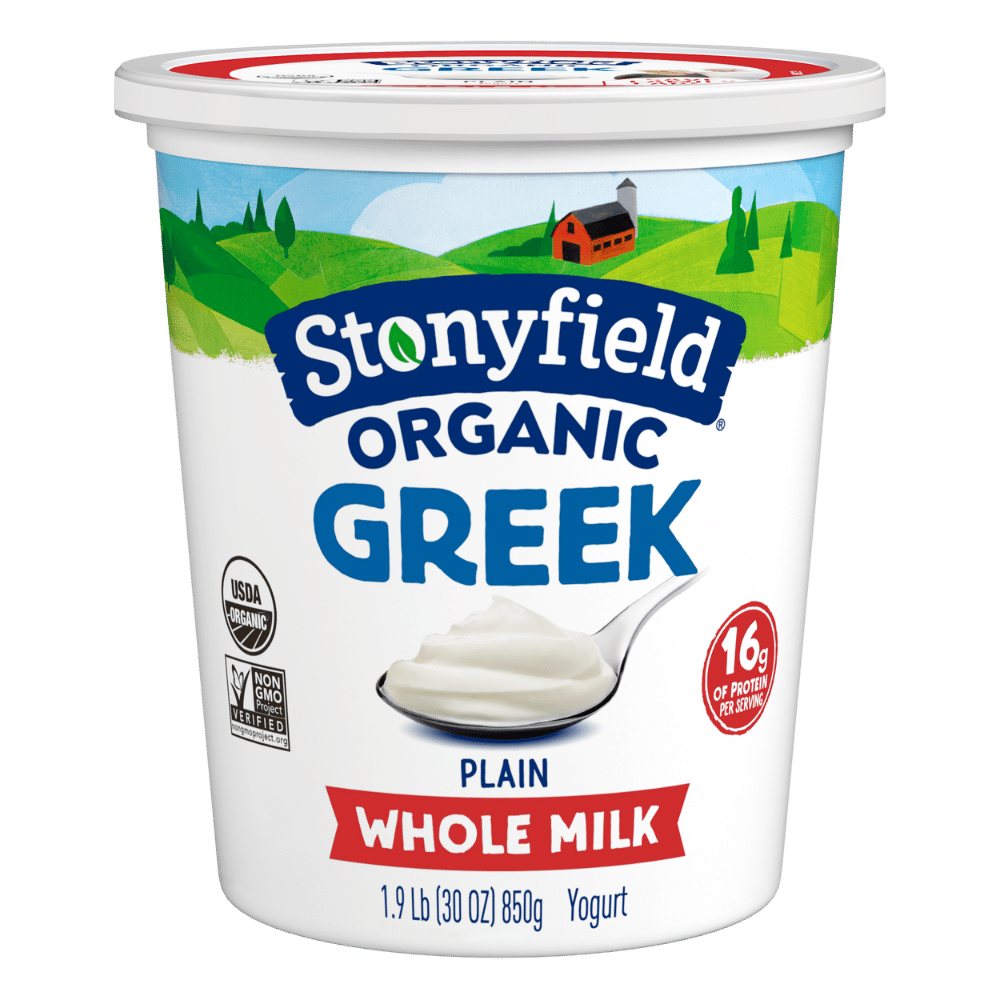 Want delicious recipe ideas in your inbox?
Sign up for our newsletter to get recipe ideas in your inbox!