Prep Time: 15 MINUTES
Serves: 5 HALF PINT(8oz) JARS
Cook Time: 45 MINUTES
Ingredients
3/4 cup granulated sugar
1/2 tsp salt
1 tsp ground cinnamon
1/2 tsp ground ginger
1/4 tsp ground cloves
2 large eggs
15 oz pumpkin purée
1 cup Stonyfield Organic Low Fat Vanilla Yogurt
2 9-inch pie crust dough
5 Half-Pint (8oz) Wide-Mouth Mason Jars
Instructions
Sterilizing mason jars are crucial to avoid bacterial growth. Place jars in boiling water and let dry completely before using.
Roll out the pre-made pie dough and with a cookie cutter or free hand, cut small leaves or any festive shapes. Meanwhile, preheat the oven to 350°.
Combine sugar, cinnamon, salt, ginger and cloves in small bowl. Beat eggs lightly in large bowl. Stir in pumpkin and sugar-spice mixture. Gradually stir in yogurt. Oil and flour the inside of mason jars. Pour into the mason jars, filling ¾ to 1 inch to edge of jar basically where the marking for the lid is. Mason jars are meant to be used in hot water baths and should not be placed in a dry oven. Place mason jars in a tall-sided baking dish and fill pan with hot water. Bake at 350° for 30 minutes.
When the jars are removed from the oven, increase the oven temperature to 400° and bake the leaf piecrust shapes 8 minutes until golden brown.
Once the pies are cooled, garnish with the leaves and seal the jars. They will keep in the fridge for 3 days.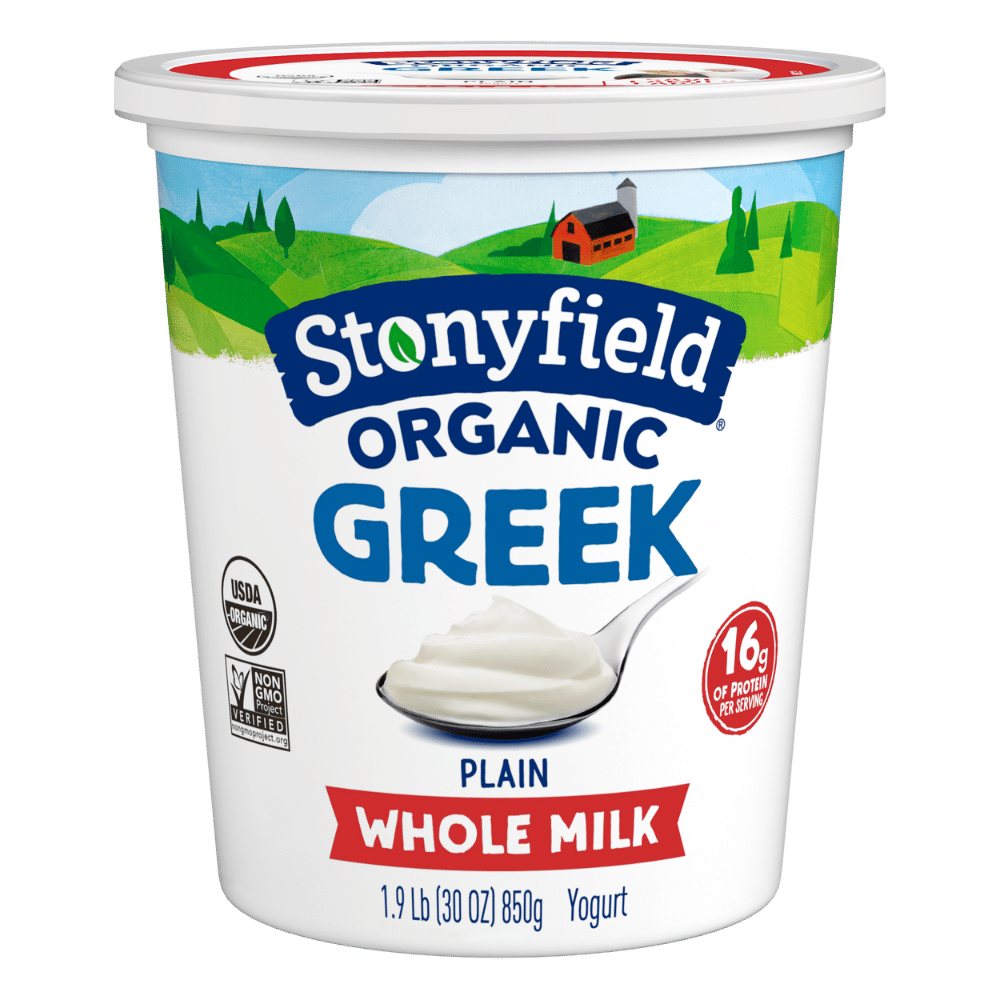 Want delicious recipe ideas in your inbox?
Sign up for our newsletter to get recipe ideas in your inbox!