Prep Time: 15 MINUTES
Serves: 10 HALF PINT JARS
Cook Time: 45 MINUTES
Ingredients
1/2 cup Stonyfield Organic Whole Milk Yogurt
1 cup sugar
2 eggs
1 tsp vanilla extract
1 3/4 cup flour
1/2 tsp salt
1 tsp baking soda
4 small or 3 large over-ripe bananas (mashed)
1 cup walnuts (optional)
10 half-pint (8oz) wide mouth mason jars
Instructions
Sterilizing mason jars are crucial to avoid bacterial growth. Place jars in boiling water and let dry completely before using.
Preheat oven to 325°. Prepare the mason jars by greasing the insides of the jars with cooking spray.
Stir yogurt and sugar together and then lightly beat in the eggs and vanilla.
In a separate bowl, combine flour, salt and baking soda.
Now mix everything with the banana mash. Add nuts, if desired.
Spoon batter into mason jars filling 1/2 way full. Wipe off any spills on the jars before baking. Do not add the lids.
Mason jars are meant to be used in hot water baths and should not be placed in a dry oven. Place mason jars in a tall-sided baking dish and fill pan 1/3 of the way up with hot water. Bake in oven for 40-45 minutes or until a toothpick inserted in the center comes out clean.
Remove the jars from the oven and screw on the lids and rings to the jars while the bread is cooling. The jars will seal as the bread cools down. You will hear a light "ping" when the jar seals itself. If you don't, press down on the lid to see if it is firm. If it doesn't "give", it is sealed. Also, if the bread bakes above the rim of the jar, no worries. Just gently press the top of the bread down with the lid and seal.
Store in the refrigerator for up to a week or eat when cooled.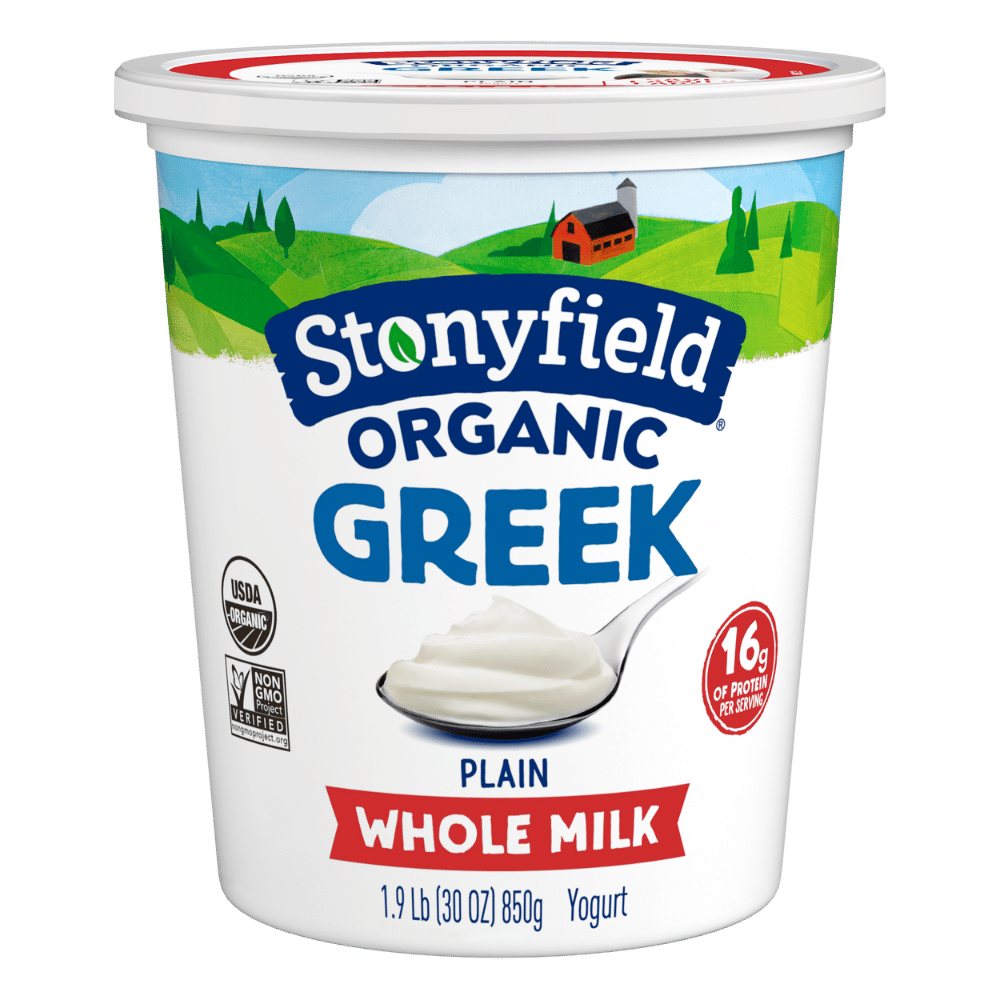 Want delicious recipe ideas in your inbox?
Sign up for our newsletter to get recipe ideas in your inbox!