Prep Time: 1 HOUR
Serves: 6-8
Cook Time: 30 MINUTES
Ingredients
3 cups Monterey Jack cheese
1 cup Parmesan cheese
1/4 cup cold unsalted butter
1 shallot, chopped
4 garlic cloves, finely chopped
1/4 cup finely chopped parsley
1/4 tsp crushed red pepper flakes
Kosher salt; freshly ground pepper
1 cup Stonyfield Organic Whole Milk Greek Plain Yogurt
2 cups self-rising flour, plus more for dusting
Nonstick vegetable oil spray
Instructions
Make the dough by combining flour and yogurt on a cutting board or in a bowl. Mix with hands until a shaggy dough forms. Turn the mixture out onto a lightly floured work surface and knead until the dough is smooth and slightly elastic, about 8 minutes, dusting with more flour if necessary. Then place dough into fridge until cold.
Place dough in fridge for about 30 minutes. Once dough is cold, preheat oven to 375.
Cut the dough into 1-inch pieces.
In a bowl, mix the cheese, butter, parsley, red pepper flakes, shallot, salt and pepper.
Take each of the 1-inch pieces of dough and dip them in the mixture. Don't be shy and squish the mixture into the dough!
Lightly coat a skillet with the nonstick spray and place each of the finish dough pieces into the skillet in an even layer. Top with more of the cheese mixture.
Place in oven and bake for 20 minutes or until dough is puffy and golden brown. Enjoy your cheesy monkey bread.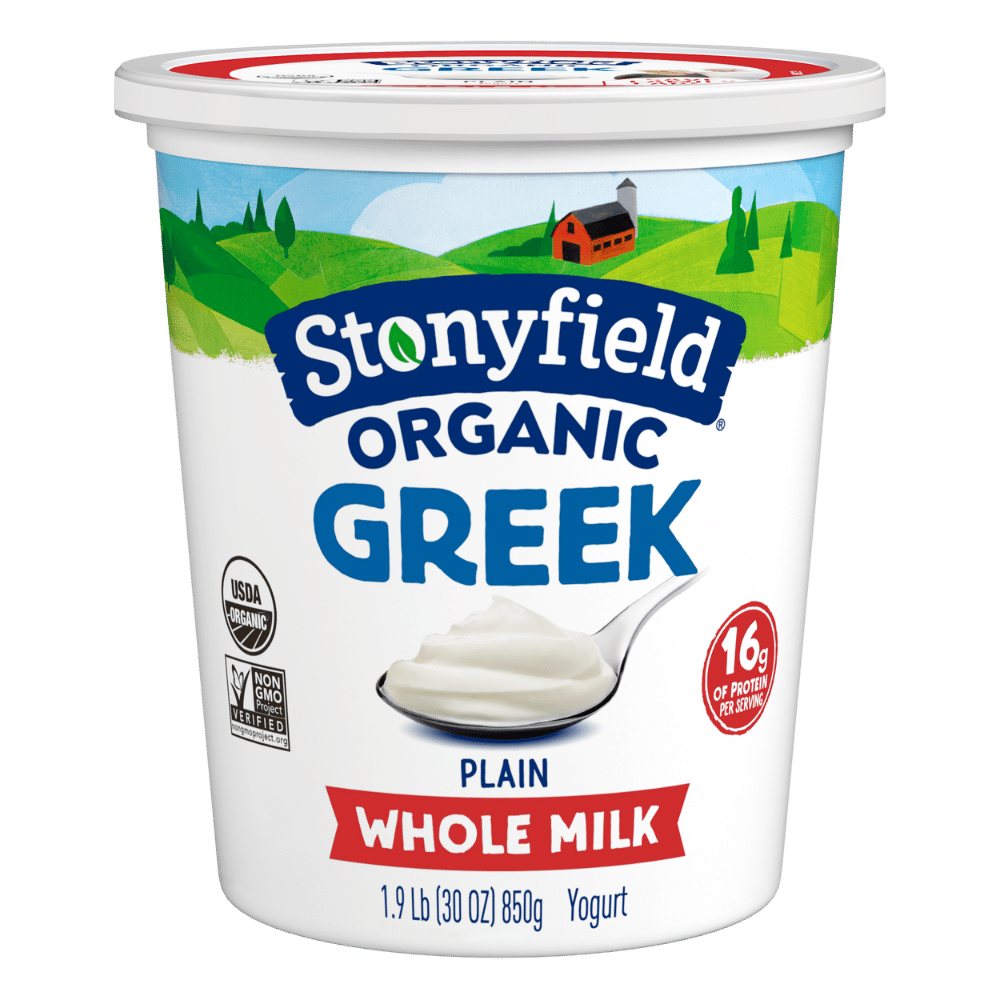 Want delicious recipe ideas in your inbox?
Sign up for our newsletter to get recipe ideas in your inbox!