Prep Time: 30 MINUTES
Serves: 12
Cook Time: 15 MINUTES
Ingredients
Graham Cracker Crust Ingredients
6 sheets graham crackers, 3.5 oz total
3 Tbsp cold whipped butter
2 Tbsp sugar
Key Lime Filling
1/2 cup key lime juice, fresh squeezed or bottled
1 & 1/2 tsp gelatin
6 oz 1/3 less fat cream cheese
1 cup Stonyfield Organic Plain Nonfat Yogurt
1/2 cup sugar
1 Tbsp grated lime zest
slices key lime, optional, for garnish
whipped cream optional, for garnish
Instructions
Graham Cracker Crust (you can also use pre-made crust if you prefer): Place graham crackers*, butter and sugar into a food processor and pulse a few times. Chef's Note: *For gluten-free look for gluten-free graham crackers.
Add 1 tablespoon water and pulse a few more times until it has a texture of coarse meal.
Press into an 8-inch pie dish making the crust about 1/8-inch thick evenly all around and up the sides.
Refrigerate the crust for 30 minutes before you bake it, this will help prevent crumbling when you want to serve it.
Preheat oven to 375°F. Bake until the edges are golden, about 8 to 10 minutes.
Remove from the oven and let the crust cool on a wire rack, before filling.
Key Lime Filling: In a small bowl combine 2 tablespoons of the lime juice with the gelatin and stir.
Warm the remaining 6 tablespoons of key lime juice for 30 to 45 seconds in the microwave (this is to dissolve the gelatin, don't let it boil) and quickly mix well to dissolve the gelatin.
In a large bowl with a hand mixer combine the cream cheese, yogurt, sugar, and lime zest. Mix well, then add in the key lime juice and mix well, until fully incorporated, then pour into graham cracker crust.
Chill pie thoroughly, at least 1 hour before serving.
Garnish with key lime slices and whipped cream, if desired.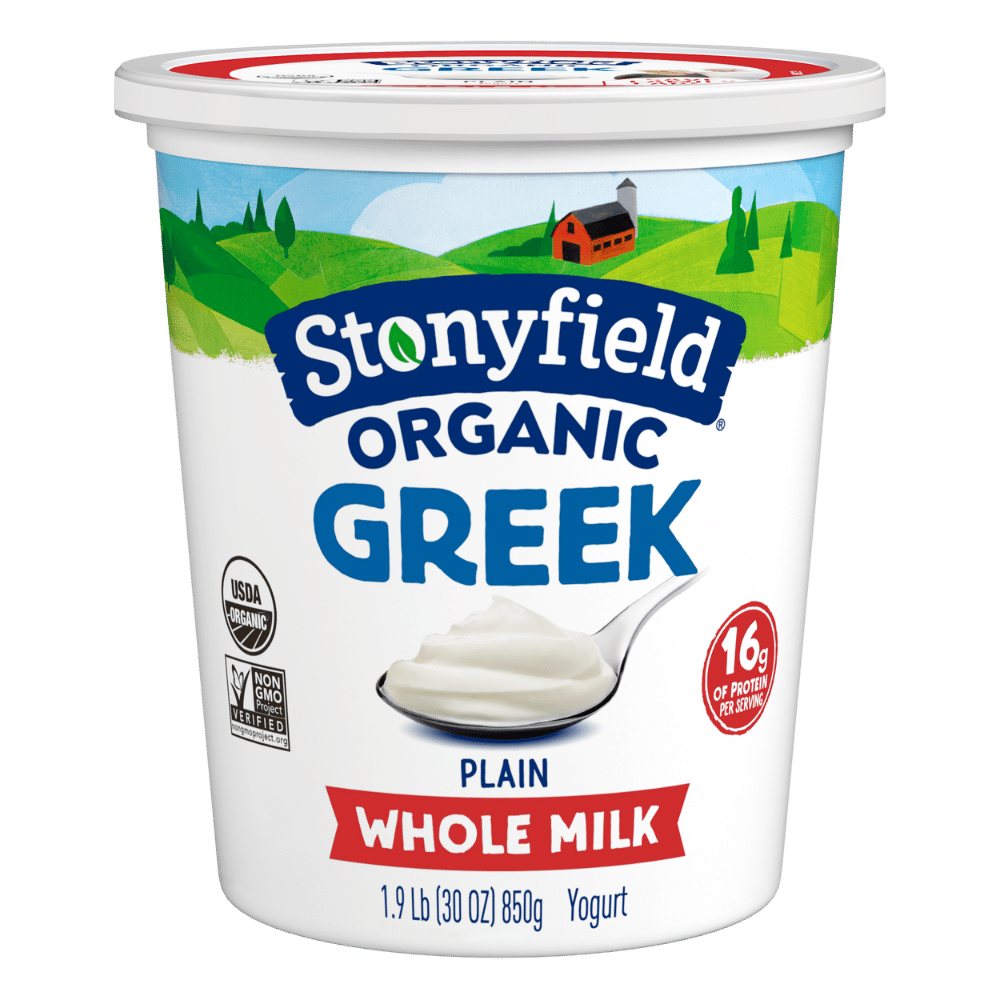 Want delicious recipe ideas in your inbox?
Sign up for our newsletter to get recipe ideas in your inbox!