Prep Time: 30 MINUTES
Serves: 16-20 POPPERS
Cook Time: 10 MINUTES
Ingredients
Yogurt Cheese Ingredients
1 Stonyfield Organic plain yogurt (any fat level)
8 layers of cheese cloth
1 tsp worchestire sauce
1/4 tsp salt
1/4 tsp garlic powder
Jalapeno Popper Ingredients
8-10 jalapenos
2 eggs
1 cup flour
1 cup seasoned breadcrumbs
1/2 cup shredded Mexican blend cheese
Instructions
Line colander with 8 layers of cheesecloth and place into bowl. Scoop the yogurt into the colander. Chef's Note: A good rule of thumb is to allow one cup of yogurt to produce 1/3 cup of yogurt cheese. The amount of yogurt reduced in the cheese making process depends on how long you drain the yogurt.
Place the yogurt in the refrigerator and allow to drain in the colander with the cheesecloth for about 6 to 12 hours, depending on desired thickness. Chef's Note: The liquid whey that will have collected in the bowl can either be discarded or can also be used as a substitute for milk or water in many bread, muffin, or cake recipes.
Store yogurt cheese in a container with a lid in the refrigerator. It will keep for about a week.
Sliced and de-seed jalapenos. Boil Jalapenos for 5-10 minutes depending on desired level of spiciness (add a couple of Tablespoons of vinegar to water to reduce spiciness further). Drain jalapenos and place in an ice bath for 5 minutes. Dry off jalapenos. Once dry dredge jalapenos through flour, eggs and then breadcrumbs. Place jalapenos on air frying rack.
Mix yogurt cheese with worchestire sauce, and garlic powder. Generously fill jalapenos with yogurt cheese and top with shredded Mexican cheese. Place rack in air fryer and cook at 375F for 8-10 minutes.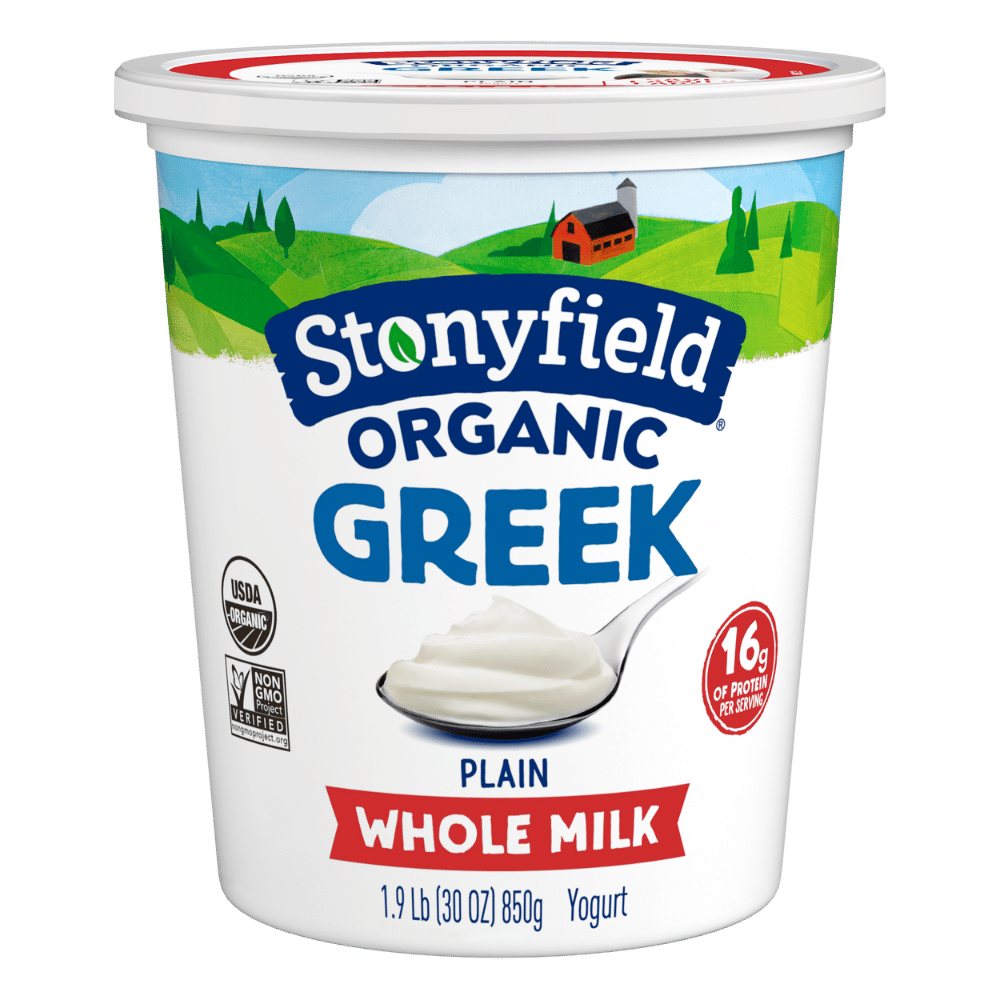 Want delicious recipe ideas in your inbox?
Sign up for our newsletter to get recipe ideas in your inbox!