Prep Time: 15 MINUTES
Serves: 1 LOAF
Cook Time: 45 MINUTES
Ingredients
3 cups all-purpose flour
1 cup whole wheat flour
1/2 cup sugar
2 tsp baking soda
1 tsp salt
4 Tbsp butter
1 cup dried currants
1 1/2 cups Stonyfield Organic Low Fat Plain Yogurt

Instructions
Preheat the oven to 350°.
In a large mixing bowl, combine dry ingredients.
Cut in butter until clumps are pea-sized.
Stir in currants and yogurt.
Turn the dough out onto a floured cutting board, knead 1 minute, and shape into an 8" round loaf.
Slice an 'X' in the top of loaf and bake the Irish soda bread on a greased baking sheet for 35-45 minutes.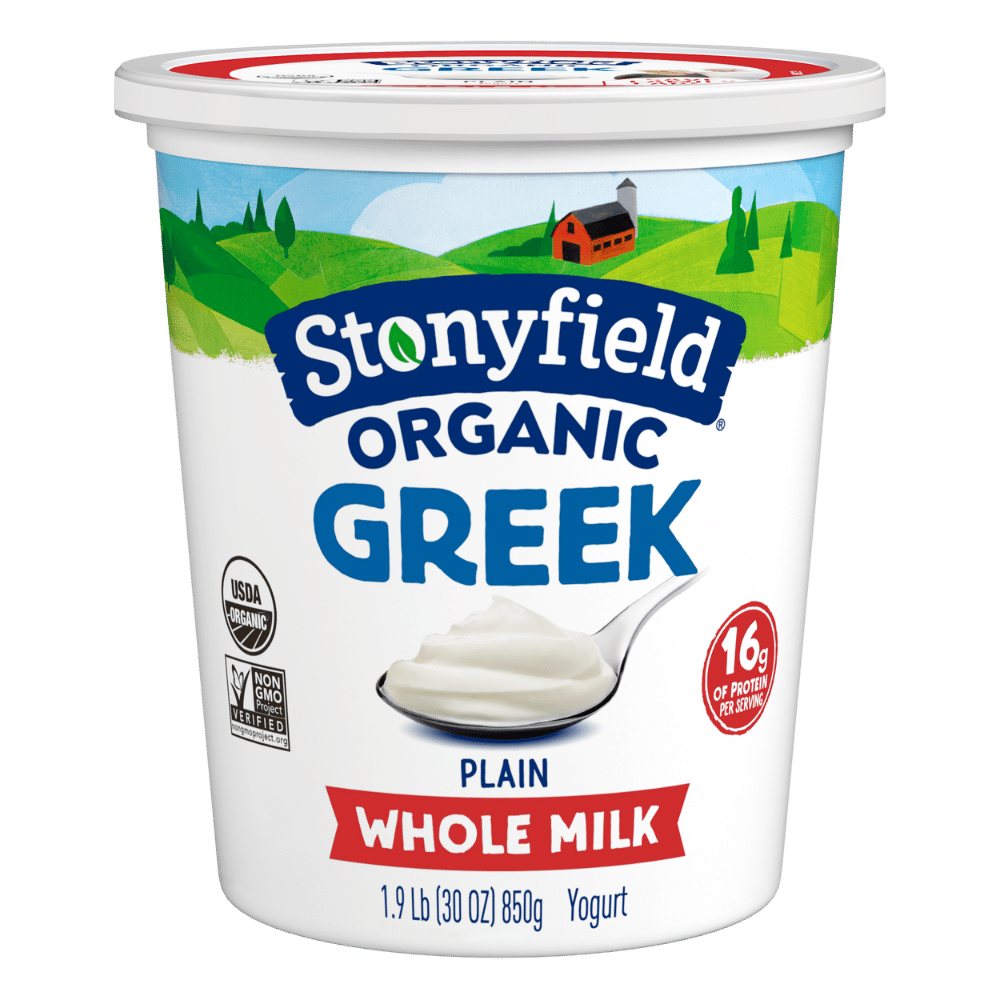 Want delicious recipe ideas in your inbox?
Sign up for our newsletter to get recipe ideas in your inbox!