Prep Time: 5 MINUTES
Serves: 1 CUP
Cook Time: 0 MINUTES
Ingredients
8 oz Yogurt Cheese
2 Tbsp extra virgin olive oil
1 Tbsp minced scallions, white and green parts
1 small garlic clove, chopped or ½ teaspoon garlic powder
1/2 tsp sea salt
1 Tbsp chopped fresh chives OR 1 tsp freeze dried chives + more for garnish
1 Tbsp chopped fresh dill OR 1 tsp dried dill + more for garnish
1 Tbsp chopped fresh parsley OR 1 tsp dried parsley + more for garnish
¼ tsp dried thyme
¼ tsp freshly cracked black pepper
Instructions
In a medium sized bowl, combine the yogurt cheese and the olive oil. Fold the seasonings into the yogurt cheese mixture, being carefully not to overmix as this will loosen up the texture of the cheese. Taste and season with more sea salt, if needed.
Using a rubber spatula, scrape out your bowl and place cheese spread in a small decorative bowl or ramekin. Alternatively, you can line the small bowl or ramekin with plastic wrap, leaving a 2-inch overhang, and then fill the cheese mixture into the bowl. Cover the cheese with the extra plastic wrap.
Let rest in the refrigerator to meld the flavors and set for about 30 minutes.
Unmold the cheese spread by pulling on the plastic wrap and unwrapping the cheese. Place on a small plate. Garnish with more chopped fresh herbs, if using.
Serve with crackers, crostini or fresh vegetables. Tightly wrapped in your refrigerator, your herbed cheese spread will keep for one week.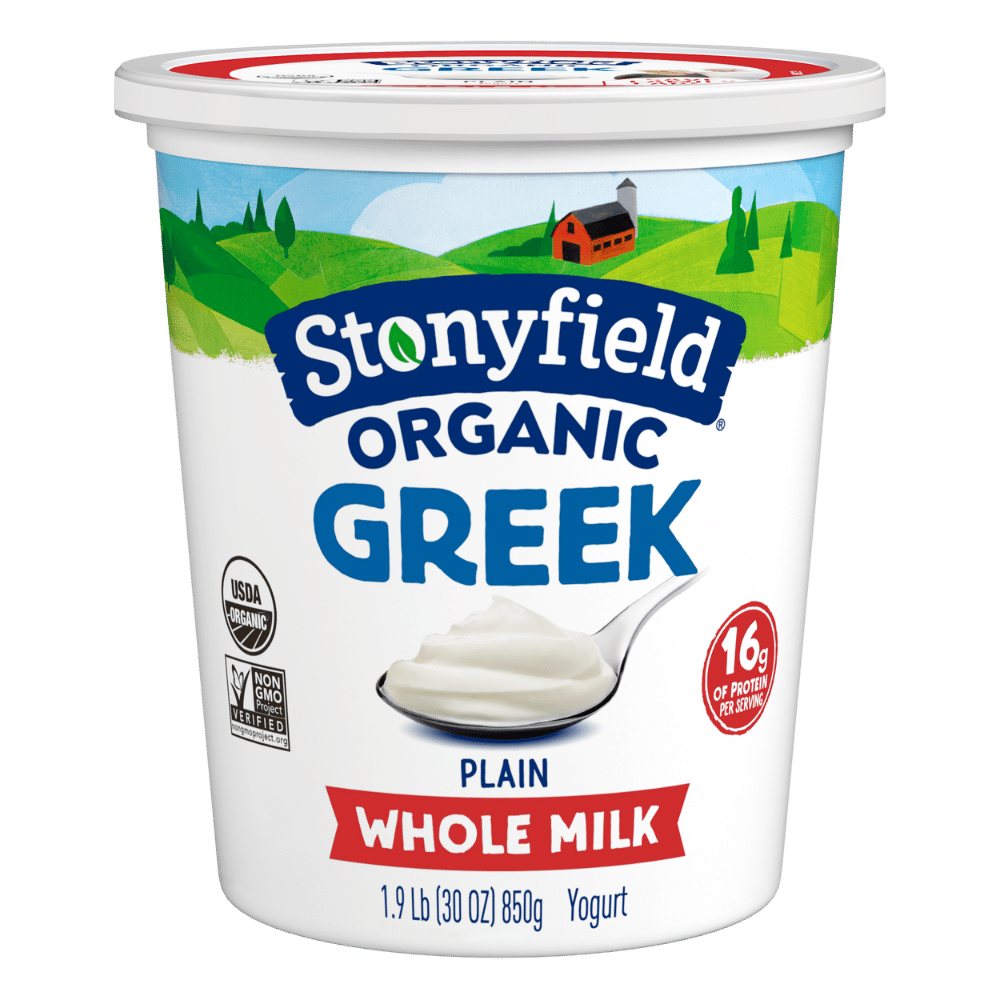 Want delicious recipe ideas in your inbox?
Sign up for our newsletter to get recipe ideas in your inbox!