Prep Time: 5 MINUTES
Serves: 6
Cook Time: 40 MINUTES
Ingredients
Dressing
1 cup Stonyfield Organic Whole Milk Plain Yogurt
3 Tbsp red wine vinegar
2 Tbsp extra virgin olive oil
2 Tbsp minced fresh dill
1/4 tsp salt
1/4 tsp black pepper
Salad
12 oz rotini pasta
1 small red onion
1 tsp olive oil
1 large red pepper (cored and cut into quarters)
1 large green pepper (cored and cut into quarters)
1 lb thin-sliced chicken breasts
Instructions
Salad: Bring a large pot of salted water to a boil. Add pasta to water and cook for about 11 minutes or until al dente; drain and rinse with cold water.
While pasta is cooking, heat gas grill or grill pan to medium-high heat. Slice red onion across equator into 1/2-inch-thick slices and secure with toothpicks.
Brush vegetables with olive oil. Grill onion and peppers for 5-8 minutes per side or until softened. Sprinkle chicken with salt and pepper and grill for 2-4 minutes per side or until internal temperature registers 160°on an instant read thermometer. Set veggies and chicken aside and let cool.
Cut chicken and veggies into bite-size pieces and mix with cooled pasta in a large bowl.
Drizzle with reserved dressing and toss well to combine. Refrigerate until ready to serve.
Dressing: Whisk together yogurt, vinegar, olive oil, dill, salt and pepper; set aside until ready to use.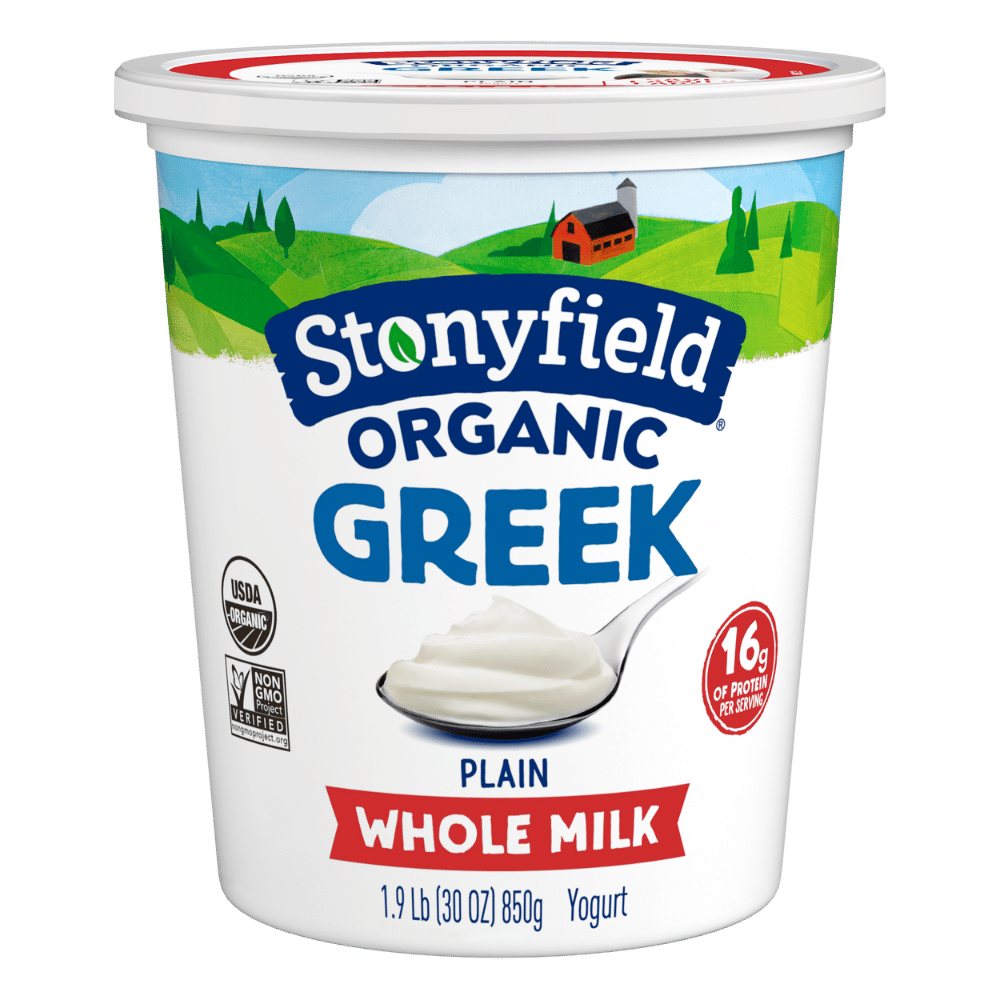 Want delicious recipe ideas in your inbox?
Sign up for our newsletter to get recipe ideas in your inbox!