Prep Time: 35 MINUTES
Serves: 1 CUP
Cook Time: 0 MINUTES
Ingredients
8 oz Yogurt Cheese
½ English cucumber, peeled and seeded (no need to peel if you are using an English cucumber)
Kosher salt
1 Tbsp chopped fresh dill + more for garnish
1 clove garlic, minced
zest and juice of half a lemon
¼ tsp freshly cracked pepper
2 tsp extra virgin olive oil
Instructions
Grate the cucumber with the large holes of a box grater. Place the grated cucumber in a sieve or on paper towels and sprinkle lightly with salt. Let drain for about 30 minutes. Toss and pat dry with paper towels to remove excess moisture.
Combine the yogurt cheese, cucumber, dill, garlic, zest and juice of lemon, black pepper, and olive oil. Stir until mixed. Taste and season with more salt, if desired.
Let rest for 1 hour before serving to meld flavors and enjoy your greek yogurt cheese dip.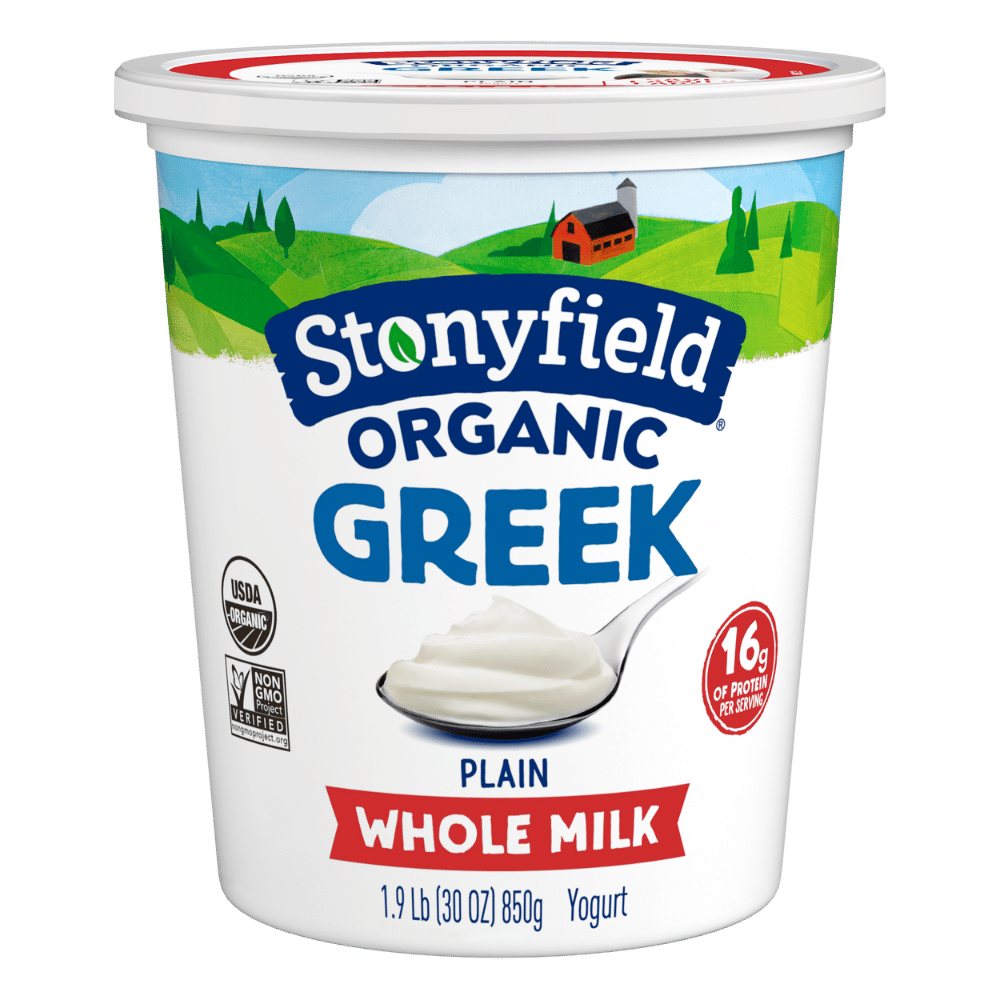 Want delicious recipe ideas in your inbox?
Sign up for our newsletter to get recipe ideas in your inbox!