Prep Time: 10 MINUTES
Serves:
Cook Time: 0 MINUTES
Ingredients
5.3 oz Stonyfield Organic Whole Milk Greek Plain Yogurt
1 large lemon (using zest & juice)
3 cloves garlic
2 tsp raw wild honey (heaping)
1 pinch Pink Himalayan sea salt
1 pinch ground pepper
Instructions
Mince your garlic super small. Mix garlic, Greek yogurt, juice from half of your lemon, 1 tbsp of lemon zest and honey. Add sea salt and ground pepper to taste.
To make your own perfect Greek Yogurt Aiolo Sauce, taste after mixing, and add additional amounts of the ingredients to your taste!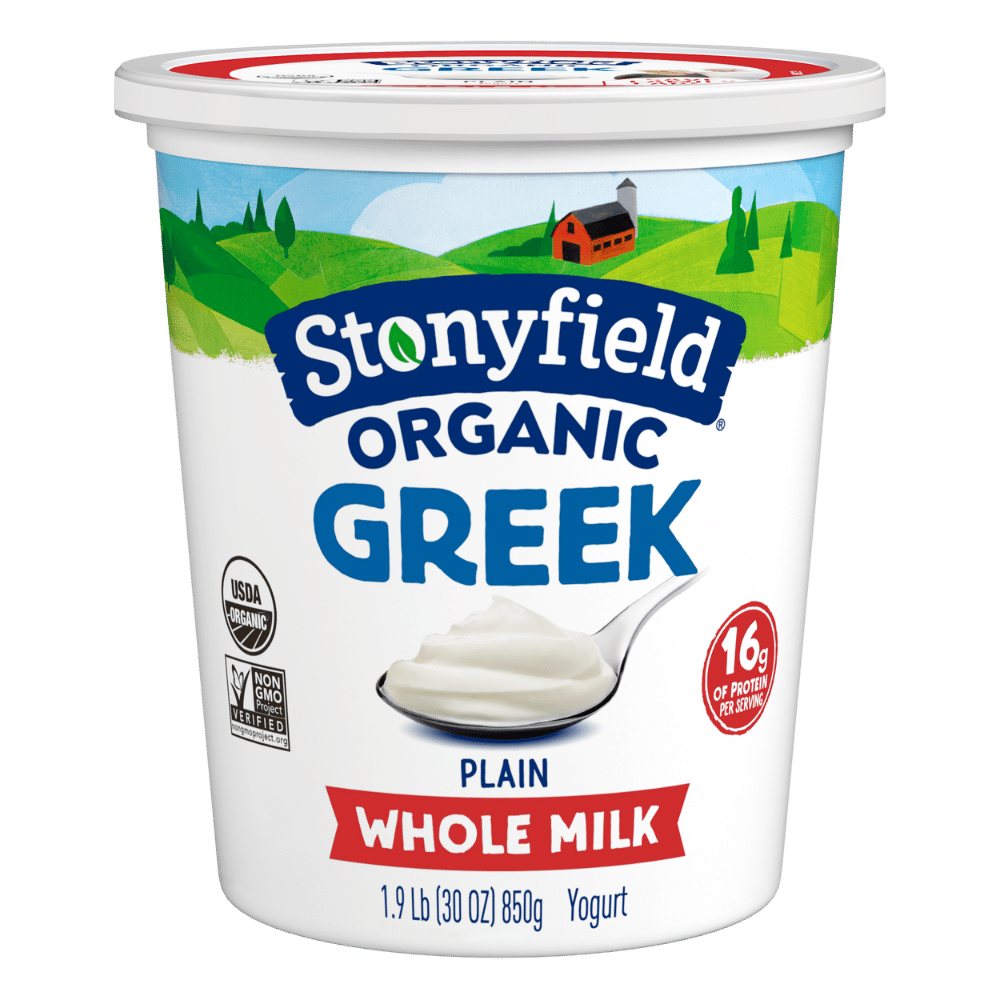 Want delicious recipe ideas in your inbox?
Sign up for our newsletter to get recipe ideas in your inbox!