Prep Time: 5 MINUTES
Serves: 8
Cook Time: 25 MINUTES
Ingredients
3 cups chicken broth
3 cups water
1/2 cup rice
2 eggs
1/2 cup lemon juice
1 cup Stonyfield Organic 0% Fat Greek Plain
Instructions
In a large pot bring chicken broth and water to a boil.
Add rice and boil for 14 minutes.
Meanwhile in a medium bowl, beat together eggs and add lemon juice.
Then slowly add 1/2 cup of boiling broth to eggs, beating constantly to avoid cooking the eggs.
Remove rice mixture from heat and add egg mixture to chicken and rice broth.
Slowly whisk in yogurt.
Reheat slowly and stir constantly. Enjoy a bowl of greek egg and lemon soup.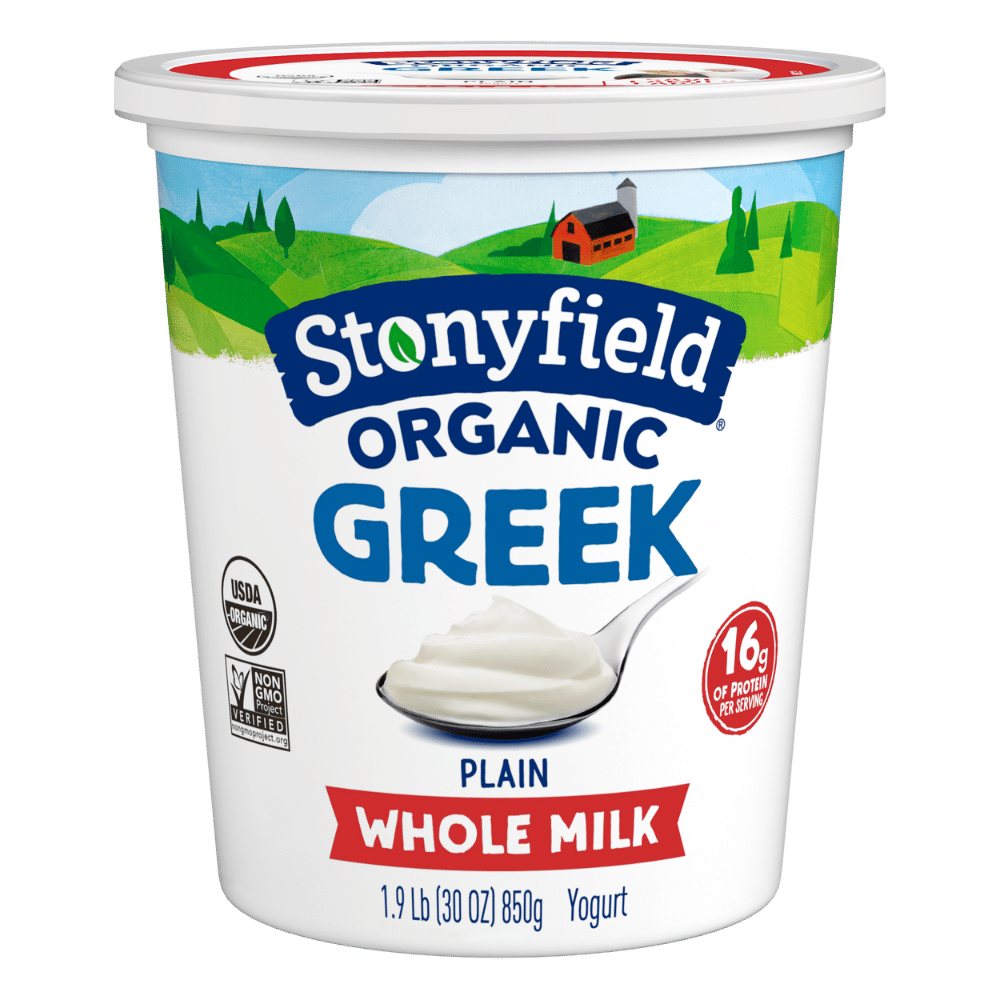 Want delicious recipe ideas in your inbox?
Sign up for our newsletter to get recipe ideas in your inbox!