Prep Time: 10 MINUTES
Serves: 8
Cook Time: 10 MINUTES
Ingredients
3 Organic Eggs
1 1/2 cups Stonyfield Organic Whole Milk Smooth & Creamy Vanilla Yogurt
1 1/4 cups gluten-free flour
2 tsp baking powder
1 tsp baking soda
1/2 tsp kosher salt
1/2 cups softened butter
Instructions
Preheat a waffle iron and brush on melted butter. Beat eggs and softened butter in a large mixing bowl, then add Stonyfield Whole Milk Vanilla Yogurt, flour, baking powder, baking soda, and kosher salt, mixing until smooth.
Pour batter onto hot waffle iron. Cook until no longer steaming, about 5 minutes. Serve gluten free yogurt waffles warm.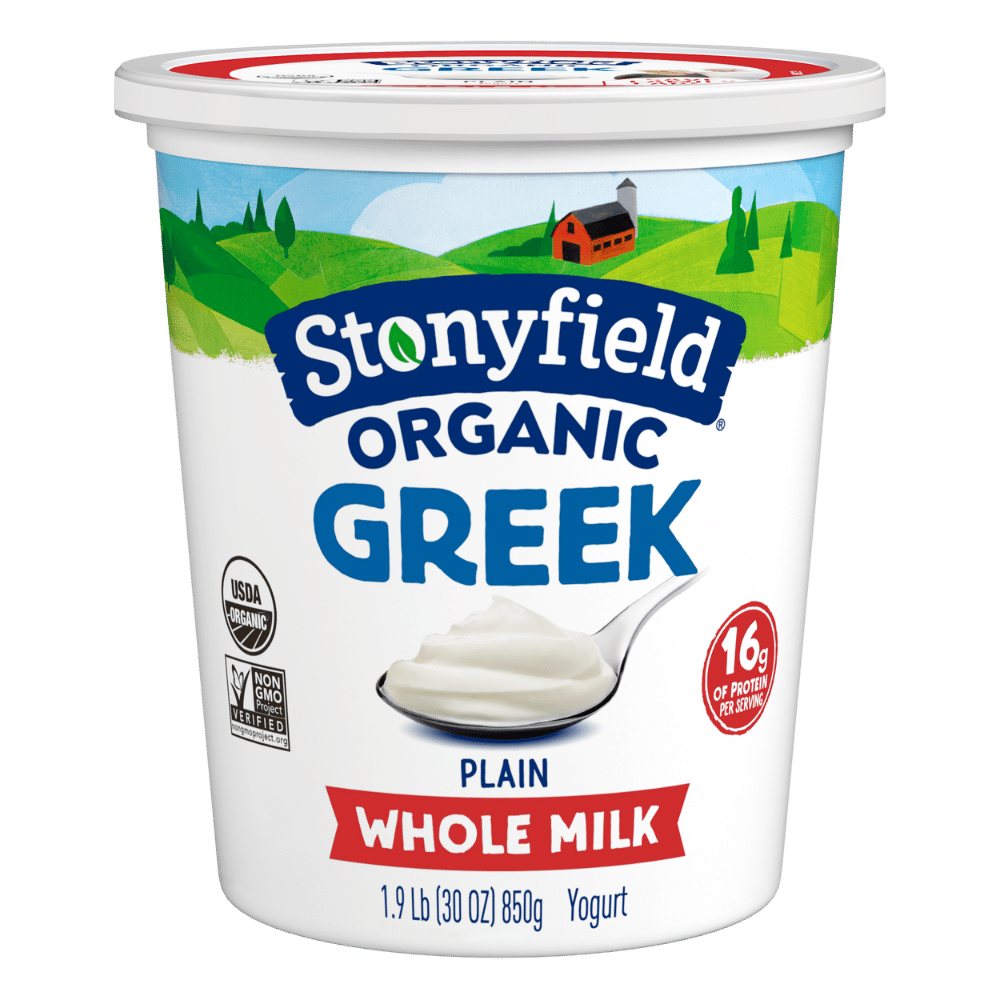 Want delicious recipe ideas in your inbox?
Sign up for our newsletter to get recipe ideas in your inbox!