Prep Time: 15 MINUTES
Serves: 12
Cook Time: 20 MINUTES
Ingredients
dough ingredients
2 cups self-rising flour, plus more for dusting
1 cup Stonyfield Organic Whole Milk Greek Plain Yogurt or Stonyfield Organic Traditional Whole Milk Plain Yogurt
garlic-butter coating ingredients
5 Tbsp unsalted butter
4 cloves garlic, minced
1/4 cup parsley, minced
1 tsp salt
1/2 tsp pepper
Instructions
Knots: Combine flour and yogurt on a cutting board or in a bowl. Mix with hands until a shaggy dough forms. (The dough may appear dry and crumbly at first, but it will come together as it's mixed.)
Turn the mixture out onto a lightly floured work surface and knead until the dough is smooth and slightly elastic, about 8 minutes, dusting with more flour if necessary.
Slice the dough into 4 equal pieces and flatten them into rectangles
Line two large baking sheets with either parchment paper or silicone liner
Slice the rectangle-shaped dough into strips (1 x 5 inches)
Cut these strips in half in the middle. You should now have (1 x 2.5-inch) strips.
Form knots: Take one piece at a time, by the ends of the dough, and tie it into a knot. Go over, under, and pull it through.
Brush with olive oil and let sit to rise: Once all the knots are tied, brush with a little olive oil.
Preheat the oven to 400°.
Bake the knots: Uncover the knots and bake in the oven 12-15 minutes, or until nicely browned on top.
Garlic Glaze: Melt butter in a small pot and cook the garlic gently in it just long enough to take off that raw garlic edge, about 1-2 minutes over medium-low heat. Add the salt and parsley and stir to combine. Turn off the heat.
Brush cooked knots with garlic parsley butter mixture: When the knots are done, take out of the oven and let cool for 5 minutes. Paint with the garlic-butter-parsley mixture and serve. These are best warm, but are good at room temperature, too.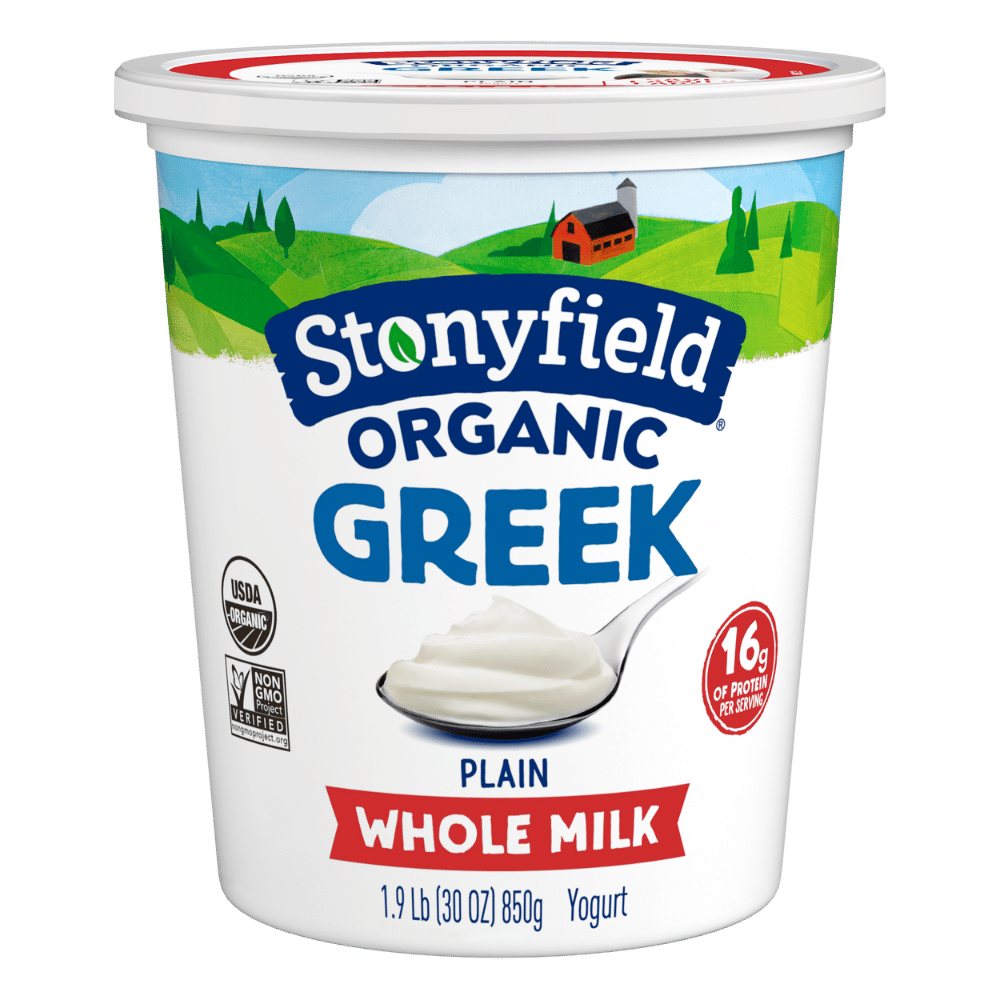 Want delicious recipe ideas in your inbox?
Sign up for our newsletter to get recipe ideas in your inbox!