Prep Time: 10 MINUTES
Serves: 2 SERVINGS
Cook Time: 0 MINUTES
Ingredients
YoBaby cup (flavor of your choice)
Instructions
Line a cookie sheet with wax paper.
Open up a single 4oz YoBaby cup (flavor of your choice) and scoop into a corner of a quart bag.
Close and twist the bag, making your own piping bag. Cut off the corner tip from the bag.
Squeeze each yogurt dot from the bag, continuing until you've either filled up the cookie sheet or finished the bag.
Place the cookie tray in the freezer for an hour or so. They can be stored in a resealable container and stored in the freezer.
Before serving frozen yogurt dots to your little one, you may want to let them sit for a minute or two so they soften up slightly.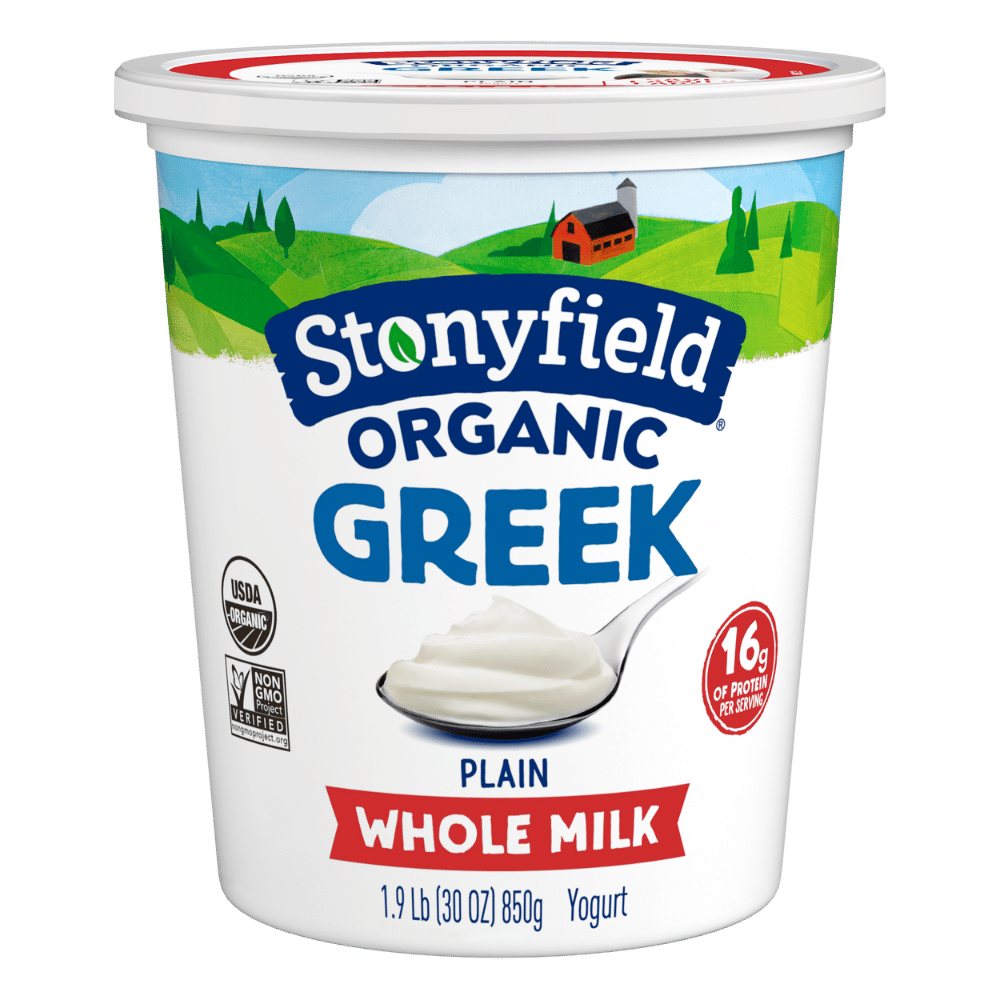 Want delicious recipe ideas in your inbox?
Sign up for our newsletter to get recipe ideas in your inbox!