Prep Time: 10 MINUTES
Serves: 12 MINI BITES
Cook Time: 0 MINUTES
Ingredients
2 4oz cups Kids Low Fat Cups Blueberry / Strawberry Vanilla
3/4 cup granola
1 pint seasonal fruit
Instructions
Place mini muffin liners into the muffin pan. Scoop about 1 tablespoon of granola into each muffin cup.
Spoon yogurt into mini muffin cups until they are about 3/4 full. You will fill approximately six mini muffin cups with each 4 oz cup of yogurt.
Add fresh fruit to the top of each mini yogurt bite.
Freeze frozen yogurt bites for approximately 1-3 hours.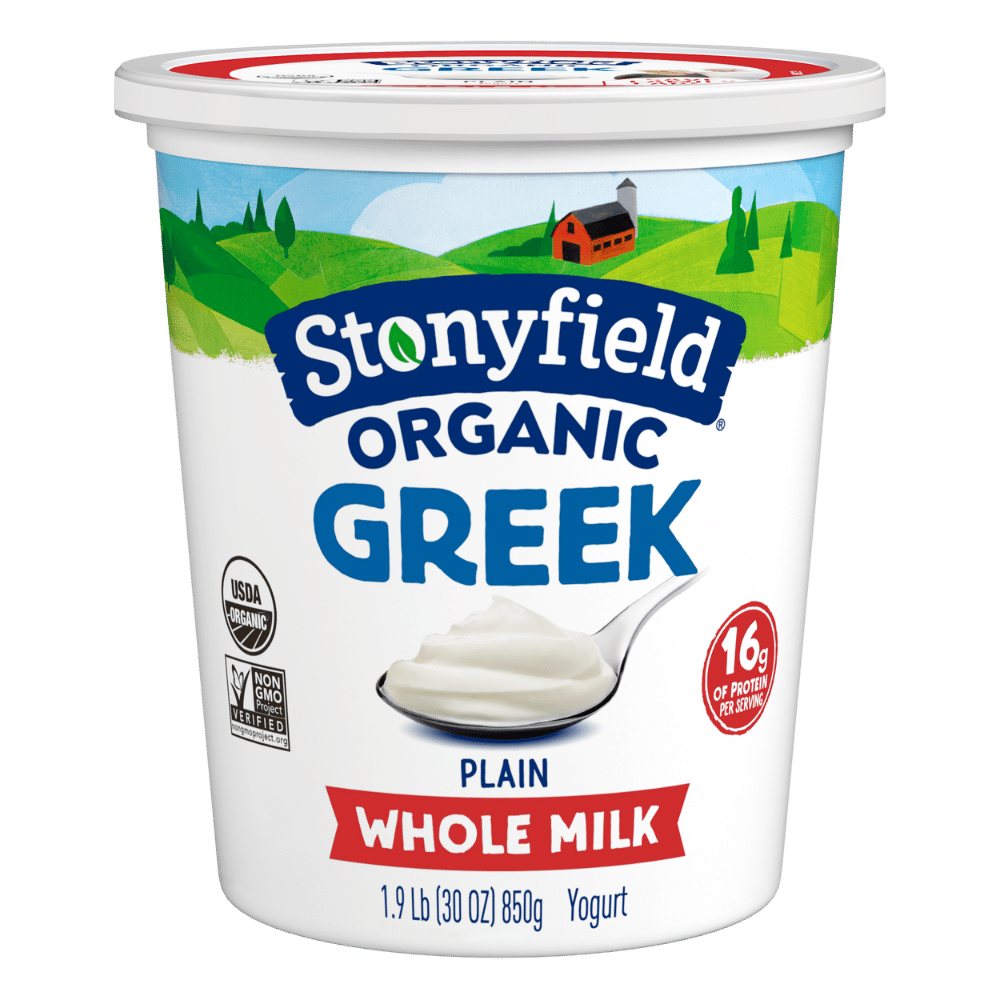 Want delicious recipe ideas in your inbox?
Sign up for our newsletter to get recipe ideas in your inbox!