Prep Time: 25
Serves: 1 TORTE
Cook Time: 40 MINUTES
Ingredients
1 1/2 stick unsalted butter (cut into small pieces, plus more for the pan)
12 oz bittersweet chocolate (chopped)
3 large eggs
3/4 cup Stonyfield Organic Low Fat Plain Yogurt

1/2 tsp baking powder
1/2 cup sugar
1 pinch kosher salt
Instructions
Preheat the oven to 350°. Lightly butter the bottom and side of a 9-inch springform pan. Combine the chocolate and 1 1/2 sticks butter in a heat proof bowl. Place the bowl over a saucepan of simmering water (do not let the bowl touch the water) and stir until melted and combined. Remove the bowl from the saucepan and let cool slightly.
Add and beat the eggs, one at a time, into the yogurt. Beat with a mixer on medium-high speed until thick, 5 to 8 minutes. In a separate bowl mix the baking power, sugar and salt and slowly add to the yogurt/egg mixture until well incorporated.
Gently fold half of the chocolate into the egg mixture until just combined; then fold in the rest of the chocolate. Pour the batter into the prepared springform pan, placing a baking tray underneath (it may leak for the first few minutes). Bake the torte until the top is no longer shiny and barely moves and a toothpick inserted into the center comes out clean, about 35 to 40 minutes. Transfer to a rack and let cool completely in the pan. Remove the springform ring and transfer flourless chocolate torte to a platter.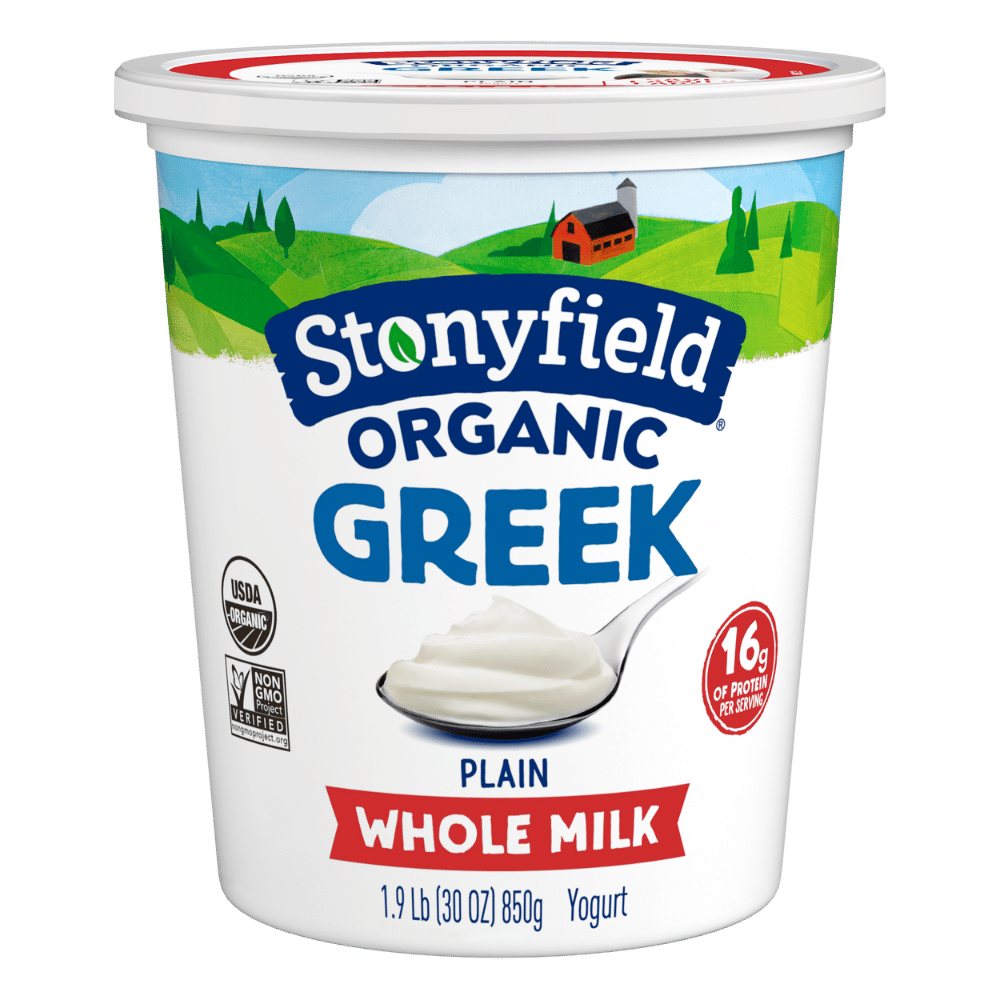 Want delicious recipe ideas in your inbox?
Sign up for our newsletter to get recipe ideas in your inbox!