Prep Time: 15 MINUTES
Serves: 6
Cook Time: 55 MINUTES
Ingredients
1 large onion (diced)
3 cups mixed fall vegetables cut into bite-size pieces (carrots, parsnips, Brussels sprouts, broccoli, cauliflower)
2 T olive oil
1 cup Stonyfield Organic Lowfat Plain Yogurt
1 t salt
1/2 t pepper
1 t garlic powder
1 cup grated cheddar cheese
1 cup Panko (Japanese breadcrumbs)
Instructions
Preheat oven to 325°.
In a skillet over medium heat, sauté onion and vegetables in oil for 15-20 minutes.
Place cooked vegetables in a colander to drain excess moisture and set aside.
In a mixing bowl, combine yogurt, salt, pepper, garlic powder and cheddar cheese and fold together.
Fold in vegetables.
Pour into casserole dish and cover with breadcrumbs, press down on top of casserole to even out.
Bake fall vegetable casserole for 25-35 minutes.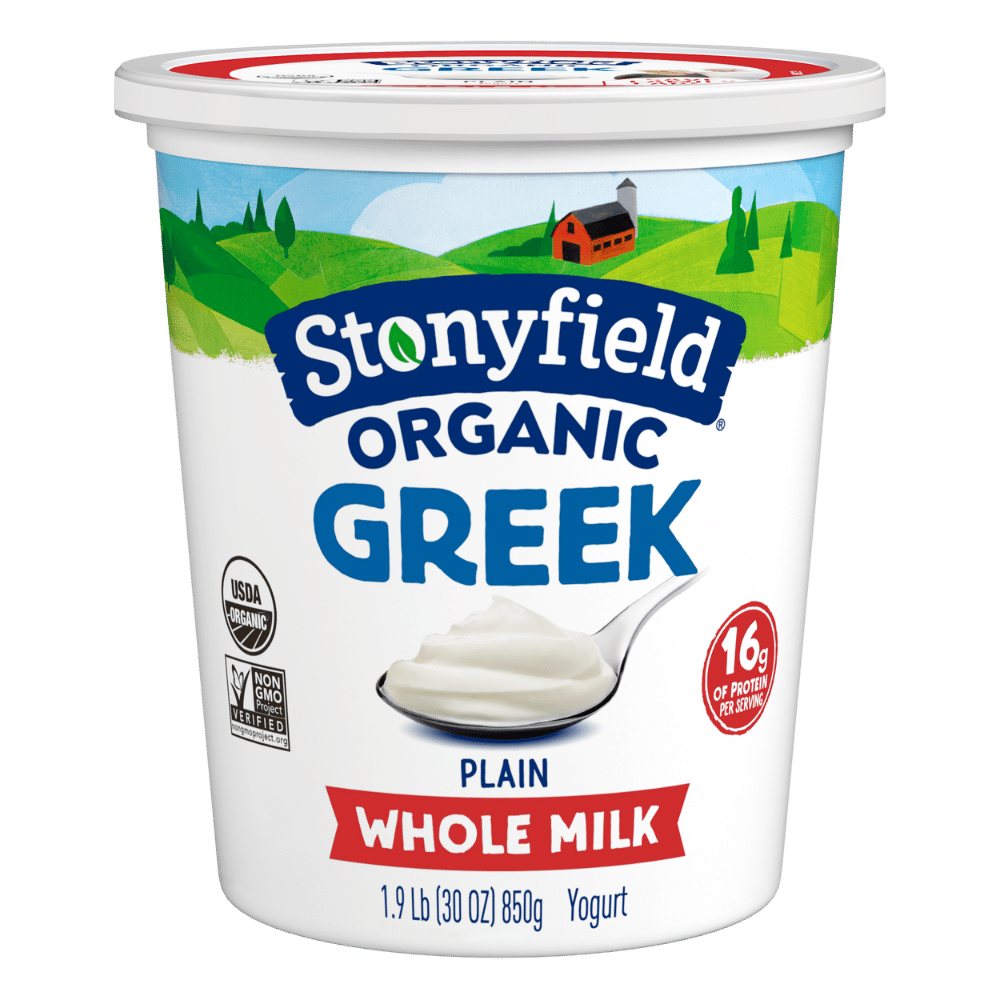 Want delicious recipe ideas in your inbox?
Sign up for our newsletter to get recipe ideas in your inbox!