Prep Time: 5 MINUTES
Serves: 6
Cook Time: 0 MINUTES
Ingredients
One 6-pack of Stonyfield Organic Kids or YoBaby Yogurts
6 popsicle sticks
Instructions
Using a paring knife, place a small slit in the middle of the foil wrapper for each cup of yogurt.
Insert popsicle stick and place cups in the freezer overnight.
When frozen, peel back foil lid, remove from cup, and enjoy your easy yogurt popsicles! If you have problems removing the popsicle from the cup, simply run the container under warm running water to loosen it.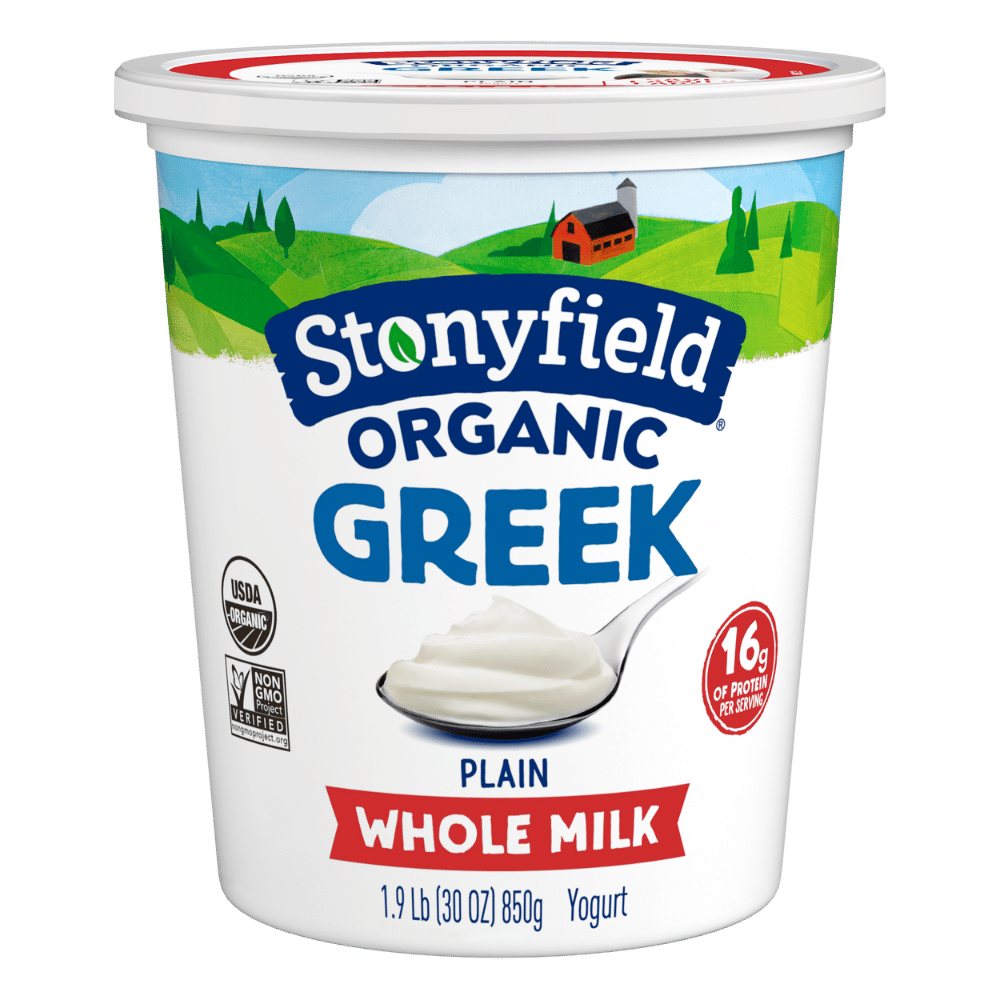 Want delicious recipe ideas in your inbox?
Sign up for our newsletter to get recipe ideas in your inbox!