Prep Time: 15 MINUTES
Serves: 8 STICKS
Cook Time: 25 MINUTES
Ingredients
dough ingredients
2 cups self-rising flour, plus more for dusting
1 cup Stonyfield Organic Whole Milk Greek Plain Yogurt or Stonyfield Organic Traditional Whole Milk Plain Yogurt
coating ingredients
1 tsp salt
1 tsp minced garlic
2 tsp onion powder
5 Tbsp melted butter, divided
1 tsp garlic salt (optional but delicious)
2-3 cups shredded cheese (mozzarella, Parmesan and Monterey Jack are our faves!)
Instructions
Preheat oven to 400 degrees F. Make sure to spray your baking sheet with non-stick spray.
Combine flour and yogurt on a cutting board or in a bowl. Mix with hands until a shaggy dough forms. (The dough may appear dry and crumbly at first, but it will come together as it's mixed.)
Turn the mixture out onto a lightly floured work surface and knead until the dough is smooth and slightly elastic, about 8 minutes, dusting with more flour if necessary.
Spray counter top as well as your rolling pin with non-stick cooking spray
Roll dough out into a large rectangle about 1/4″ thick, then brush with mixture of 5 tablespoons of melted butter, salt, minced garlic and garlic salt, if desired.
Sprinkle the top half of your dough rectangle with 2-3 cups shredded cheese.
Take the bottom half of the rectangle and fold it up over the top half, so that it rests on top of the cheese.
Press edges to seal. Use a pizza cutter to cut 1″-2″ strips of cheesy dough.
Gently take each strip and twist a couple times. Some cheese will fall out- if you use 3 cups of cheese, I recommend 2″ strips, instead of skinnier 1″ ones. Line cookie sheet with twisted dough.
Bake for 20-25 minutes, until dough is golden brown and some cheese is bubbling.
Let cool.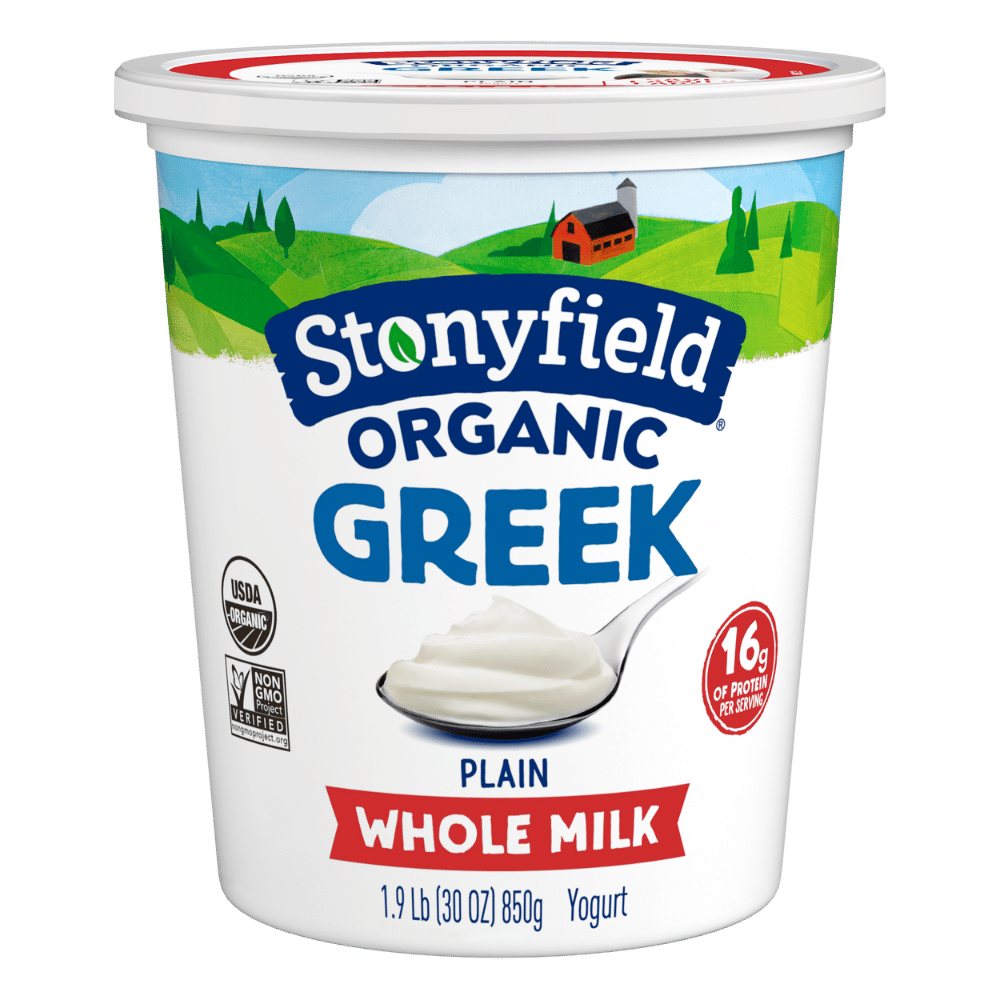 Want delicious recipe ideas in your inbox?
Sign up for our newsletter to get recipe ideas in your inbox!