Prep Time: 10 MINUTES
Serves: 4
Cook Time: 0 MINUTES
Ingredients
For the salad
1 cucumber (seeded and cubed)
1 pt cherry tomatoes (halved)
1/2 red onion (thinly sliced)
1/2 cup feta cheese
For the dressing
1 cup Stonyfield Organic Low Fat Plain Yogurt
2 Tbsp extra virgin olive oil
3 tsp fresh dill (finely chopped)
1 clv garlic (minced)
1/2 lemon (juiced)
salt & pepper to taste
Instructions
In a large mixing bowl combine cucumber, tomato, red onion and feta cheese.
In a medium mixing bowl whisk together the yogurt, olive oil, fresh dill, garlic, lemon juice and salt and pepper to taste.
Add the yogurt dressing into the cucumber tomato salad and mix well. Taste and adjust to taste.
Garnish with fresh dill.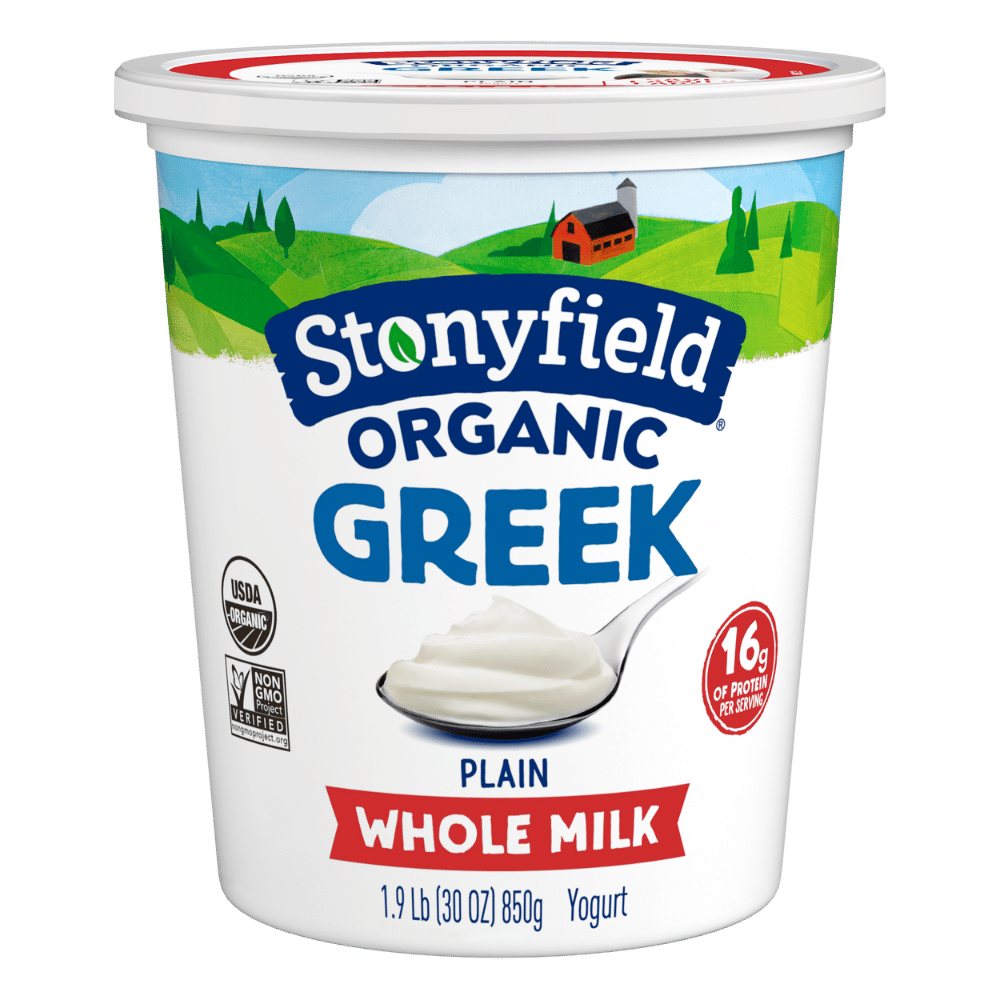 Want delicious recipe ideas in your inbox?
Sign up for our newsletter to get recipe ideas in your inbox!