Prep Time: 15 MINUTES
Serves: 8
Cook Time: 0 MINUTES
Ingredients
6 oz Stonyfield Organic Whole Milk Plain Greek Yogurt
6 oz sour cream (light)
1 Tbsp dill weed
2 Tbsp fresh parsley (chopped)
1/2 Tbsp fresh lemon juice
1/3 cup carrots (shredded)
salt & pepper to taste
fresh dill for garnish
fresh parsley for garnish
Instructions
In a medium mixing bowl mix all ingredients until combined. Add salt and pepper to taste and top with fresh dill and parsley.
Serve creamy dill greek yogurt dip with cut up carrots, celery, broccoli, and other vegetables. Also goes great with pita chips, potato chips, pretzels or even fresh pita.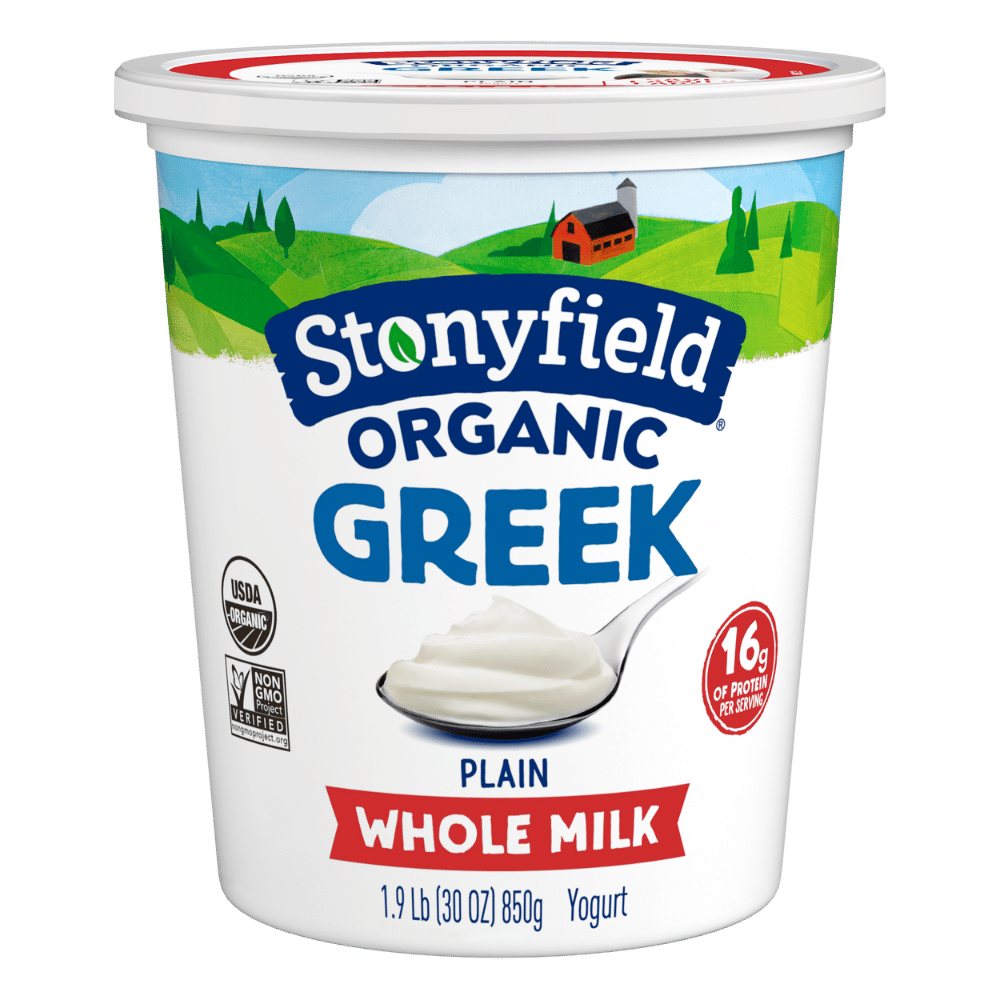 Want delicious recipe ideas in your inbox?
Sign up for our newsletter to get recipe ideas in your inbox!