Prep Time: 20 MINUTES
Serves: 6
Cook Time: 45 MINUTES
Ingredients
6 ears corn
1 cup Stonyfield Organic Half & Half
3/4 cup Stonyfield Organic Low Fat Plain Yogurt

1 1/2 cups freshly grated Parmesan cheese (about 3 ounces, plus additional for sprinkling (optional))
2 Tbsp chopped parsley
3/4 tsp salt
1/2 tsp black pepper
1 Tbsp olive oil
1 shallot (minced)
1 lb large shrimp (shelled and deveined)
Instructions
Slice the kernels off the corn cobs. Place kernels and half&half in a medium-size saucepan and place over medium-high heat. Simmer for 30 to 35 minutes, stirring occasionally, or until liquid has mostly evaporated.
Remove from heat and gently fold in yogurt, Parmesan cheese, 1 tablespoon of the parsley and 1/4 teaspoon each of the salt and pepper; cover and set aside.
Meanwhile, heat oil in a large nonstick skillet over medium-high heat. Add shallot to pan and cook 2 minutes or until softened. Increase heat to high and add shrimp to pan. Sprinkle shrimp with remaining 1/2 teaspoon salt and 1/4 teaspoon pepper; cook 2 minutes per side or until cooked through. Add remaining 1 tablespoon parsley to skillet and stir to combine; remove from heat.
Spoon corn mixture into individual bowls and place shrimp over top; sprinkle with additional Parmesan if desired and serve creamed corn & shrimp immediately.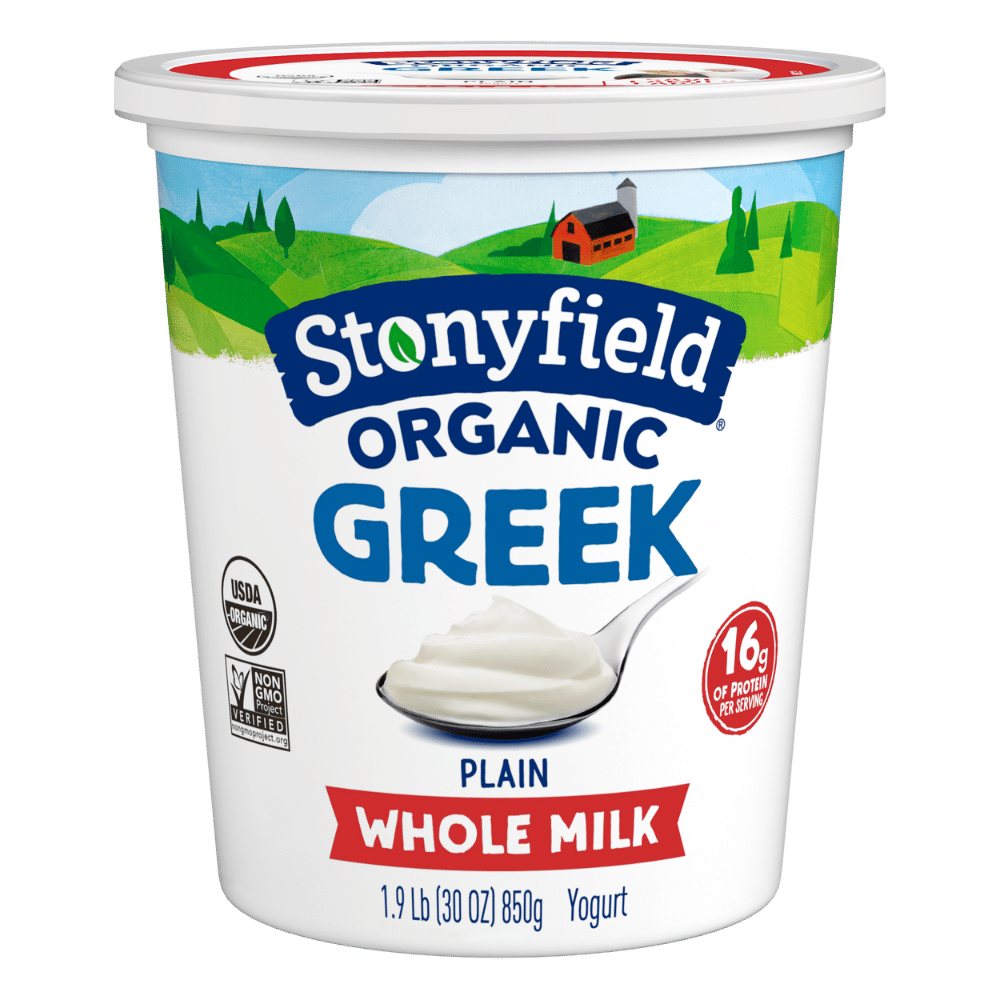 Want delicious recipe ideas in your inbox?
Sign up for our newsletter to get recipe ideas in your inbox!