Prep Time: 15 MINUTES
Serves: 12
Cook Time: 45 MINUTES
Ingredients
1 loaf hearty herb bread (6 1/2 cups, cut in 1/2′ cubes )
1 cup cranberries (fresh or frozen)
1/2 cup unsweetened apple juice
1 large onion (chopped)
1 cup dried figs (chopped)
1 cup walnuts (toasted in hot dry skillet)
1 Tbsp fresh sage (chopped)
3 Tbsp olive oil
1 cup Stonyfield Organic Low Fat Plain Yogurt

1/2 tsp kosher salt
1/2 tsp freshly ground pepper
Instructions
Preheat oven to 375°. Spray a 9x11 baking dish with cooking spray and set aside. Place breadcrumbs in a large bowl and set aside.
Put cranberries in saucepan with 1/4 cup of apple juice over medium/high heat. Bring to a boil. Cranberries will start to pop and split. Remove from heat, drain and add to bread cubes Next add onion, figs, walnuts, and sage.
In another bowl, whisk the remaining 1/4 cup of apple juice and olive oil. And yogurt, salt and pepper to apple juice mixture. Toss yogurt mixture into bread mixture. Press into prepared baking dish or stuff into whatever you are stuffing. If cooking in baking dish, bake the cranberry, fig and walnut stuffing for 45-50 minutes.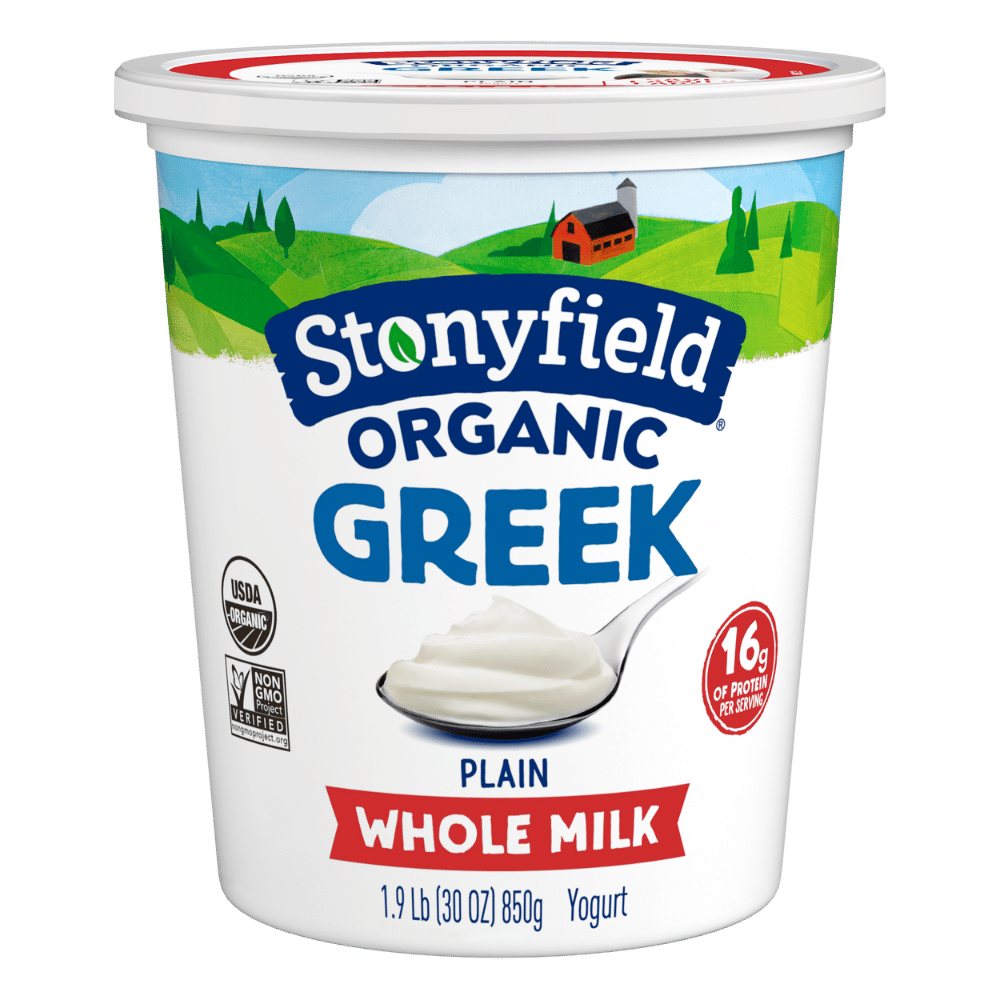 Want delicious recipe ideas in your inbox?
Sign up for our newsletter to get recipe ideas in your inbox!