Prep Time: 20 MINUTES
Serves: 12
Cook Time: 40 MINUTES
Ingredients
2 1/2 cups all-purpose flour
2 tsp baking powder
1/2 tsp baking soda
1/2 tsp salt
3/4 cup unsalted butter (room temperature)
1 3/4 cups sugar (divided)
6 large eggs (room temperature)
1 tsp vanilla extract
1 cup shredded coconut
1 3/4 cups Stonyfield Organic Whole Milk Vanilla Yogurt
1/2 tsp cream of tartar
butter cream frosting
2 cups unsweetened coconut (for garnish)
Instructions
Preheat oven to 350°. Grease and flour 2 9-inch cake pans. In large bowl sift together flour, baking powder, baking soda, and salt. In a separate bowl beat butter with electric mixer or hand mixer for 1-2 minutes until soft. Gradually add 1 1/2 cups of sugar. Beat until light and fluffy. Separate eggs and add one egg yolk one at a time to wet ingredients mixing constantly (reserve egg whites in a separate bowl). Add vanilla extract and coconut. With mixer on low, alternate adding the dry ingredients and yogurt to batter.
Beat the egg whites until foamy. Add cream of tartar to egg whites and continue beating until stiff peaks form. Gradually add remaining 1/4 cup of sugar. With a spatula fold egg whites into batter.
Divide batter evenly between cake pans. Bake for 35-40 minutes or until a toothpick inserted in the middle comes out clean. Let cool before frosting. Frost with your favorite butter cream frosting and garnish with 2 cups of unsweetened coconut.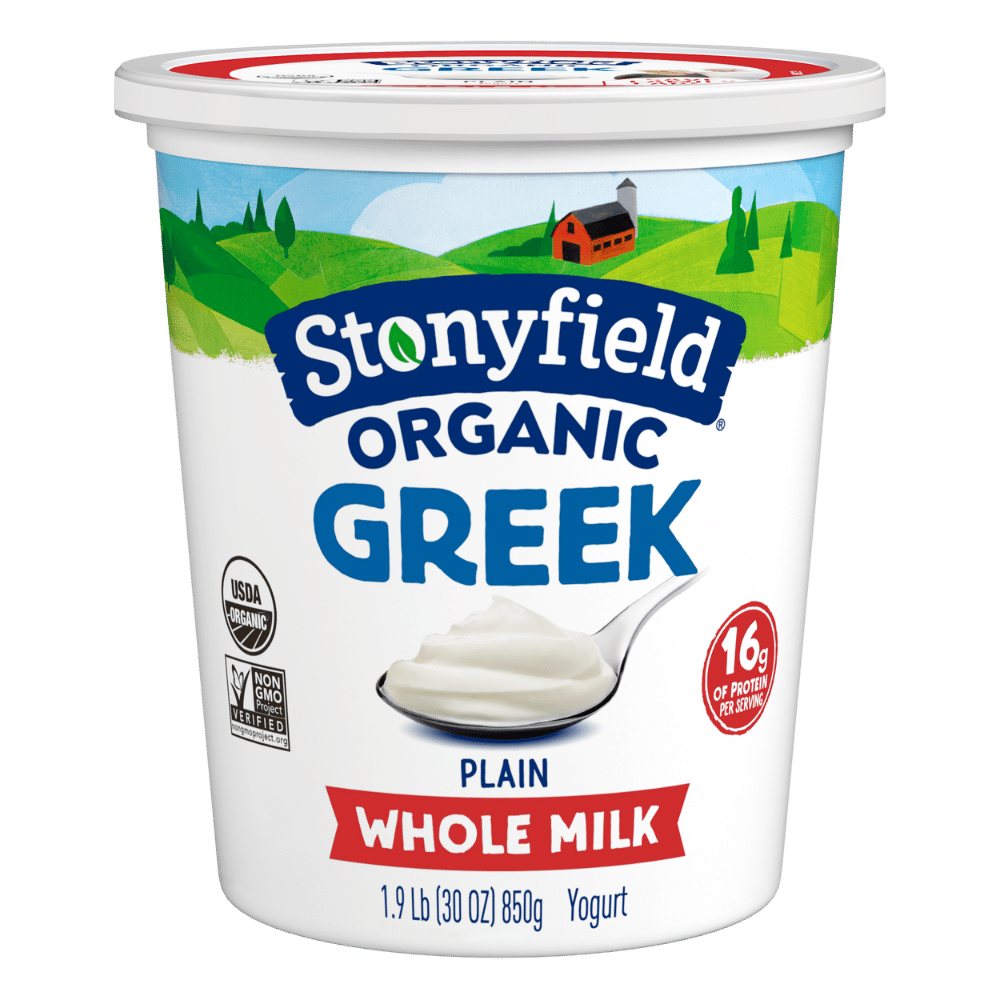 Want delicious recipe ideas in your inbox?
Sign up for our newsletter to get recipe ideas in your inbox!