Prep Time: 15 MINUTES
Serves: 16
Cook Time: 1 HOUR + 10 MINUTES
Ingredients
1 cup butter (room temperature)
1 cup sugar
3 eggs
1 Tbsp vanilla
1 cup Stonyfield Organic Whole Milk Plain Yogurt

3 cup unbleached all-purpose flour
3 Tbsp cocoa
1 tsp baking soda
1 tsp cinnamon
1 tsp allspice
2 cups grated baking apples (squeezed to remove excess liquid)
1 cup chopped walnuts (optional)
1 cup semisweet chocolate chips
Instructions
Preheat the oven to 325°.
Grease and flour a 10-inch bundt pan.
Mix together the butter, sugar, and eggs until fluffy.
Add the vanilla and yogurt, stirring until smooth.
Mix in the dry ingredients
Fold in the apples, nuts, and morsels.
Spoon the batter into the prepared pan.
Bake the cake for 60-70 minutes.
Turn the cocoa cake out and continue cooling it on a wire rack.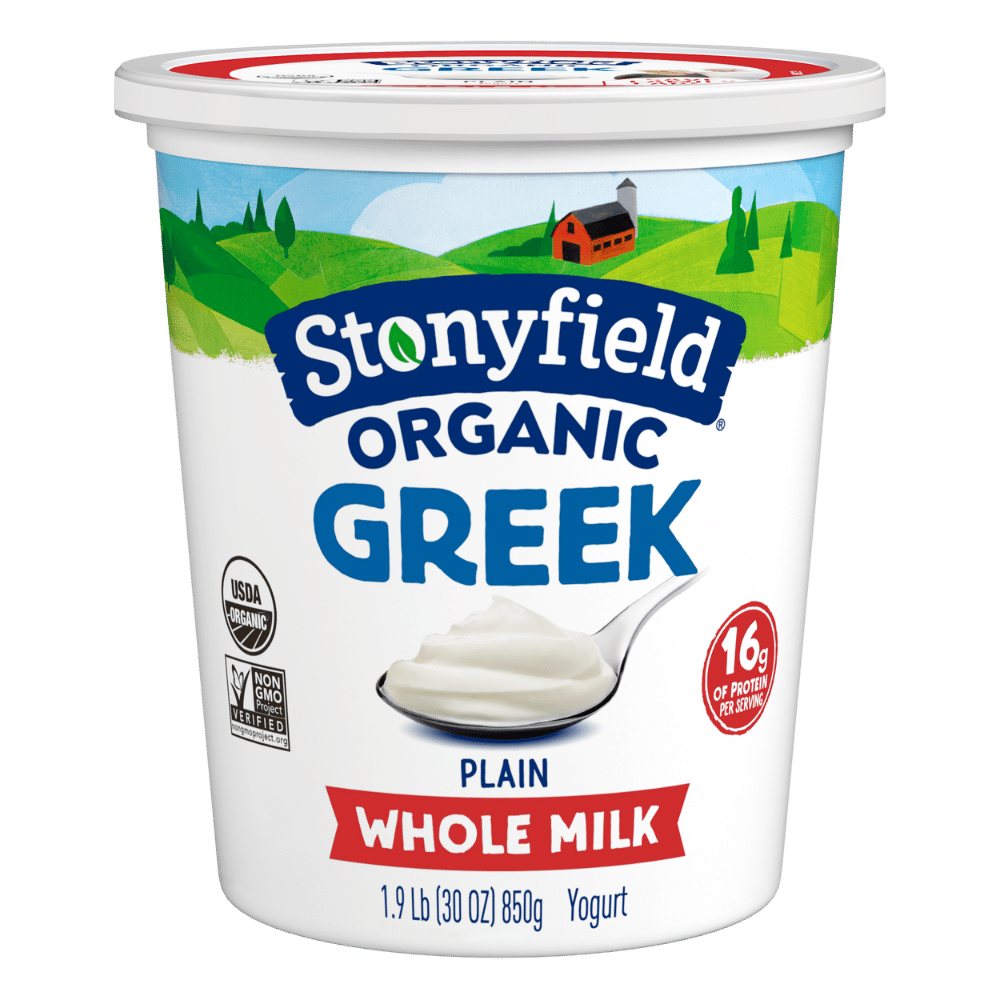 Want delicious recipe ideas in your inbox?
Sign up for our newsletter to get recipe ideas in your inbox!