Prep Time: 30 MINUTES
Serves: 1 MEDIUM PIZZA
Cook Time: 1 HOUR
Ingredients
Honey Fennel Roasted Carrots:
1 bunch rainbow carrots
1 tsp fennel seeds
1 Tbsp raw honey
2 Tbsp olive oil
1/4 tsp sea salt
Carrot Top Pesto:
1 cup Stonyfield Organic Whole Milk Plain Yogurt

2 Tbsp miso
1 bunch carrot tops (from ingredients above)
2 cloves garlic
1/4 tsp sea salt
2 Tbsp olive oil
Cauliflower Pizza Crust:
3 Tbsp olive oil, more to grease baking sheet
1 yellow onion
1+1/2 tsp sea salt
1 head cauliflower (or 4 cups fresh/frozen cauliflower 'rice')
2 fresh oregano sprigs
1/4 tsp red chili flakes
1 organic egg
Instructions
Honey Fennel Roasted Carrots: Preheat oven to 400° F.
Cut carrots in half lengthwise, reserving greens for pesto.
Slightly chop fennel seeds with sharp knife.
Toss carrots with fennel, honey, oil and salt and spread onto baking tray.
Roast for 20 to 25 minutes, or until carrots are golden and softened.
Carrot Top Pesto: Bring a small pot of water to a boil.
Rinse and destem carrot tops and add carrot leaves to boiling water for 10 seconds or until wilted. Drain and cool under cold running water. Squeeze out liquid well and chop finely (approximately 1 cup).
Add greens, yogurt, miso, garlic and salt to blender and puree until smooth. Transfer to bowl and stir in olive oil.
Cauliflower Pizza Crust: Preheat oven to 400° F. Warm olive oil in a large pan. Dice onion (approximately 3 cups) and add to pan along with salt.
Cook for 5 to 7 minutes or until softened. Add cauliflower and cook for 10 minutes, stirring frequently, or until moisture evaporates.
Destem and chop oregano (2 teaspoons). Add into cauliflower mixture along with chili flakes. Transfer mixture into shallow pan and cool for 15 minutes.
Beat egg and fold into cauliflower mixture to form dough (about 2 ½ cups).
Line a baking tray with parchment paper and grease with olive oil.
Spread dough into a thin 12-inch circle.
Bake crust for 30 to 40 minutes until firm and golden. (Note: if crust is not firm enough to handle, reduce heat to 275° F. Bake for another 15 minutes.)
Top cauliflower crust with pesto and honey fennel roasted carrots, cut into slices and serve your cauliflower pizza crust with carrot top yogurt pesto warm.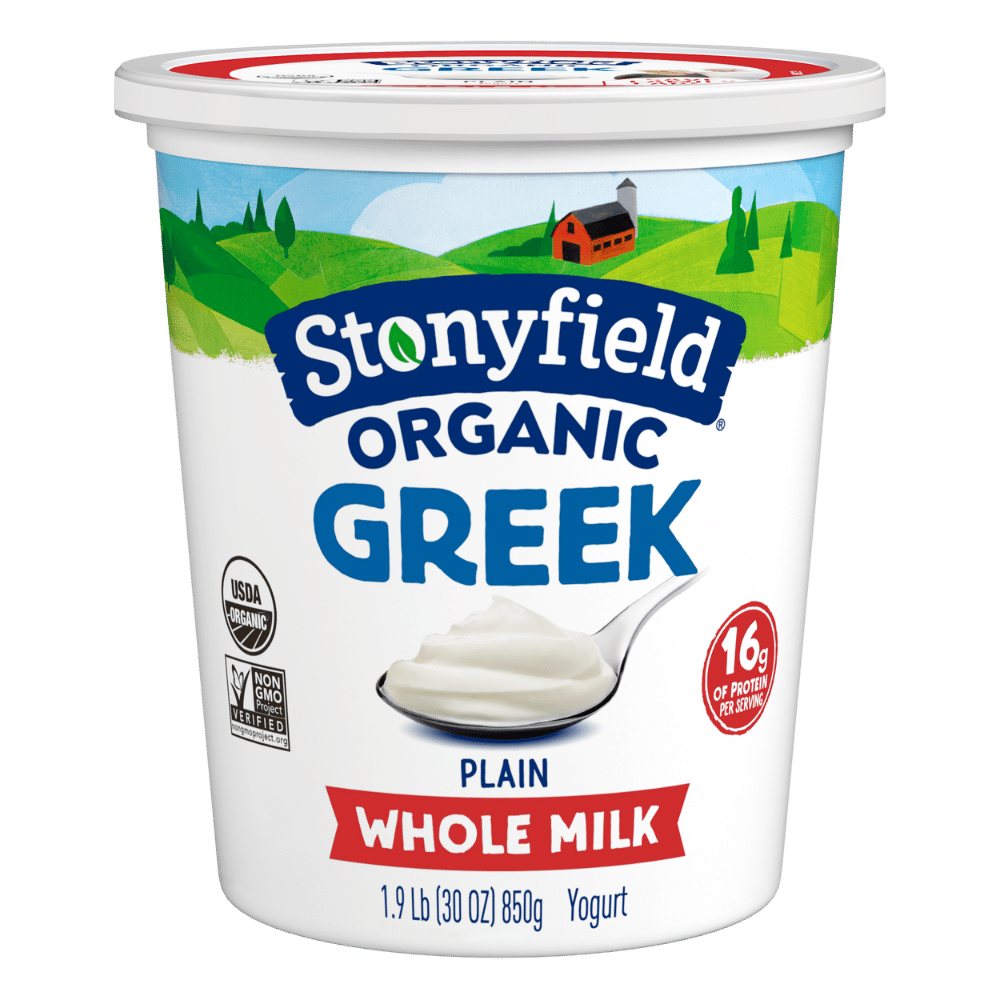 Want delicious recipe ideas in your inbox?
Sign up for our newsletter to get recipe ideas in your inbox!